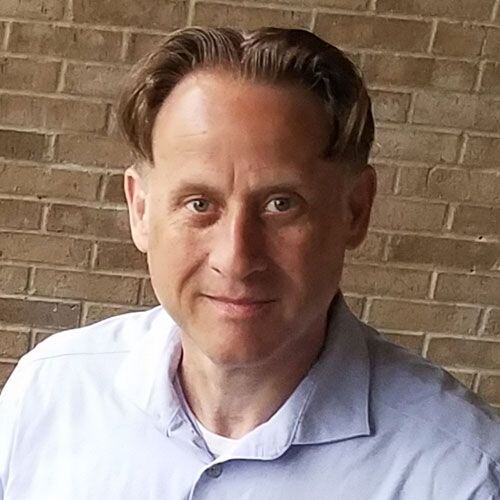 Why Connecting Your RIS Software with Your Referring Physician's EHR Software is Smart
When your medical organization researched and then purchased a radiological information system solution to implement at your facility, you may have done so with the idea that you would be helping your staff work more efficiently and take better care of patients. It may not have been immediately obvious that you can use such software solutions to connect with another medical practice.

Now that more practices and other healthcare providers are going online and using software solutions that involve communicating over safe and secure networks, owners and managers of radiological practices are coming to see that it is beneficial to connect their RIS software with the referring physician's EHR software.
Faster, Easier Communication
A patient has a broken arm or perhaps a more complicated situation with multiple fractures following an accident. The referring physician's office may have an immediate need for information from you when treating the patient or following up.

When you connect your RIS software to the referring doctor's EHR, your staff will be able to work more efficiently. They won't have to waste time hanging on the telephone to get instructions about where to send copies of the patient's records. Since the data will transmit electronically, your staffers won't need to hover around the fax machine or wait for a courier to arrive to hand deliver the important scans and other documents.


Access to Patient Information Will Be Easier for All Concerned Parties
When you make arrangements to connect your RIS software solution to a referring physician's EHR application, you are also on track to let other medical providers access vital information.

For example, if your patient winds up having to go to an emergency room or an after-hours care facility over the weekend, if they can connect with the referring physician's system, they'll be able to see the latest details from the latest tests and scans.


Take Advantage of the Help Desk
If it's been a while since you examined the help manual and other documentation for your practice's RIS software, now would be a good time to review the materials.

If you don't see all the information you need to make the right connections, take advantage of your software provider's help desk. You might need to get a little extra handholding for the referring physician's side as well.

The more easy it is to share information, particularly patient records in an ongoing treatment situation at your radiological practice, the better chance your patients will have at getting better. This is because the primary physician will be kept firmly in the loop. You may have purchased and implemented your medical organization's RIS solution thinking it would only benefit your internal practices, but when you can also connect with referring physicians, your patients will get a better measure of care while saving both staff's time and effort.


Key Takeaway
Radiological Information System software helps your practice improve how you treat patients, but it's also good for communicating with referring physicians.
You can free up your staff from the drudgery of calling a referring physician over the phone and then faxing or using a courier to send them information they need.
Opening up your RIS system with another party, such as a referring physician, can make it easier for emergency room workers and other providers to get information from the patient's doctor via the network.
Contact your software provider if you are not certain about making the connection between your RIS and another practice's EHR. The process should be fairly straightforward, but getting some extra help could speed things up on your end.
About Stephen O'Connor
Stephen O'Connor is the Director of Brand and Digital Marketing, responsible for many aspects of Advanced Data Systems Corporation's (ADS) marketing, including product marketing, customer acquisition, demand generation, brand, brand design, and content marketing.
Stephen has more than 20 years of healthcare industry experience. Prior to ADS, Stephen spent 11 years at Medical Resources Inc. (MRI), most recently as the Manager of Marketing & Internet Services, where he and his teams were responsible for all marketing efforts and the market positioning of MRI's services.
Stephen spends his day's planning, writing, & designing resources for the modern healthcare professional.