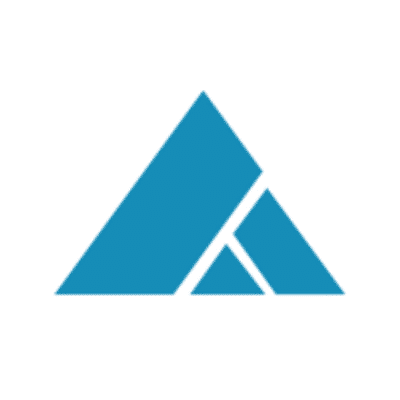 Defining the Top 10 Terms of Healthcare Revenue Cycle Management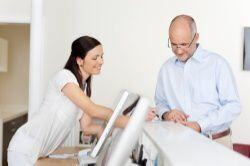 The following excerpt is from an article found on Revcycleintelligence.com. It was written by Catherine Sampson.
------------------------
In some cases, definitions for terms and acronyms related to healthcare revenue cycle management can come across as fairly straightforward. Other times, they can sound more like a foreign language. A healthcare professional may find it difficult to fully comprehend various acronyms, such as MIPS and MACRA, as various agencies word their definitions/interpretation of laws slightly differently.
Listed below are definitions as well as supporting details for phrases that come up all over the place for anyone who does a Google search on "healthcare revenue cycle management.
Accountable Care Organization
An ACO is a healthcare organization made up of doctors, hospitals and other types of healthcare professionals that share responsibility for providing value-based care to a population of patients.
ACOs can be characterized by the coordinated care that they deliver. Coordinated care efforts can lead to a reduction in unnecessary medical care, improved health outcomes for patients and savings for providers.
ACOs are incentivized to administer quality and cost effective healthcare through value-based payment models tied to quality metrics. According to CMS, "when an ACO succeeds both in delivering high-quality care and spending healthcare dollars more wisely, it will share in the savings it achieves for the Medicare program."
Medicare offers a number of ACO programs, including the Medicare Shared Savings Program, Advanced Payment ACO Model and Pioneer ACO Model. Across these models, there are currently 477 ACOs, according to the US Department of Health & Human Services (HHS).


Alternative payment models
Traditionally, health care providers have been paid through a fee-for-service (FFS) model. Under this model, every time a provider delivered a blood test, a CT scan, or any other service, they were paid a negotiated price for each activity. This incentivized some providers administer as many tests as possible so they could collect as much reimbursement as possible. In some cases, patients received tests and services they may not have needed.
Because the fee-for-service model continued to drain the industry financially, healthcare reformers decided to create alternative payment models, which incentivize quality of service over volume. Some of these include models include ACOs, bundled payments, and reimbursements tied to quality reporting bonuses and penalties.


Bundled payments
Bundled payments are a flat pricing structure that cover a full episode of care for patients with certain acute medical conditions.
Under this type of payment arrangement, payers compensate providers with a single payment for an episode of care, which is defined as a set of services delivered to a patient over a specific time period.
Under this model, various providers share a single payment for a variety of services they administer. Bundled payments are supposed to encourage more dynamic relationships among healthcare providers. Insurers are paying providers with bundled payments more and more for various procedures, including knee and hip replacement and organ transplants.
"CMS has rolled out its first bundled payment, which starts next week, and it won't be the last. They've already begun to work with private payers on focusing on cardiac care as well as maternity care for the next bundled payment initiative." Susan Nedza, MD, Senior Vice President of Clinical Outcomes at MPA Healthcare Solutions, said in a previous report.
About Advanced Data Systems Corporation
Since 1977, clients have relied on the ADS team and our intelligent automation solutions and services. The MedicsCloud Suite, ADS's latest generation of rules driven financial, revenue cycle, practice management, clinical charting and reporting, and mobility/engagement platforms, are used by clients to produce maximized revenue and efficiency for their practices, groups, and enterprise networks.

MedicsRCM (ADS RCM) is ideal if comprehensive outsourced revenue cycle management and billing services are preferred. MedicsRCM also uses the MedicsCloud Suite.