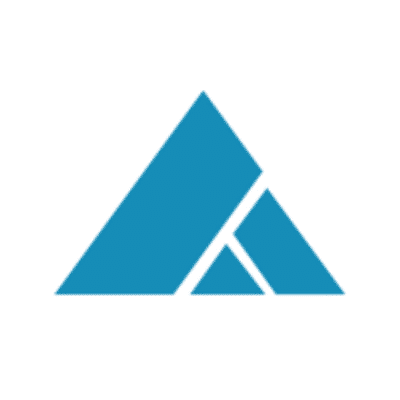 EHRs May Help Reduce Significant Number of Undiagnosed Diabetes Cases
The following is an excerpt from an article from Diabetes News Journal. It was written by Leonor Mateus Ferreira.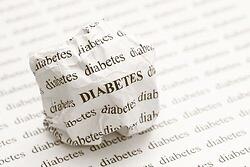 There are still a significant number of people in the United States suffering from diabetes that are undiagnosed according to a collaborative study between researchers in the U.S. and in the United Kingdom, and recently published at the CMAJ Open journal. The research concluded that performing electronic health record (EHR) data analysis in patients may help determine undiagnosed diabetes, as it reduces both the time and the costs spent in identifying risk individuals.

The research team, led by Tim Holt from the University of Oxford, analyzed more than 11.5 million patients from more than 9,000 primary care clinics. They studied patients' electronic records, examined diabetes coding, analyzed biochemical data through an algorithm, and measured the quality of diabetes care comparing it to the care provided in England where it is standard to use electronic registration of health records.

A total of 1,174,018 patients were identified as diabetics, of which 5.4% or 63,620 people, had not been diagnosed. In addition, the proportion was different among regions of the United States, with higher rates of undiagnosed patients in Arizona, North Dakota, Minnesota, South Carolina, and Indiana.
About Advanced Data Systems Corporation
Since 1977, Advanced Data Systems Corporation (ADS) has been a leading provider of mobile Electronic Health Records and Practice Management automation for multiple specialties. We have specific systems for Behavioral Health and Laboratories as well as MedicsRIS for radiology. Our MedicsRCM is ideal if revenue cycle management is preferred.

Tens of thousands of providers and system operators rely on solutions from ADS to help them derive maximized revenue with extraordinary efficiency while optimizing the patient's experience enabling them to stay connected using their iPads, iPhones and Android devices.