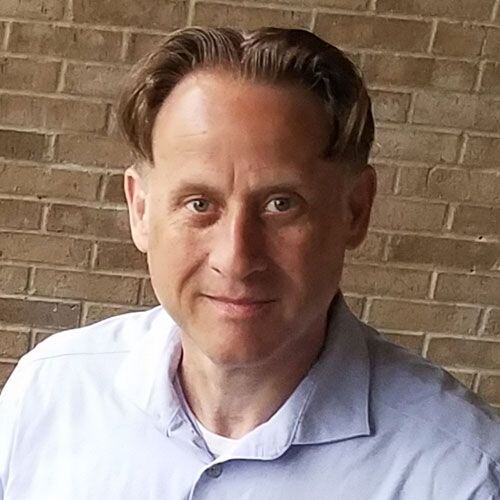 Electronic Health Records: Front-and-Back Office Best Practices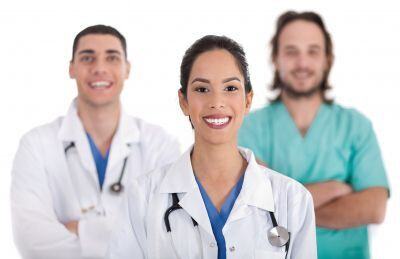 As the manager or owner of a medical organization that's about to begin implementing electronic health records software, it's important to make sure that you are following front and back office best practices. This ensures that you will get the most out of your investment in software and computers.
You should assume that initial training and achieving mastery in using EHR software will take longer than anticipated. Unexpected glitches, misunderstandings and a lack of thorough training can throw you off schedule.
Training is Key
It won't do any good for you to set your employees down in front of a computer without giving them extensive training beforehand. Otherwise, those who are less-computer savvy or who are unfamiliar with the operating principles of your EHR software system will not be able to get up and running.
It's best to arrange for time and resources to hold training sessions for your staff. The medical team may be reluctant to give up their precious time to learn how to use the new system when they can be assessing and treating patients. You'll need to emphasize the benefits of using EHR software throughout the organization to get them on board.
Have the IT Department Ensure that Your Computer System Is Ready
It almost goes without saying that you should verify that your organization's IT department is briefed on the hardware and software requirements for a successful implementation.
When using EHR systems, your staff should be able to access data across the network while maintaining patient privacy.
Inform Vendors, Insurance Companies and other Critical Parties
Make a point of contacting your vendors, insurance companies and other third parties about your switch to using EHR software, so that they can anticipate working with your staff to exchange digital information about patients and the care you provide them.
Strive to Enter Data Only Once
One of the many benefits of using EHR software, such as that provided by Advanced Data Systems, is that your staff will often only need to enter data once.
After your staff inputs patient information, there should be no need to have to type in details such as the patient's contact information and details on emergency contacts, medical history and what medications are currently prescribed.
Use Scanners
A great way to save time on data entry in the front end of the office is to use scanners to capture information. You can convert older paper records with a scanner that employs optical character recognition.
In organizations with a large volume of paper documents to input, it's prudent to set up multiple scanners so every member of your staff will be able to input this information quickly and efficiently.
By planning ahead and keeping in mind all the data requirements in your medical organization, you can get yourselves well on the way toward implementing front and back office best practices with a minimum of stress. Your staff will be rewarded with increased productivity, and your patients will enjoy shorter waiting times, which is good for them as well as for the bottom line of your organization.
Key Takeaways
Underscore to your staff the importance of following front and back office best practices before you set up your electronic health records software system.
Explain to your IT staff what you intend to do with EHR and consult about the technical requirements of implementing the system.
Plan ahead for extensive training for your staff to ensure they will be able to use the EHR application to its full capabilities.
Devices such as scanners can help your team input both financial information and medical data, freeing them from the burden of having to enter the same data more than once.
*Image Courtesy of FreeDigitalPhotos
About Stephen O'Connor
As a Director of Digital Marketing at Advanced Data Systems Corporation, Stephen spends his day's planning, writing, & designing resources for the modern healthcare professional. He has a strong affinity for snow crab legs, the ocean, and Rutgers Football.