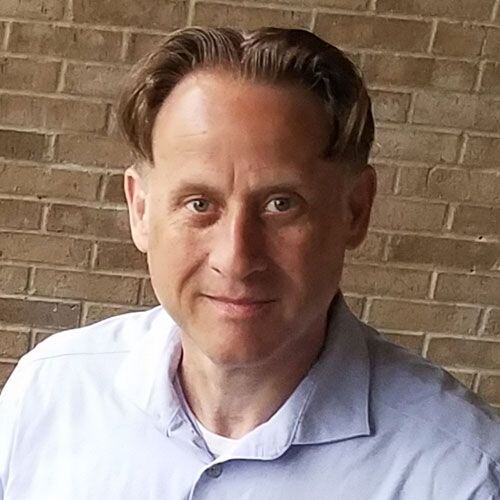 Every Oncologist Should Focus on These 4 Things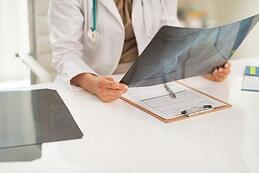 Every medical practice that focuses on a particular specialty will have unique challenges to contend with, and oncology is no exception. With a wide variety of types of cancer to diagnose, assess, and develop a treatment strategy for, oncologists must balance the level of compassion and honesty as they prepare their patients for their upcoming treatments and ongoing surveillance and testing.

Oncologists are making great strides in treating cancers, with new techniques, medicines, and protocols being developed all the time to help them handle this disease in all its forms. The stakes are high, and maintaining the highest standards of care requires enormous resources from medical professionals as they seek to improve the lives of their patients. With that in mind, here is an overview of four things every oncologist should be focusing on during evaluation, treatment, and follow-up encounters with the people for which they are providing care.

1. Cultivate an Excellent Bedside Manner
Oncologists in a busy practice may see dozens of patients each day, sometimes under highly emotional circumstances with each individual and family members who have come to support them during the visit.

This is why it pays for cancer doctors to cultivate the best possible bedside manner. Particularly in cases where the prognosis is difficult or the patient is very young or otherwise fragile, demonstrating a good balance of compassion, honesty, and dignity is essential for educating and treating cancer patients.


2. Schedule Sufficient Time for Patient Encounters
When facing such a serious illness as cancer, your patients will often be flustered, confused, and otherwise out of sorts. The last thing they will need is to feel rushed during crucial meetings with you, especially early on when you are formulating a game plan to help them with their illness.

They may need to have someone come to the office to help them keep track of their questions, which can add to the time you must spend with them as they take in the information and evaluate their options for treatment.

When you make it clear to your staff just how important it is to schedule sufficient time for these often complex and emotionally charged office visits, you should expect your patient encounters to be much more beneficial.


3. Continuing Education
It may sometimes seem like oncologists are using a drinking straw to sample from a torrent of new information. Seminars and conferences help oncologists keep tabs on developments in new surgical techniques, devices, and medications.

You can also learn about complementary therapy, such as recommending options like acupuncture and supplements to help patients heal during aggressive therapies such as chemotherapy and radiation treatments.


4. Nutrition
Many physicians and nurses took only the barest minimum of nutritional and dietary requirements.

The role of nutrition and dietary choices is becoming increasingly important in terms of giving patients a better quality of life during treatment, as well as to help them stay healthier and ward off illness.

Oncologists that make sure to develop and improve their bedside manner and who have a policy of scheduling sufficient time with their patients will find that such improvements will make a big difference in how their patients respond. With a focus on ongoing education and paying attention to developments and research in such areas of nutrition, cancer doctors will bring their patients better prospects for their quality of life as they undergo difficult treatments and surveillance protocols to keep the disease in check.


Key Takeaway
The unique circumstances under which oncologists work require a great level of compassion mixed with honesty and respect for patients.
Cancer doctors must keep in mind that their patients will be looking for a good bedside manner, especially when they are delivering tough news or the prospect of difficult treatment modalities.
Ongoing education is of paramount importance in the field of oncology, with doctors needing to schedule sufficient time to keep on top of emerging developments for diagnosis and treatment.
Medical professionals focusing on oncology can help their patients enormously when they gain a better understanding of the important role played by nutrition and dietary choices.
About Stephen O'Connor
As a Director of Digital Marketing at Advanced Data Systems Corporation, Stephen spends his day's planning, writing, & designing resources for the modern healthcare professional. He has a strong affinity for snow crab legs, the ocean, and Rutgers Football.