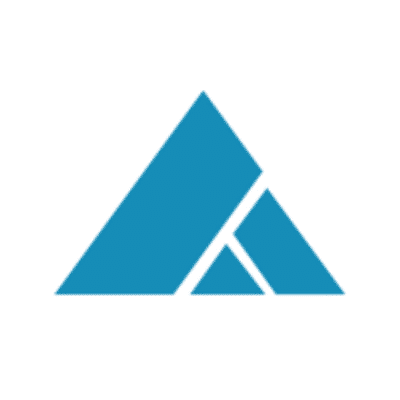 External ICD-10 Early Bird Test Reservations Give Strategic Advantage
The following article is an excerpt from ICD-10 Monitor. It was written by Sherry Wilson and Tina Greene, co-chairs of the Workgroup for Electronic Data Interchange (WEDI) Property & Casualty Subworkgroup.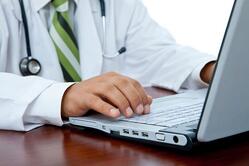 Even Captain Obvious knows that you need to "book reservations" early for external ICD-10 testing. A successful organizational transition to ICD-10 by the compliance date of Oct. 1, 2015 will require good planning. Preparation is crucial to allow your organization to leverage its ICD-10 investments to meet compliance requirements and achieve a strategic testing advantage.

It is highly likely that those stakeholders who do not engage in early external ICD-10 testing, including payers as well as other trading partners, will be faced with a last-minute rush of requests to test from multiple stakeholders.

These stakeholders not only will request testing, but they may also need additional help with implementation of upgraded solutions. Travelers booking late for a hotel or flight reservation may find that rooms or seats are sold out – or that they have very few options remaining. Similarly, stakeholders waiting until the last minute to engage in external ICD-10 testing with their partners may find their testing plans in significant jeopardy due to the high volume of testing that will be occurring.

How can you alleviate last-minute ICD-10 testing gridlock? Take action now and book your organization's external ICD-10 testing reservations.

Here are some steps to consider when setting up testing strategies with trading partners:
ICD-10 financial risk assessment



Financial risk exists due to provider uncertainty over ICD-10 coding guidelines and payer reimbursement rules. Payers cannot predict how providers will code claims, and providers cannot predict how payers will process and reimburse claims. Understanding financial impacts on stakeholders requires end-to-end claims testing that can only be achieved with payer collaboration. End-to-end claims testing enables both parties to evaluate high-risk outcomes and proactively obtain cost predictability, as well as understand and manage financial risk.
Value of early collaboration
Engaging in early stakeholder collaboration presents your organization with early insight into ICD-10 coding patterns and allows ample time in which to evaluate potential financial impacts.

Keep in mind that all the stakeholders you may need to test with, which may include clearinghouses and/or other third-party vendors, will need to be taken into consideration. According to industry surveys, many stakeholders may be ICD-10-ready now; however, you should take into account that all stakeholders share the same issues, including time and resource constraints. Execute your collaboration strategy early in the game, or you may find your organization on the ICD-10 waiting list and miss the Oct. 1, 2015 compliance date.
To read the full article, click here.
About Advanced Data Systems Corporation
Since 1977, Advanced Data Systems Corporation (ADS) has been a leading provider of mobile Electronic Health Records and Practice Management automation for multiple specialties. We have specific systems for Behavioral Health and Laboratories as well as MedicsRIS for radiology. Our MedicsRCM is ideal if revenue cycle management is preferred.

Tens of thousands of providers and system operators rely on solutions from ADS to help them derive maximized revenue with extraordinary efficiency while optimizing the patient's experience enabling them to stay connected using their iPads, iPhones and Android devices.