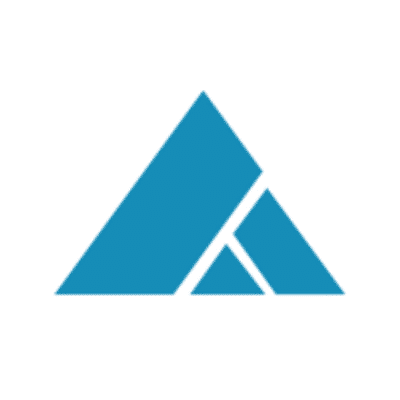 Five Facts to Know Before the ICD-10 Transition Deadline
The following is an excerpt from EHR Intelligence. It was written by Vera Gruessner.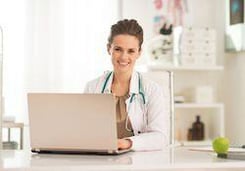 There are a variety of issues healthcare professionals, providers, and payers are concerned about regarding the ICD-10 transition deadline. Last week, we discussed and dispelled some common myths that stakeholders have about the ICD-10 transition deadline.

This week we will go over an additional five facts that address some typical questions and concerns about ICD-10 implementation.


1. Medicare offers options for those who can't submit electronically
Some providers may not be able to submit claims electronically with the ICD-10 diagnosis codes due to system issues. While the Centers for Medicare & Medicaid Services (CMS) encourages providers and other stakeholders to submit their ICD-10 claims electronically by October 1, 2015, there are other options entities can proceed with. For example, free billing software can be downloaded at any point from one's Medicare Administrative Contractor (MAC).

Additionally, approximately 50 percent of MACs offer Part B claims submission functionality through an Internet portal. If one's Administrative Simplification Compliance Act waiver is passed through, it is also possible to submit paper claims. Whether one chooses free billing software or the Internet portal, be sure that staff is trained sufficiently on either platform before the ICD-10 transition deadline.


2. Only claims using the new coding system will be accepted after the ICD-10 transition deadline
If your medical practice has not prepared for submitting ICD-10 claims, you will be unable to submit any claims for services performed on or after October 1, 2015. Once the ICD-10 transition deadline takes hold, CMS will only be accepting claims using the new diagnostic codes.


3. ICD-10 codes do not decide reimbursement for physician office and outpatient procedures
CPT and HCPCS procedure codes are used for paying doctors for their outpatient and physician office procedures. These codes are not changing and new ICD-10 diagnostic codes will not affect this type of reimbursement.

When it comes to inpatient hospital procedures, ICD-10-PCS codes will be affecting the payment structure in much the same way that ICD-9 codes are used today. Additionally, at times, ICD-10 codes are used to decide on medical necessity regardless of the healthcare setting.

Read the Full Article Here
About Advanced Data Systems Corporation
Since 1977, Advanced Data Systems Corporation (ADS) has been a leading provider of mobile Electronic Health Records and Practice Management automation for multiple specialties. We have specific systems for Behavioral Health and Laboratories as well as MedicsRIS for radiology. Our MedicsRCM is ideal if revenue cycle management is preferred.

Tens of thousands of providers and system operators rely on solutions from ADS to help them derive maximized revenue with extraordinary efficiency while optimizing the patient's experience enabling them to stay connected using their iPads, iPhones and Android devices.