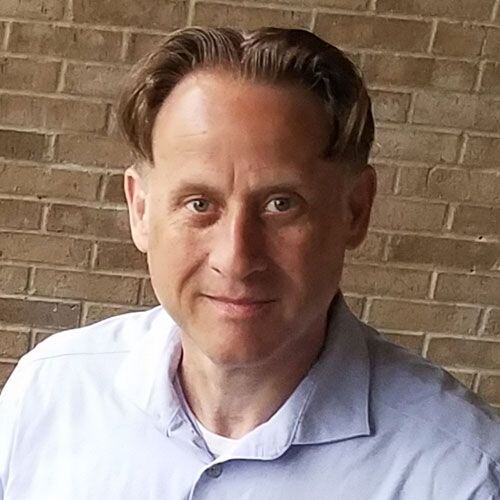 [Infographic Sneak Peak] A Future Look at Revenue Cycle Management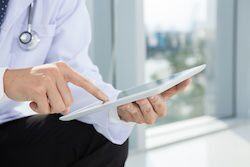 It's no secret that revenue cycle management (RCM) is becoming more complex every day. Based on recent studies, patients will assume greater financial responsibility for their healthcare in the next few years.
Because of this, physicians and ancillary providers will have to make a concerted effort to educate their patients about charitable services and dramatically change their point-of-service policies to effectively manage the revenue cycle.
In this infographic, you will learn the important facts and statistics regarding the future of Revenue Cycle Management.
Fill out the form below to gain access to the rest of this infographic, and discover what the future of RCM will look like and how it can affect your practice.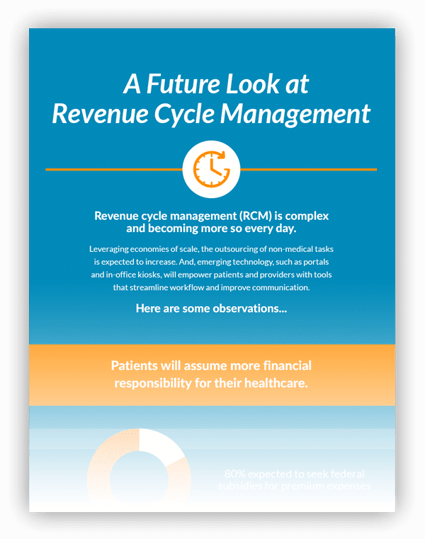 Want to continue reading? Download the full infographic.
About Stephen O'Connor
As a Director of Digital Marketing at Advanced Data Systems Corporation, Stephen spends his day's planning, writing, & designing resources for the modern healthcare professional. He has a strong affinity for snow crab legs, the ocean, and Rutgers Football.