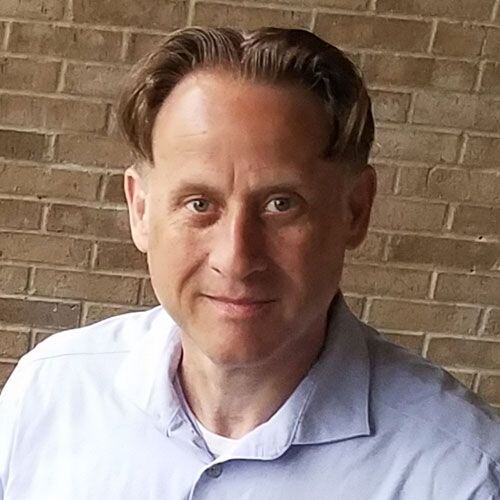 Get the Most Out of ICD-10 While Saving on Costs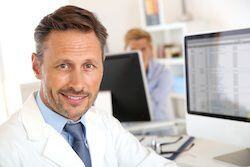 By now, it should not be a surprise for you to hear that the U.S. government has mandated that medical organizations must make the switchover from the International Classification of Disease code set 9 to the new ICD-10. After some badly needed extensions, the final deadline for completing the transition is October 1, 2015. Note that ICD codes are handled by the World Health Organization and are intended for use around the globe.

Since medical groups have to get ready for the change (or they will be unable to work with providers and government programs going forward), it makes sense to wonder how you can get the most out of ICD-10 while saving on costs.


Start Practicing
October 1, 2015 may seem to still be quite far away, but savvy medical organizations will respect the looming deadline to switch to ICD-10 and will find ways to help the team start getting familiar with the code set.

Consult with your software provider. Newer versions of its EHR software may already include some training tools that you can take advantage of.

Many medical organizations find it useful to determine who amongst their team is the most knowledgeable about computers and software. Then, they allocate more time and resources to these power users.

The more proficient members of your staff will do the heavy lifting as they learn how to use the codes with software. Because they will have an idea of the capabilities of the rest of your staff, they will be in a good position to help train those who are less skilled with software.


Use an Online Translator Tool
You should consider using an online ICD-9 to ICD-10 translator tool. This is an excellent approach, since members of your team can take advantage of this using an ordinary web browser and a computer connected to the Internet.

All the while, you will be noticing how the new codes will affect the workflow in your medical organization. By taking care to discover this now instead of closer to October 1, you can work at a more reasonable pace and work out any kinks in the system well ahead of time.


Attend Seminars or Webinars
Does your software provider offer seminars as part of its training package? In many cases, medical organizations may find it prohibitively expensive to send staffers out to a distant location to learn the codes and improve their facility with the software.

You'll want to inquire if the provider also offers webinars (online seminars). This is more convenient and will save you time on travel and accommodations since the whole event is conducted via the Internet. You will likely find low-cost or free webinars.

Not every manager or owner of a medical organization has the insight to see how his or her team can get the most out of ICD-10 codes. Since you are already interested in benefiting from the new code set and are prudently keeping your eye on the bottom line, you are ahead of many other practices that will be waiting until the last minute. It's always more expensive to try and catch up late in the game, so you are already ahead of those groups that fail to give the ICD-10 transition the time and attention it requires.


Key Takeaway
The World Health Organization is in charge of maintaining the International Classification of Disease code.
Medical organizations in the United States must switch from ICD-9 to ICD-10 by October 1, 2015.
You will want to practice using ICD-10 codes as soon as possible, since the transition deadline is coming soon.
Make sure to practice working with the new codes, whether in software running from your data center or via websites set up for this purpose.
Take advantage of webinars and other free training and educational opportunities so your team can get the most out available resources.
About Stephen O'Connor
As a Director of Digital Marketing at Advanced Data Systems Corporation, Stephen spends his day's planning, writing, & designing resources for the modern healthcare professional. He has a strong affinity for snow crab legs, the ocean, and Rutgers Football.