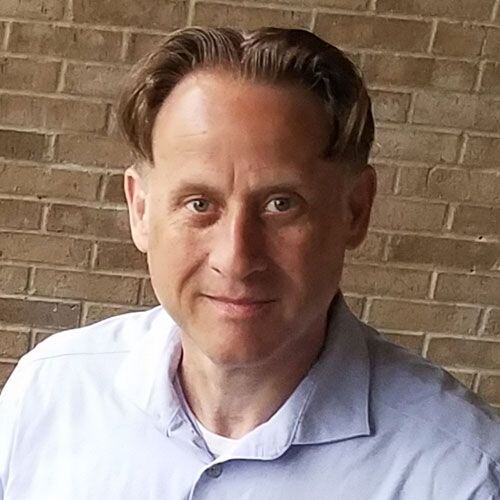 How A Cloud-Based EHR Helps Medical Practices Reduce Labor Expenses
Controlling expenses is becoming a priority at your medical practice, and you now have a mandate to examine your labor requirements in an era of cloud computing.
If you have been relying on local servers to host your electronic health record software, your setup will naturally need people on staff to maintain the hardware, software,and network integrity. Depending on the size and scope of your organization, you may need your systems up and running 24/7, which adds to labor costs even more for your mission-critical software setup.
An alternative to handling the software on your end is to partner with a cloud computing services company that will host your EHR application. Doing so will save your organization on labor expenses, funds for which you can then deploy to further support your core tasks of patient care.
Avoiding Workforce Fluctuations in Your Information Technology Department
Great IT professionals are worth their weight in gold. The less fluctuations you have in your IT department, the better.
As your practice changes, such as when you expand with more specialties or start seeing a larger patient pool, it can be harder to predict just how much server space you will need or how many staffers you'll need in IT. A cloud-based approach relieves you of the financial burden of deploying more IT personnel than is actually required.
Consolidated IT in a State-of-the-Art Data Center
With your labor force costs under tighter control because of your new cloud computing setup for the EHR, you'll have the benefits of a data center that's staffed 24/7/365. The IT staff is consolidated. If your organization has multiple locations, you likely have additional IT staff on hand that you can do without under a cloud-based regime.
Access Via the Cloud Lets Medical Professionals Engage More Efficiently
Doctors who travel frequently, such as to attend conferences or attend at different facilities are always short on time. You can cut down on expenses associated with physician travel (even locally, such as to hospitals on rounds) with a cloud-based EHR.
This is because your doctors can log into the system from a mobile device and update a patient file or adjust a prescription on the spot instead of having to return to your location.
Patient Portal with the Cloud-Based EHR Reduces Staff Time Spent on Communication
Patients are accustomed to being able to communicate via email and text messaging, but grow frustrated when they must call your office, wait on hold until a staffer can pick up, and write down their question for a doctor or nurse.
With a patient portal enabled with your cloud based EHR, patients submit questions or check in for lab results via their own computer or smartphone. Labor expenses are decreased because your staff will not waste so much time on phone messages.
With access to a cloud-based EHR, you can run your medical practice more efficiently. The burden of maintaining equipment (and having to predict how much hardware you need in the face of fluctuating usage from staff) will be a thing of the past. Software upgrades will be another headache you can do without, since the software is always current when made available via the cloud, which means even less labor will be required on your end.
Key Takeaway
Medical practices seeking to control costs are switching over to cloud-based electronic health records software.
You can better predict your local server needs when the EHR application is hosted in the cloud.
Less IT department overhead is a result of switching to a cloud-based solution.
Your medical professionals will save time and effort when they can access the system while away from the office via mobile devices.
The patient portal enabled with your EHR allows patients to transmit questions electronically, lowering the amount of work needed to be done by your staff (taking messages and awaiting replies).
About Stephen O'Connor
As a Director of Digital Marketing at Advanced Data Systems Corporation, Stephen spends his day's planning, writing, & designing resources for the modern healthcare professional. He has a strong affinity for snow crab legs, the ocean, and Rutgers Football.