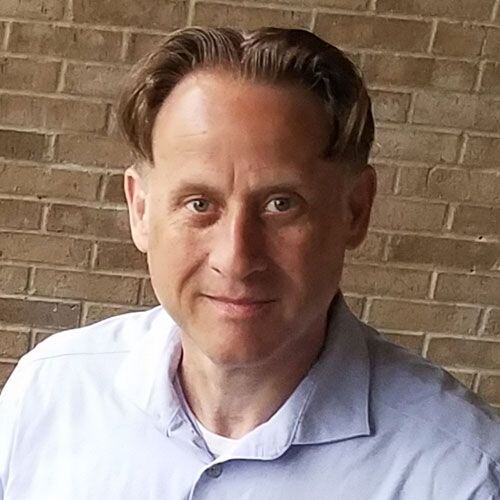 How a Workflow Analysis Can Help You Successfully Implement EHR Software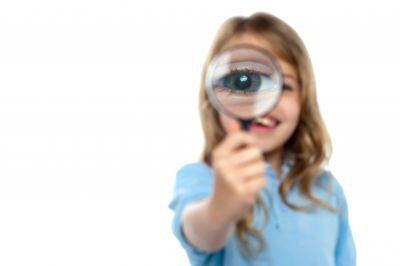 Switching to a new way of doing business can be jarring for any organization, and owners and managers of medical organizations may be uncertain about how to prepare to implement an electronic health record or EHR system at their facility.
Physician groups and other medical organizations must use certified EHR systems before they can work with Medicaid and Medicare, so there is a financial incentive to conducting workflow analysis for determining the best EHR solution to use and to maximize the benefits that can come with setting up EHR systems.
Whether you have already made the decision to implement an EHR solution or are still evaluating your needs, performing a workflow analysis can make a significant difference in how you successfully implement EHR.
See Where You Lose Time
Analysis of your workflow breaks down routine tasks and helps you analyze potential problem areas, waste and redundancy.
For example, take note of every action that must be accomplished to see patients, from first contact to the end of the visit when the patient is setting up a referral or follow-up appointment. What are your procedures for handling walk-in patients compared to those who called in for an appointment the same day?
What does your staff doe each time you pull a chart? Do you check for any missing lab work, for example, or see if there are any missing consultations? What is the procedure if some information is missing or if a task wasn't completed?
Or, say you currently do not offer reminders or only offer them to patients who request them, you might find that you are spending time figuring out whom to contact. An EHR system can automatically contact patients for you via an integrated, computerized patient portal.
Forms, Forms and More Forms
What kind of paperwork do your patients have to fill out? What parts are they responsible for, and what items are entered by your staff? Here is one area where you can determine how often you enter data redundantly.
How does your staff currently handle forms brought in by patients? Do you re-key them in, or scan them for optical character recognition to get the data into your system?
Consult with Professionals
The software developer of the EHR application that you are interested in implementing can assist your organization in determining the best course of action to take. For example, if yours is a specialty practice, your workflow needs will differ from those of a family practice.
If the staff has limited or zero exposure to using sophisticated EHR software, you will likely have to do some training exercises to transition from your paper-based system to a computerized method.
The more information you have about how your staff performs its daily operations and what kind of functionality you need in your EHR software, the more prepared you will be to implement it in your organization. Workflow analysis is an excellent way to help you get the data you need as you make decisions about your EHR requirements.
Key Takeaways
Your organization should have better results implementing electronic health record software after performing a workflow analysis.
Be prepared to spend time and resources on analyzing what your staff must do each day to process patients. Your patience will be rewarded with increased efficiencies.
Make sure to consult with a well-qualified software developer to ensure that you are working with a company that has an excellent track record assisting medical organizations that are making the switch to an EHR solution.
Workflow analysis will show you which parts of your practice will benefit the most from EHR implementation, helping you decide where to focus your first efforts.
*Image Courtesy of FreeDigitalPhotos
About Stephen O'Connor
As a Director of Digital Marketing at Advanced Data Systems Corporation, Stephen spends his day's planning, writing, & designing resources for the modern healthcare professional. He has a strong affinity for snow crab legs, the ocean, and Rutgers Football.