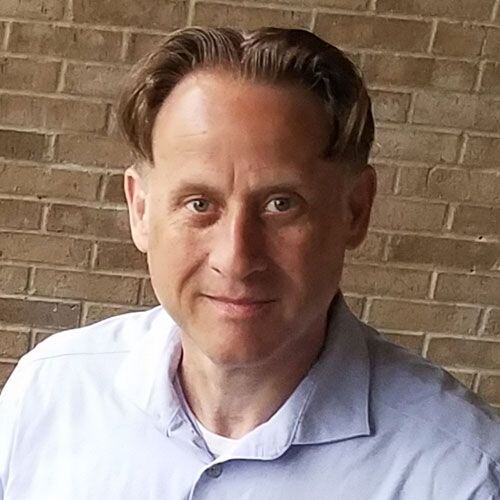 How Do EHR Systems Work?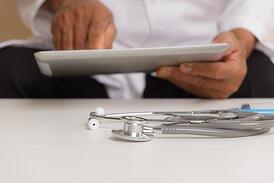 Electronic Health Records, known as EHR, are real-time, digitized versions of traditional paper-based medical files.


Digital medical records are cloud-based systems, meaning that the information entered into the electronic medical records software is stored in secure, remote servers to ensure patient privacy and system reliability.


EHR Software
There are currently a number of companies that develop and support EHR systems. While each user interface (UI) has slight variations depending on the developer and the application, in general, all EHR systems allow authorized users access to patient records via the Internet on a variety of devices including desktop computers, laptops, tablets, and smartphones.

Each user is issued a password that allows them to log on to the EHR website, where they can view and make additions to a patient's file.


Tablet Computers and EHR
Many hospitals and healthcare clinics have adopted tablet-based EHR systems since a tablet computer is portable, easy to use, and allows information to be quickly accessed through the touch-sensitive screen.

Tablet computers make effective displays for test results such as ultrasounds, X-rays, and MRI scans, making it easy for healthcare providers to quickly review important patient information while bedside.


EHR Replace Paper-Based Charts and Records
Virtually all medical reporting, documentation, and correspondence can be completed using an EHR system. These systems operate in real time, meaning that any entries into a patient's electronic file are automatically updated and available for viewing by authorized service providers such as physicians, nurses, therapists, and pharmacists.

Most EHR systems are also equipped to allow physicians to make referrals, communicate with other doctors, and cross-reference patients to track outbreaks of contagious diseases and infections.


Benefits of EHR
EHR have numerous real-world benefits for both patients and providers, including:
Physicians and other health care professionals have instant access to the patient's complete medical history, including allergies, test results, and diagnosis.
EHR are protected from loss, theft, or damage.
EHR can be accessed from most Internet-enabled devices, including laptop and tablet computers, as well as smartphones.
Providers from different healthcare organizations can access a patient's EHR, enabling coordinated services while reducing expenditures due to redundancy.
EHR can be linked to an electronic prescribing system to reduce prescription errors and fraud.
Funding for EHR adaptation is available from the federal government through the Recovery Act, which provides financial assistance to hospitals, clinics, and private practitioners who want to transition to paperless patient records.


Key Takeaway
Electronic Health Records are real-time, electronic versions of paper medical records.
EHR can be accessed via desktops, laptops, tablets, and smart phones.
EHR reduce errors, increase physician efficiency, and enhance patient care.


Want to see how EHR & EMR work? Watch the demo today!
About Stephen O'Connor
As a Director of Digital Marketing at Advanced Data Systems Corporation, Stephen spends his day's planning, writing, & designing resources for the modern healthcare professional. He has a strong affinity for snow crab legs, the ocean, and Rutgers Football.