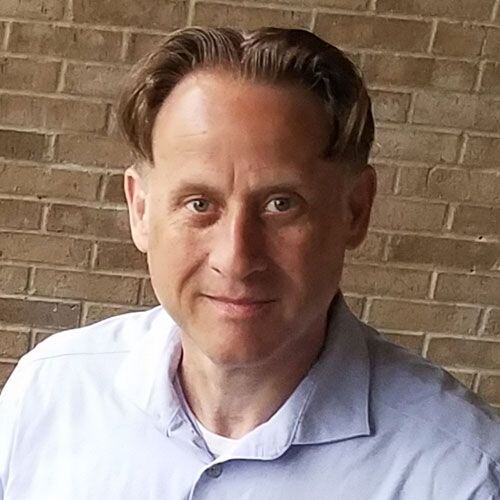 How Educating Your Patients Can Improve Your Care for Them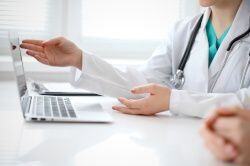 Information is power. The more useful and actionable information you can provide to your patients, the better off they will be because when the details sink in, you'll be able to improve how you care for them.
These days, patients have access to more health-related information than ever before thanks to databases connected to the internet and various websites from government, academia and the medical industry. Access to this store of knowledge doesn't guarantee that patients will take advantage of it, though. And when patients do research on their own, they may wind up inadvertently relying on bogus information that could steer them wrong about treatments, medications and the very nature of diseases, injuries and other ailments.
This is why it is so beneficial to educate patients yourself. Here are details on how educating patients can raise the standard of care and lead to better outcomes for all concerned.


Encourage Them to Tell the Truth
When necessary, remind patients that what they have to say in the exam room is confidential, between them and their nurse or doctor. Sometimes patients are embarrassed about a medical situation and are reluctant to speak about it directly. Or, patients who abuse illegal drugs or who engage in risky behavior may feel disinclined to mention it to a white-coat wearing physician.
Remind patients that your staff has heard it all and there is never a reason to feel embarrassed. Educating them to reveal the truth about their lifestyle and condition is essential for making a diagnosis and comprehensive treatment plan, after all.


Home Monitoring Instructions
Send your patients home with relevant information packets when warranted. These may include instructions on when to take a new medicine and what herbs or over the counter substances might be contraindicated. If they need to take care of a wound in between visits to the doctor, instructions with images may make the difference between compliance and injurious neglect.
For example, you will want to tell diabetes patients who have nerve damage in the extremities that they should look at their feet every day to make sure they haven't gotten a cut that they cannot feel. Or, you give cardiac patients a cheat sheet that reminds them about avoiding soft drinks that contain caffeine.


Brochures, Fliers, Computerized Information and Videos
You have a number of means at your disposal to educate patients. Maintain sets of informational brochures on the diseases and disorders that you typically treat. Fliers about emerging health-related issues are good to hand out as problems arise (such as a new flu or other communicable disease that is starting to gain traction.)
When warranted, provide them with computerized presentations, such as 3D models of parts of the body or an illustration of how a drug or operation works. Videos that you show them on a computer or tablet will also be very useful in getting across complex information that is vital to their recovery and continued health.


A Patient Portal Gives People Timely Access to Useful Information
It would be a good idea to activate the patient portal feature in your electronic health record or EHR application. This lets patients log in from home to see reminders about things like vaccinations, allergies and public health alerts.


Power of Social Media
Don't forget the powerful educational opportunities that can come with using your social media pages. Deliver updates on a new disease via Twitter or on your Facebook page, for example, or point your patients to useful articles on the types of injuries or diseases you frequently treat.
Giving your patients detailed information in concise terms can dramatically improve their well being as well as how you and your team provide care. Some patients will absorb information best when listening, while others want to read facts and see images. Videos are typically a safe bet as well, especially when you have to present complex facts in a serious medical situation.


Key Takeaway
The more informed your patients are about their condition as well as threats to their health, the better you can care for them.
Use all forms of communication, from simple posters to fliers and brochures that you hand out in the exam room. Videos and digital information on a computer are also beneficial.
Activating a patient portal in your electronic health record software will let your patients access even more useful information, from vaccination reminders to details on staying healthy during an outbreak.
Use your medical practice's social media pages to offer patients timely information on emerging illnesses and treatments.
About Stephen O'Connor
As a Director of Digital Marketing at Advanced Data Systems Corporation, Stephen spends his day's planning, writing, & designing resources for the modern healthcare professional. He has a strong affinity for snow crab legs, the ocean, and Rutgers Football.