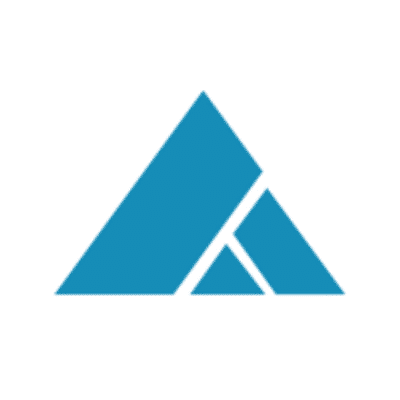 Effective Patient Engagement Strategies Using Health IT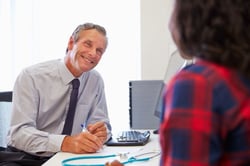 The following excerpt is from an article found on EHR Intelligence. It was written by Sara Heath.
-----------------------------
When it comes to patient engagement, efforts must go beyond checking boxes.
Patient engagement is increasing in importance in the healthcare industry, with several initiatives requiring patient access to health information and other patient engagement functionalities such meaningful use and accountable care organizations. However, creating a genuine connection with a patient and then getting him to engage with his care outside of the doctor's office can often present quite a challenge.
How are industry professionals tackling this problem, and what are the best emerging methods for increasing patient engagement with health IT?


Optimize Patient Portals
Utilizing patient portals on EHR systems is one of the clearest and most common ways to increase patient engagement. In providing patients access to their personal health information, they immediately become a partner in their healthcare and become empowered in maintaining their overall health.
However, it is important not to let patient portal use become too prescriptive and to avoid a box-checking approach, said Chief Design Officer at Story+Structure Shaun Gummere during an interview with EHRIntelligence.com.
"When I think about a patient portal as it's currently conceived, it's an afterthought that arises from checklist requirements," Gummere said. "When I think of an electronic engagement with your provider, it is much more about the question of 'why?'"
With that in mind, physicians should still seek out the most effective features of an EHR patient portal. According to an interview with Naveen Rao from Chilmark Research, those features are numerous and include mobile health tools, longitudinal patient health records, and health information exchange (HIE) capabilities.


Leverage Secure Direct Messaging
Secure direct messaging is an important part of communicating with patients outside of the physician's office, but according to experts it is seriously underutilized. Experts say using secure messages or secure emails could make great strides in engaging with patients and encouraging them to play a greater role in their healthcare.
Rao explained that secure messaging is the key to keeping up with patients outside of appointments.
"Are you actually sending messages to patients between visits?" Rao said. "If someone comes in with lower back pain, you send them home with a pill and you never follow up… when it comes to advanced models of care, we can use email to do a lot. If the doctor isn't doing simple things like sending a follow-up, then what's the point of having this technology in the first place?"
Secure direct messaging helps patient engagement go a step further and actually influences the quality of care patients receive. Because a physician and patient are able to communicate openly and securely about specific issues regarding an ailment, the eventual care will be more specific to the patient's condition and will most likely yield better results.


About Advanced Data Systems Corporation
Since 1977, Advanced Data Systems Corporation (ADS) has been a leading provider of mobile Electronic Health Records and Practice Management automation for multiple specialties. We have specific systems for Behavioral Health and Laboratories as well as MedicsRIS for radiology. Our MedicsRCM is ideal if revenue cycle management is preferred.

Tens of thousands of providers and system operators rely on solutions from ADS to help them derive maximized revenue with extraordinary efficiency while optimizing the patient's experience enabling them to stay connected using their iPads, iPhones and Android devices.