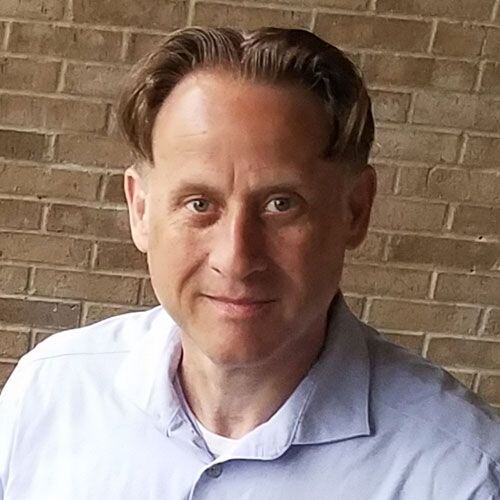 3 Things You Didn't Know a Patient Portal Did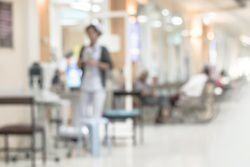 Many physicians and clinicians initially embraced patient portals primarily as a means to establish asynchronous communication in a secure environment and encourage patient registration volume as required by MU Stage 2. This allowed staff members to engage in vital conversations with consumer-patients without lengthy telephone calls, enabling more efficient resource allocation and eliminating many time-consuming telephone calls.
A win-win for patients and their providers. Patients could make inquiries about lab results, appointments, medication refills and the like, whenever it was convenient, and their medical team could respond to non-urgent requests within a reasonable time, without disrupting the clinical and administrative workflow.
Patient portals have evolved significantly over the past few years, expanding functionality for all stakeholders. Best-in-class solutions enable two-way updating of health records, viewing archived images and test results, integrated scheduling and online bill payments. Some medical organizations, and patients, are still not leveraging the technology to its fullest. It may surprise some people to learn their online portal does far more than simply improve communication and accomplish MU benchmarks.


Virtual Appointment Secretary
Advanced patient portals go beyond simply allowing consumers to request an appointment. Some technology enables a back and forth electronic conversation where the patient requests an appointment, receives a pending date, either accepts the schedule timing or asks for options, and finally confirms the appointment when both the provider and client can agree on the date, location and time. While this capability is convenient, and cost-effective for providers, there are better options.
Sophisticated engines have the capability to route requests to specific staff members within a practice or medical organization based on practice-defined parameters from appointment type to location. This means that if Mr. Jones requests a post-operative follow up after his total knee replacement, the system will notify the appropriate team member. It's like having a live receptionist directing calls to the appropriate staff member, without the expense of a day to day administrator monitoring incoming messages and online appointment requests.


Expanded Patient Education Services
Twenty-first century patients are savvy consumers who expect access to information that will help them manage their own health effectively. Well-informed patients are often more capable of implementing lifestyle changes and identifying drug reactions earlier. Posting lab results and diagnoses in the portal-accessible EHR is only the first step toward helping consumers understand their current health status.
Patient portals connected to medical libraries enable patients and physicians to access code-based information directly from the portal about problems, pharmaceuticals and test results. Results returned when patients click on links may display videos, images, brief articles or pre- and post-procedure guidelines.


Mobility & Billing Statements
With mobile optimization features, on-the-go consumers can access their health record from anywhere, anytime, not just sitting in front of their laptop. The portal can help practices manage their revenue cycle with features that include access to billing statements and mobile payments from smartphones, tablets and iPads.


Conclusion
What started out as a way to improve communication between providers and patients has evolved into an exceptional tool to encourage patients to take an active role in managing their own health. Today's portals help medical organizations streamline the workflow, manage the revenue cycle and engage patients with innovative solutions that put the power of information in their hands, on their terms.


Key Takeaways:
Patient portals enable patient education via online resources
Communication is more efficient and more convenient for all stakeholders
Utilizing standard features such as pre-registration and automated health record updates improves internal workflow patterns
Virtual assistants reduce costs associated with message volume routing
Mobile optimization provides opportunities to enhance revenue cycle management


About Stephen O'Connor
Stephen O'Connor is the Director of Brand and Digital Marketing, responsible for many aspects of Advanced Data Systems Corporation's (ADS) marketing, including product marketing, customer acquisition, demand generation, brand, brand design, and content marketing.
Stephen has more than 20 years of healthcare industry experience. Prior to ADS, Stephen spent 11 years at Medical Resources Inc. (MRI), most recently as the Manager of Marketing & Internet Services, where he and his teams were responsible for all marketing efforts and the market positioning of MRI's services.
Stephen spends his day's planning, writing, & designing resources for the modern healthcare professional.