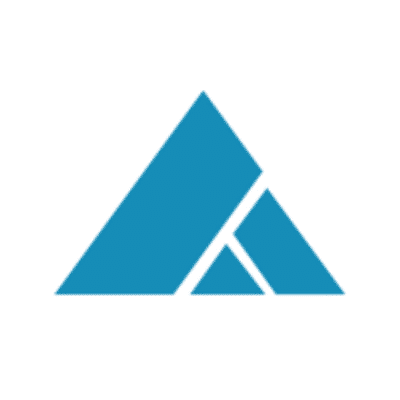 How EHRs Will Produce Big Benefits in the Long Run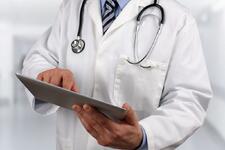 The following excerpt is from an article by Eugene Heslin. It originally appeared on U.S. News & World Report.

As Kimberly Leonard points out in her article ("Doctors Say Electronic Records Waste Time," Sept. 8, 2014), doctors are frustrated with the time it takes to use electronic health records.

This is only natural. Moving from paper to digital communication is a different way of communicating and takes time to become proficient.

Moving to Electronic Health Records Will Create Long Term Revenue
If we think about electronic health records as a way for doctors to communicate more effectively rather than merely as a way to digitize a paper chart, then their value is greatly enhanced. Such records are just the first step in unleashing the power of health information technology.

Younger physicians take it for granted that electronic health records are part of the health care workflow. In fact, the first thing a medical resident asks me is "what EHR do you use?" It's not surprising, therefore, that trainees "lose" on average of 18 minutes by using an electronic health record while attending physicians "lose" 48 minutes, according to the study by Dr. Clement McDonald cited in the article.

Younger physicians used to communicating electronically see electronic health records as a necessary tool. It allows doctors to communicate their thoughts in ways that the whole medical team can consistently understand, and it is one repository for evaluating laboratory results, radiology reports and other pertinent information without always having to obtain information by phone or fax.

To read the full article, click here.
About Advanced Data Systems Corporation
Since 1977, Advanced Data Systems Corporation (ADS) has been a leading provider of mobile Electronic Health Records and Practice Management automation for multiple specialties. We have specific systems for Behavioral Health and Laboratories as well as MedicsRIS for radiology. Our MedicsRCM is ideal if revenue cycle management is preferred.

Tens of thousands of providers and system operators rely on solutions from ADS to help them derive maximized revenue with extraordinary efficiency while optimizing the patient's experience enabling them to stay connected using their iPads, iPhones and Android devices.