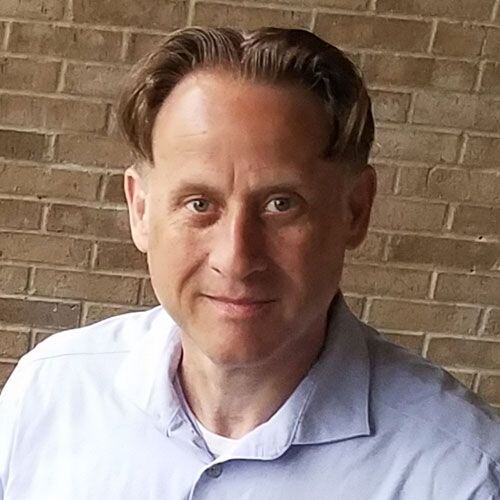 How Is EHR Software Improving Public Health?
Managers and owners of medical organizations are typically interested in setting up electronic health record software at their facilities to enable their staff to function more efficiently. Indeed, one of the more prominent benefits of EHR applications is how they help providers save time and money while adhering to the highest standards of patient care.
Using certified EHR software is also essential for demonstrating meaningful use in terms of getting discounts from Medicaid and Medicare, so it makes sense from a financial point of view. What's more, EHR software is also playing a role in improving public health.
Medication Interactions
EHR software lets your staff keep close track of all medications that a patient is taking, including prescription drugs and medicine that they buy over the counter. When patients are taking multiple drugs, it's crucial that providers make sure they take into account all known interactions.
EHR software benefits the public health by reducing patients' exposure to potentially life-threatening conditions caused by the synergistic effects of multiple medications being taken simultaneously.
Allergic Reactions
Patients may have a wide variety of allergic reactions to different substances they encounter while under the care of healthcare professionals. In some cases, a patient might be unconscious or otherwise unable to communicate to a medical team about any life-threatening allergies. Patients might not always wear a medical alert bracelet, for example, but the application will tell professionals about which medications might cause further harm before it is too late.
EHR software keeps track of a patient's allergies, so providers can give the best possible treatment, adjusting the medications they use to avoid a bad reaction. This means that the information a patient provided to a family doctor or a specialist, for example, will be readily available in the emergency room or medical clinic.
Risk Factors and Screening
When considering factors affecting public health in aggregate, EHR software is ideal for detecting patterns that can help individuals as well as groups of patients. For example, researchers can identify how many patients have consistently high or low blood sugar levels from their lab tests, and then they can see which of these patients have been tested for diabetes and whether they need further education, lifestyle management counseling, exercise plans and medication.
Populations with high blood pressure can be quickly identified, helping providers focus on those patients who would stand to benefit from diet, exercise and medicines.
EHR software can also alert medical professionals when patients reach an age when they need specific tests, such as prostrate exams or colonoscopies.
Public Health Data
EHR software enables medical providers to submit information about their patients to public health clearinghouses. For example, providers can submit data about every new incidence of breast cancer, to help researchers perform statistical analysis of disease incidence in different population sub-sets.

By setting up EHR software at your medical organization, not only should you expect to see an improvement in how efficiently your team enters patient data, checks insurance status and processes bills, but you should also see improvements in public health overall.
Key Takeaways
Electronic health record software is crucial for running a medical practice efficiently, but it also plays a role in improving public health.
EHR applications keep track of patients' medications, alerting the staff when a new prescription or over-the-counter remedy may cause a life-threatening interaction.
Data from EHR applications improves public health by letting providers detect patterns regarding risk factors and treatment protocols for large populations of patients.
Providers can use EHR software to transmit information about diseases, diagnosis and treatments to public health databases, enabling researchers to improve their approaches toward treating a wide variety of maladies.
*Image Courtesy of FreeDigitalPhotos
About Stephen O'Connor
As a Director of Digital Marketing at Advanced Data Systems Corporation, Stephen spends his day's planning, writing, & designing resources for the modern healthcare professional. He has a strong affinity for snow crab legs, the ocean, and Rutgers Football.