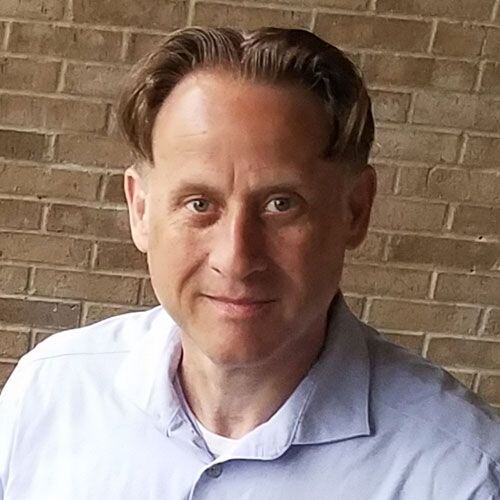 How Radiology-Specific Software Can Maximize Revenue and Keep Referrers Referring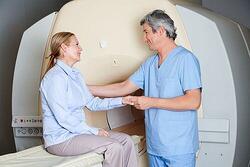 If you're not maximizing the number of patients you can see every day as well as the number of referrals that your facility sees on a regular basis, you are doing a disservice to your radiological practice.

Taking advantage of the latest developments in software solutions will definitely help a health services provider work more efficiently. Many medical practices use electronic health record software to keep track of their patients' clinical and medical details and to interact with insurance entities more effectively.

However, standard EHR applications are not the most suitable approach when you have a specialty to support. Read on for details about how radiology-specific software can maximize your revenue and keep referrers referring patients to your practice.


Access More Data More Easily
A radiology practice often winds up generating an enormous amount of data on patients, and it will help your team if all this information is available from one location.

Using a radiology EHR application enables your team to see X-ray and other diagnostic imaging data as soon as it's available, right from the patient's own records. This saves your staff time since they won't have to get on the phone or order a report.


Transmit Reports Securely
It's only natural that other physicians' offices would prefer to align themselves with consultants and radiologists who are the most responsive and use state-of-the-art systems to transfer information.

If your organization has been relying on fax machines, courier services, and other inefficient methods of transmitting information, you should know that modern EHR systems for radiology are excellent in this regard. You can satisfy your referring physicians by quickly sending them all relevant reports, including MRI data, X-ray images, and more.

It's also essential that you can transmit these reports safely and securely. Complying with patient privacy regulations is easier when you have a robust EHR system in place with proper encryption and data transmission protocols.

This is how you can keep refers referring. They will be pleased to work with you and your staff when you have the right radiology software at your service.


Voice Recognition with Radiological Vocabulary
Busy medical professionals shouldn't have to waste their time typing information into a patient's electronic health record. This is why your organization will want to use radiology-specific software that includes voice recognition, such as DragonMedical.

One of the most important benefits of working with text-to-speech systems is that your staff can work with a specialized radiology vocabulary, to ensure more accurate conversion of spoken words to written words on the screen.


Certified Software Ensures Your Practice will Get Financial Incentives
In order to be eligible for financial incentives from Medicaid and Medicare, medical organizations are required to use only certified EHR software.

Make sure that your software provider is up to the task and has a good record of complying with all new industry and government regulations in a timely manner. You should expect to see that the company upgrades its software periodically.

Now that radiology-specific software has matured, become highly affordable, and is built to streamline the work of medical staffers, it seems clear that using this kind of application will help your organization maximize revenue and keep the referrers sending you more patients to treat.


Key Takeaway
Radiology practices will work more efficiently with radiology-specific software instead of standard electronic health record applications.
Use radiology-specific software to access all pertinent data directly from the patient's health records screen in your EHR.
Being able to transmit radiology reports to referring physicians quickly and securely will help solidify relations between your staff and theirs.
About Stephen O'Connor
Stephen O'Connor is the Director of Brand and Digital Marketing, responsible for many aspects of Advanced Data Systems Corporation's (ADS) marketing, including product marketing, customer acquisition, demand generation, brand, brand design, and content marketing.
Stephen has more than 20 years of healthcare industry experience. Prior to ADS, Stephen spent 11 years at Medical Resources Inc. (MRI), most recently as the Manager of Marketing & Internet Services, where he and his teams were responsible for all marketing efforts and the market positioning of MRI's services.
Stephen spends his day's planning, writing, & designing resources for the modern healthcare professional.