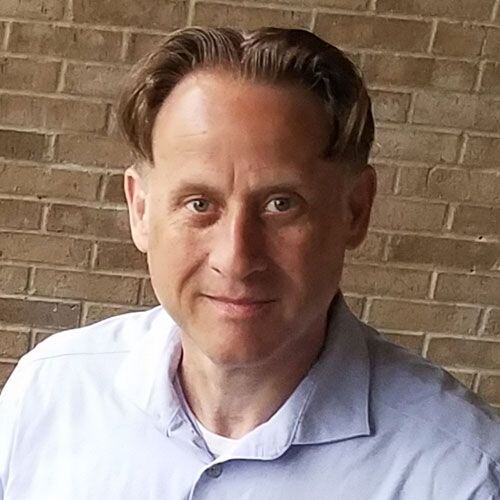 How Software Should Comprehensively Manage Any Dermatology Practice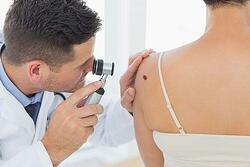 How well do you think your dermatology practice is being managed lately? If you're not using a robust computer system and the finest available dermatology-oriented software, it's likely that you've been making do with generic medical practice applications or an outdated legacy system.

Certainly, conventional electronic health record applications can help you improve how you do work, but dermatology-oriented EHR systems are a much better option. Why settle for one size fits all when you can get the specialized software that your organization could really benefit from?

Managing a dermatology practice is much easier when you have dedicated software that is designed to meet the needs of your specialty and the particular needs of your patients.


Enter Data Only Once
Don't waste your team's valuable time. They should use the application to enter patient data just once. It will save patients time too, and can improve their attitude about your organization since you clearly value their time as much as that of your staff.

If you've grown weary of deleting duplicate patient records, you'll appreciate how automatic cross-checking of data will eliminate this problem for you.

You can even work with optical character recognition to scan existing paper records and employ speech recognition to immediately transform your doctors' spoken words into digital text.


Automatic Software Functions
The more you can automate core functions in your dermatology practice, the faster you can treat more patients. The software should comprehensively manage such tasks as appointment setting (especially when you have multi-modality scheduling to complicate things).

From booking spa sessions and arranging for work with an aesthetician, to setting up recurring appointments with a dermatologist, your software system must have a clear and easy-to-use interface.


Prepared for ICD-10
Is your dermatology practice ready for the required switchover to the International Classification of Diseases code 10 from ICD-9? The government has extended the deadline for making this transition to October 1, 2015, which means we now have fewer than 10 months to prepare as of this writing.

Your dermatology EHR software should include the new ICD-10 codes. Verify that your software provider will be up to the challenge well before the deadline, to ensure that you will be compliant and can work with insurance entities.


Convenience of the Cloud
You don't need to be physically located in your dermatology practice's facilities to stay on top of crucial data relating to your patients and practice. EHR software for dermatology practices now can be hosted in the cloud. This lets you access your data from any location with Internet access, such as when you are out in the field or attending an out-of-state medical conference.

Besides enabling remote access to data, you will save your IT department money because they won't have to waste resources trying to predict how much server space or processing power you need to effectively manage patient information. The cloud computing services provider's own IT department will handle such logistics for you, and you can add more computation resources on an as-needed basis.

If you have determined that your dermatology practice has grown beyond the needs of your old-fashioned paper-based system or legacy, generic software system, you will want to get off the fence and obtain the latest dermatology practice management and electronic records software as soon as possible.


Key Takeaway
Staffers at your dermatology practice should not waste time and effort entering patient data more than once.
Comprehensive automation of your core processes will help your team manage patient flow much more efficiently.
Your software should be ready for the government's October 1, 2015 deadline to switch from ICD-9 to version 10 of the International Classification of Diseases code.
The advent of cloud computing gives you greater flexibility, as you no longer must rely on a locally based software solution using your own servers.
About Stephen O'Connor
As a Director of Digital Marketing at Advanced Data Systems Corporation, Stephen spends his day's planning, writing, & designing resources for the modern healthcare professional. He has a strong affinity for snow crab legs, the ocean, and Rutgers Football.