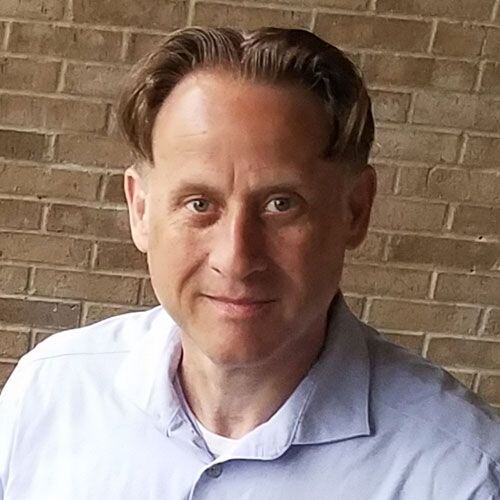 How Software Should Comprehensively Manage Any Ophthalmology Practice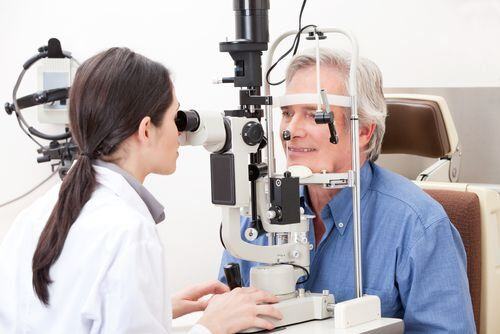 It's a truism that business technology and software go through evolutionary periods, with end users benefiting from iterations of improvements. If it's been a while now since your ophthalmology practice installed computers and software, or if you are inheriting a legacy system after buying a new practice, it's important to verify that you are using the latest upgrades.

Doing so will help ensure that your practice will run as efficiently as possible and bring in maximum revenue while giving each patient the attention and time they need.

While some practices may still depend largely on antiquated paper-based systems or use general medical software to keep things organized to some degree, savvy managers and owners of ophthalmology facilities should keep in mind how software should be used to manage their practice.

When evaluating ophthalmology practice applications, it's prudent to ask the software provider how it will integrate with your existing practice management system. You should anticipate that the integration will go smoothly, but be aware that you may need to pay a fee for the service, depending on which company you go with.


Improve Patient Flow
Members of your team may encounter hundreds of patients each day, and minimizing the amount of time it will take to process them through your system will do wonders for patient morale. Greater efficiency through the use of a patient-oriented electronic health record application will save you time and money.

You can use the system to verify patients' insurance status automatically via the Internet, instead of waiting on hold for an answer from the insurance entity.

One of the distinguishing characteristics of an excellent software solution is that it has a supremely intuitive user interface that your team can quickly understand and start using with minimal training. Of course, you will want to schedule some time to learn the application, but the easier it is to use in the first place, the more effective your team will be able to integrate the software into their work habits.


Help with Billing
Wouldn't it be more efficient if your software system offered suggestions to your team members about what to bill on specific procedures? Software can help you with billing modifiers to ensure that you will be accurately reimbursed for all services rendered.


Fast ICD-10 Coding
The looming deadline of October 1, 2015 is fast approaching for medical organizations to switch from the International Classification of Diseases code version 9 to ICD-10. You'll want to use software that has the latest coding built-in.

Since your staff will still be getting up to speed on the new codes over the next 10 months before the government's mandated switchover, your practice should take advantage of ophthalmology practice software that will help your staff use the most specific codes in each case.


Import Imaging System Data
Managing the sheer volume of imaging data is of high concern at ophthalmology practices. Your software should make it easy to import data from your imaging system quickly so your staff can provide information to referring physicians in a timely fashion as well as to support your own treatment plans.


Multiple Office Practices
When you are in charge of managing a multi-office practice, you will want to use software that can handle all of your branches simultaneously. High-volume ophthalmology centers need to streamline their workflow as much as possible to get the maximum return on their investment.
From patient tracking to being able to import appointment data from the practice management system, your ophthalmology-oriented software will let your staff deliver better service to each patient. This can lead to word of mouth and more referrals from loyal and satisfied patients, further boosting your bottom line.


Key Takeaway
There's no need to rely on general medical practice software when a dedicated patient-oriented software solution is available.
Better patient flow and the elimination of redundant information through the use of a dedicated software solution will help your practice boost its bottom line.
Your ophthalmology software should include the latest ICD-10 codes so that your organization will be ready to comply with the government's mandate to switch from the International Classification of Diseases version 9.
If you have multiple ophthalmology practices to manage, you need robust software designed to meet the needs of your specialty.
About Stephen O'Connor
As a Director of Digital Marketing at Advanced Data Systems Corporation, Stephen spends his day's planning, writing, & designing resources for the modern healthcare professional. He has a strong affinity for snow crab legs, the ocean, and Rutgers Football.