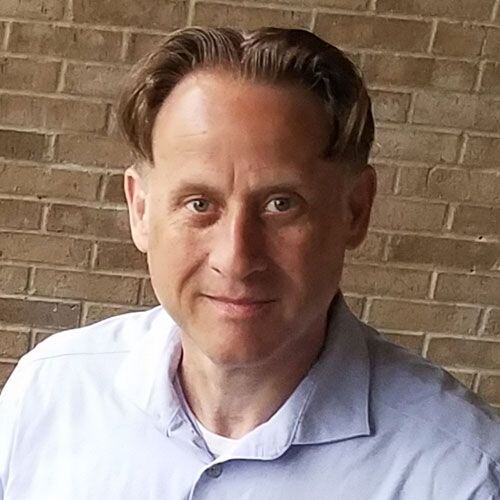 How to Decide if Switching EHR Providers is Right for You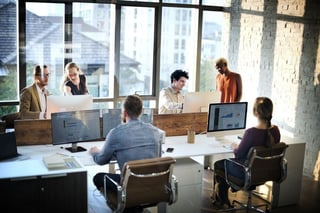 You've been using your electronic health record software for quite a long time now, and at this point you are getting ready to compare the experience of using it with what you now about the offerings of competing EHR providers.
Now you are tasked with evaluating new providers. The trick is in knowing whether you should stay with the old provider or move on to a new one. Here are hints to help you decide whether switching EHR providers is right for you at this time.
Customer Service
What's it like when you call the EHR provider for some quick customer service? Do you have to pay extra to avoid waiting forever in a queue? How long does it take to get an answer to a crucial question that may be hampering your staff?
If the customer service of your current EHR provider is lacking, you can vote with your dollars and take your business elsewhere. Given that outstanding customer service needs to be the name of the game when it comes to the healthcare you deliver, you will want similar traits in your EHR provider.
Poor customer service should raise a red flag. It can indicate that management does not know about the problem or that they refuse to do anything about it. Such a lackadaisical approach speaks volumes about other aspects of the business, such as quality control protocols for software testing.


Support
Your staff members undoubtedly have varying levels of skills, knowledge and even interest in computers and software. This is why you want to go with an EHR provider that offers stellar support, in terms of training as well as getting the software to work well with other applications, including any legacy systems that you cannot do without.
Find a better EHR provider in terms of the support it offers by checking out current reviews from trusted sources as well as from any of your colleagues who are willing to divulge what EHR they prefer to use.


Updates
If you've ever been disappointed because a vitally needed feature continued to remain missing from your EHR application, it's a good sign that switching to a new EHR provider is right for your organization.
Updates may improve functionality or navigation, add new commands, give you greater flexibility in completing tasks, and more. You won't enjoy such updates if the provider is a bit flaky or if it is not wholly committed to continuing to improve overall user experience.
Excellent EHR providers know the importance of keeping applications updated to reflect changes in the industry as well as to increase security in the never-ending war with computer criminals.
If you've been on the fence about switching from your organization's old EHR provider to a new one, hopefully you now have more information and details to consider to help guide your choice. The simple act of asking the question about whether you should switch providers is a good sign that you are staying on top of your EHR situation, which bodes well for your organization's future.


Key Takeaway
When you've been using electronic health record software in your organization for several years, you will likely have some concerns about how it is upgraded.
If your current EHR hasn't been updated in a long time while you notice that other

EHRs

seem to be more timely in their updates, a switch may be warranted.
Lack of positive customer service and support is sufficient reason to switch to a new EHR provider.
The EHR you base your practice on should be updated regularly, for security concerns, feature changes and other benefits.
About Stephen O'Connor
As a Director of Digital Marketing at Advanced Data Systems Corporation, Stephen spends his day's planning, writing, & designing resources for the modern healthcare professional. He has a strong affinity for snow crab legs, the ocean, and Rutgers Football.