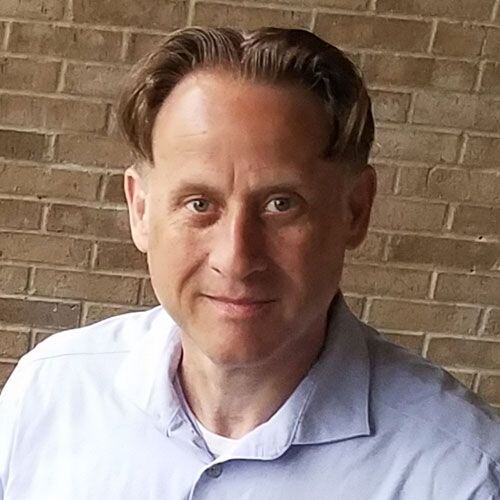 How To Improve Your ICD-10 Game with a Code Converter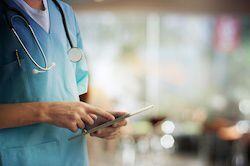 As the owner or executive in charge of a medical organization, you know all too well how easy it is to procrastinate when it comes to training staff to use a new protocol or to become familiar with new software. It seems like there will never be an ideal opportunity to disrupt your schedule to set aside time for each member of the team to learn a new way of doing things.

This is especially important when it comes to dealing with the upcoming mandated change from the International Classification of Diseases code version 9 to ICD-10. After multiple delays and offering a few extensions to give medical organizations more time to get ready for the transition, the U.S. government has now settled on a deadline of October 1, 2015 to make the change.

Medical organizations that don't get ready in time face such issues as being unable to submit bills to insurance providers, which can have a major negative effect on the billing cycle.

Even if your organization is now actually on track to meet the October 1 deadline, you will still run into problems if the staff does not have a solid understanding of the new codes. This is where a code converter can really help. Read on to see how you can improve your ICD-10 game with a code converter and put yourself in a better position than local competing medical practices that are not so savvy about the International Classification of Diseases code base.


Budget Time and Resources for Training the Staff
Don't expect your team to become instant experts on the new ICD-10 codes, no matter how computer-savvy they are. Make sure you give them enough time so they can schedule practice sessions using ICD-9 to ICD-10 conversion tools.

You might want to have just a few of your more knowledgeable workers train on ICD-10 first, so they can lend a hand to other members of the team who are less experienced with using software.


Using an Online Converter
For fast results, you can simply instruct members of your staff to use an online code converter.

The benefit here is that you don't need to use EHR or practice management software for training. All you require is a standard web browser and an Internet connection.


Work with Software that Includes Built-In ICD-10 Code Conversion
By now, you should expect that most reputable software providers will have developed electronic health record or EHR software and practice management software that includes a built-in converter to change ICD-9 codes to ICD-10 codes.

Check when upgrades to the software will be available so you can update what you have now. If the software you're currently using doesn't have a code converter, now is the time to start doing research and prepare to purchase an application well ahead of the October 1 deadline for the transition.

Once you have made an honest assessment of the capabilities of your staff in terms of using the new ICD-10 codes, you'll have a better idea of just how much time and training you'll need to set aside for further training and practice. Using an online converter as well as software that has built-in ICD-19 conversion options will help ensure that you will continue to submit information for billing in a timely manner. This will have a positive impact on your bottom line as well as boost the self-confidence of your team as they master the codes.


Key Takeaway
The United States government is requiring medical organizations to make the switch from to version 10 of the International Classification of Diseases code on October 1, 2015.
Remember to allocate plenty of time and resources so your staff can get practice using a code converter.
Your staff will get a better feel for the new codes when you let them use an online to code converter.
Make sure to use software that comes with an integrated code conversion module for the best return on your investment.
About Stephen O'Connor
As a Director of Digital Marketing at Advanced Data Systems Corporation, Stephen spends his day's planning, writing, & designing resources for the modern healthcare professional. He has a strong affinity for snow crab legs, the ocean, and Rutgers Football.