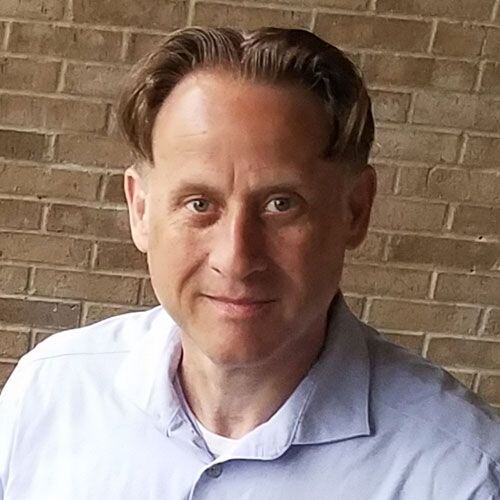 How to Prevent Physician Burnout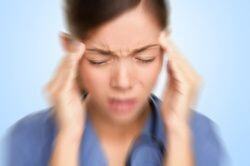 You never want to push your key staff members too hard. While you might get some temporarily impressive results in terms of how many patients are seen, burning the candle at both ends will wind up being a prescription for disaster.
Doctors, despite the long hours they often keep and the bravado they develop by staying up for 24 hours or more during their days as a student, are subject to the same requirements for rest and relaxation as everyone else.
If you are seeing signs of stress amongst your doctors, the problem may be caused by how you are organizing your efforts. Read on for tips on how you can prevent physician burnout at your facility.


Deploy Time-saving Software
Is your organization properly staffed? If it's not and you currently do not have the resources to add more members to the team, you'll want to take advantage of state-of-the-art software. Electronic health record or EHR software along with a practice management software solution will save your team a great deal of time and effort.
Your physicians can get more work done with less effort when you activate the speech recognition feature in your EHR application. Doctors merely need to speak and the software converts the words into text in the patient record. With less work typing and managing data, the doctors will have more energy to devote to diagnosis and treatment.


Establish a Use-it-or-lose-it Vacation Policy
The cure to prevent burnout is a well-timed vacation. If your doctors are proud of how much work they do and even boast about having not gone on a vacation in quite some time, you'll want to nip that problem in the bud.
Doctors should be aware of the negative effects of too much stress and you can anticipate that they will react favorably to you when you initiate a use-it-or-lose it policy regarding vacations. Make them plan at least one vacation every year, or a series of shorter vacations if they cannot get away for too long at one time.


Mandatory Breaks for Lunch
Working all day without a break is a recipe for doctor burnout. Don't let your doctors stay inside, scarfing down a quick sandwich with one hand while typing on their computer with the other. Everyone should get time to leave the building and find some decent food instead of living off of whatever's in the vending machine.


Encourage Proper Use of Sick Days
Some doctors become the worst patients, and some of them may find it difficult to owe up to the fact that they can become sick and get knocked out of commission. A doctor who continues to come to work while sick when others can cover for him or her is not heroic and selfless as much as ignorant about the benefits of taking it easy during illness.
When presented with the facts about how too much work can actually be counterproductive in the long run, your doctors should become more amenable to taking proper breaks. From using vacation and sick days more appropriately to avoiding the practice of gobbling down meals at a desk instead of going outside for some fresh air and sunshine at lunch, there are plenty of ways to prevent physician burnout.


Key Takeaway
Physician burnout is something your organization can avoid.
Deploy labor-saving EHR and PM software to speed up work flow and reduce mistakes.
Make sure your physicians use their vacation days every year.
Doctors should also be encouraged to take sick days as needed instead of toughing it out.
Eating lunch at the desk inside the practice should be done rarely. Get your doctors to go outside and get some fresh air.
About Stephen O'Connor
As a Director of Digital Marketing at Advanced Data Systems Corporation, Stephen spends his day's planning, writing, & designing resources for the modern healthcare professional. He has a strong affinity for snow crab legs, the ocean, and Rutgers Football.