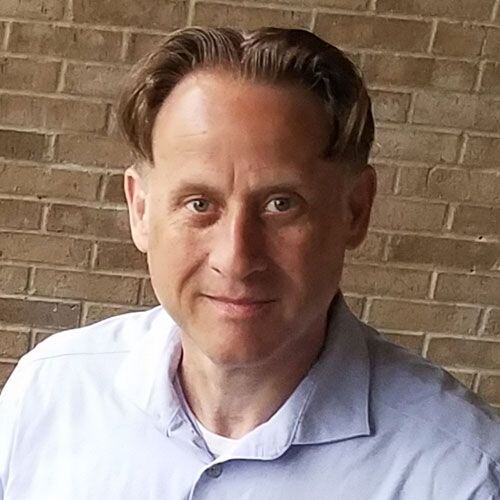 How Your Practice can Benefit from Bed Management Software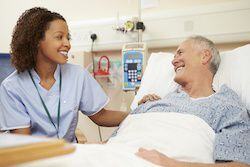 Affordable patient-centric bed management software solutions facilitate efficient transportation and enhance staff productivity, time management strategies and process automation. An ideal package provides tools to achieve measurable return on investment.
Physicians often complain that patients have to spend too much time waiting in the office or a pre-admitting room for an available hospital bed. Bed management software has myriad benefits for practice managers, including reducing wait times and improving discharge processes.
Patient Placement Benefits
Automated hospital systems collect clinical data such as diagnosis, level of care required, behavioral challenges, mobility and other patient characteristics needed for appropriate placement. Based on the data, the system recommends an "ideal bed" for each patient.
That may include locating a room need a nursing station or on the telemetry unit. Admission staff can review available beds throughout the hospital based on the incoming patient's needs and physician's request. Clean, available rooms appear on a resource list along with a selection of soon-to-be-available rooms and patient requests for private or semi-private rooms.
Managing Wait Times
When a system inquiry identifies an appropriate room that is vacant, but dirty, the system automatically schedules and assigns cleaning tasks to the responsible staff member or supervisor. Along with providing an estimated time of availability, bed management software solutions may send an alert when the room is cleaned and ready for occupancy.
These capabilities eliminate the necessity of calling to discuss cleaning and maintenance, saving time and money for the hospital and frustration for physicians and patients.
Streamlining Patient Transportation
When a bed is chosen for an incoming patient, admitting staff members traditionally called for transporter to take the patient to their room. With bed management software, the staff member simply enters a request for transport and the system automatically dispatches the most appropriate team member. When a bed is selected and the patient is ready, the admitting staff member. Automated updates track the transport progress from patient pick up to room delivery. Integrated systems track the patient flow from admission to transportation and all aspects of the in-patient experience until discharge cleaning is completed. All data collected during the patient stay is captured and stored for review and analysis by hospital administrators and stakeholders to improve future patient stays and other quality metrics.
How Does the Software Help Medical Practice Providers?
Improved inpatient flow patterns, lower hospital operating costs and increased patient satisfaction are benefits that every physician should realize when a hospital utilizes bed management technology. Automated transport systems avoid scheduling conflicts and speed up the discharge process. Shorter waits times prior to admission and during the discharge process improve patient experiences.
Best-fit software solutions make every contact with hospital staff more efficient and less stressful for your patients whether it is in the x-ray department or on the floor interacting with nurses and transportation team members.
Another benefit is that an ideal system monitors staff levels to ensure patients receive appropriate care. Real-time notification of discharges and admissions result in lower turnaround times and increased bed utilization.
Conclusion:
One of the chief complaints from physicians has always been that discharge processes bog down the system. The delay between the time a discharge order was written until it was noted in the chart and the patient was ready to leave the hospital seemed excessive. Automated systems with integrated components enable electronic chart notes that trigger alerts to all appropriate departments from transportation and discharge services to housekeeping and maintenance. When the computer identifies a clean, available room, it immediately marks that bed as available for new patients.
Key Benefits for Providers and Patients
Patients experience less wait time
Automation assists staff scheduling for appropriate care levels
Fewer phone calls are necessary to verify status of room availability
Less stress means more satisfied patients
About Stephen O'Connor
Stephen O'Connor is the Director of Brand and Digital Marketing, responsible for many aspects of Advanced Data Systems Corporation's (ADS) marketing, including product marketing, customer acquisition, demand generation, brand, brand design, and content marketing.
Stephen has more than 20 years of healthcare industry experience. Prior to ADS, Stephen spent 11 years at Medical Resources Inc. (MRI), most recently as the Manager of Marketing & Internet Services, where he and his teams were responsible for all marketing efforts and the market positioning of MRI's services.
Stephen spends his day's planning, writing, & designing resources for the modern healthcare professional.