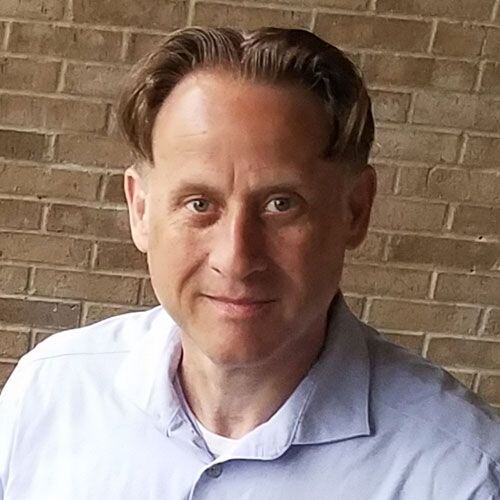 How Your Practice Can Reduce Data Entry Mistakes
It's quite clear that small typographical errors can result in major consequences. A simple transposition of numbers in a patient's birth date or a mistake in the name of a disease or medication are examples of mistakes we want to eliminate in medical practices. Attention to detail and being diligent about catching mistakes must be balanced with meeting the data entry objectives that you've established for your staff (such as completing a certain number of records per hour). You want to guard your revenue stream, but not to the point where things slow down to a crawl.
When the topic of data entry mistakes comes up, a manager's first instinct may be to blame the person inputting the data. Human error is indeed what we are trying to weed out, but in some cases, you have to also look at the system these people are using to enter and store the data in the first place.
Read on for details about how your practice can start to reduce data entry mistakes today.


---
Does your EHR have speech recognition functionality? Reduce data entry mistakes with quick transcription and inputting of notes, right into your patients' digital records.
---
Install Electronic Health Record Software with Templates
Most managers and owners of modern medical practices know about electronic health record software, but if your EHR is old or too general to meet your practice's specific requirements, you are doing your staff and patients a disservice.
An EHR with a bad user interface and clunky menus will hamper your staff and lead to more mistakes. It's best to go with a software provider that has longevity in the industry and keeps updating its EHR offerings on a regular basis.
Selecting an EHR with specialized templates suitable for your practice will make work even faster. A template stores all the required data fields so your team won't accidentally leave something out, and all relevant information is easy to access on the screen through icons and menu commands that are clear and user-friendly.
A good EHR will also include ICD-10 code error detection. In case a member of your team enters an incorrect International Classification of Diseases code from version 9, the system will immediately suggest the most appropriate replacement in ICD-10.


Use Speech Recognition
There's no need to force members of your team to type in everything when they can now take advantage of state-of-the-art speech recognition, which you can activate in your EHR. People typically speak faster than they can write, which saves wear and tear on the hands since the software automatically detects spoken words and turns them into text.


Activate the Patient Portal with Your EHR
Patients dislike giving you the same information multiple times, and your staff would prefer that this needless duplication of work would stop. Rather than handing patients a stack of papers to fill out, you can deploy the patient portal with your EHR and let them type it in themselves.
They can give you their details, from contact information (typing it only once instead of on nearly every other page!) to a list of medications they take to detailed family histories. You'll still need to examine and proof this information, but the amount of errors should be sharply decreased this way.
The less repetition you force on staff members, the better morale will be and the more efficiently the office will run. Patients will obviously appreciate it when you get all the details in their charts correct, and a reduction in data entry mistakes will lead to a speedier flow of revenue in your organization.


Key Takeaway
Installing an up-to-date electronic health record application will enable you to cut down on data entry mistakes.
Templates in the EHR help speed up data entry and cut down on errors.
Activating a patient portal for the EHR reduces staff data entry time as well as mistakes, because patients will type it in themselves.
Add speech recognition to your EHR to cut down on errors made while typing.
About Stephen O'Connor
Stephen O'Connor is the Director of Brand and Digital Marketing, responsible for many aspects of Advanced Data Systems Corporation's (ADS) marketing, including product marketing, customer acquisition, demand generation, brand, brand design, and content marketing.
Stephen has more than 20 years of healthcare industry experience. Prior to ADS, Stephen spent 11 years at Medical Resources Inc. (MRI), most recently as the Manager of Marketing & Internet Services, where he and his teams were responsible for all marketing efforts and the market positioning of MRI's services.
Stephen spends his day's planning, writing, & designing resources for the modern healthcare professional.