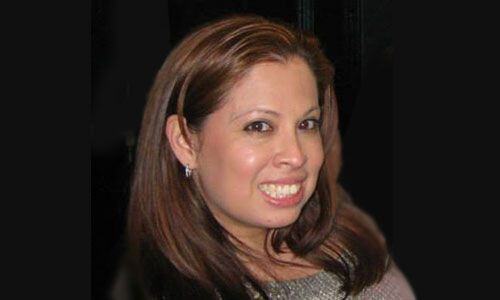 Improve Your Doctor-Patient Relationships with Patient Portals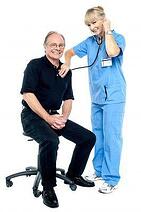 From taking an extra moment to engage in small talk with a patient to offering children a lollipop after getting a vaccination, medical practices are always coming up with ways to improve the relationship between doctors and patients.

With the advent of highly affordable computer systems and widespread adoption of high-speed Internet capability within most people's reach, the potential to improve doctor-patient relationships is made easier with patient portals.


No More Calling in and Waiting to Set up a Simple Appointment
Your staff could use its time much more effectively if members didn't have to field phone calls all day long to set up basic appointments. A patient portal is great for empowering your patients.

They can sit with their laptop in the comfort of their own home and make an appointment online with your practice, instead of sitting on their hands while waiting on hold to speak with someone.


Let Your Patients Order Prescription Refills
No one wants any kind of delay when it comes to getting prescription medication filled, especially when it is for a serious medical condition. A patient portal will let your patients quickly and efficiently order refills online.

They won't need to call someone to make the order, and they will have confirmation that it was placed, giving them the peace of mind that their medications should be available when they need them, with minimum delay.


Offer a Personal Touch with Voice, Text, and Email
The patient portal system is ideal for communication. For one, you can enable patients to submit questions to your staff by typing them into the portal, instead of having to drive to the office or staying on hold indefinitely. Likewise, members of your team can multitask more effectively, responding to queries in between seeing patients in the practice.

What's more, you can add a personal touch by recording the voices of members of your staff to create reminders, such as the date and time of a patient's next appointment. For patients who prefer to use text, you can issue an email or a text message reminder via the patient portal system about future appointments or even that it is time to get a flu shot, for example, or an eye exam to rule out retinopathy once a year.


Access to Lab Results Online Gives Your Patients Greater Flexibility
Knowledge is power, the saying goes, and by setting up a patient portal, you give them the ability to check the results of lab tests when they want to see them, instead of making them wait for a phone call or a message to arrive by surface mail.

While not every result may be what the patient was hoping for, faster access to this data will give them the flexibility they crave.

It's clear that establishing a patient portal will only increase patient engagement with members of your practice. Patients will feel liberated when they can go online to set their own appointments, make inquiries to staff, and see useful healthcare information via their computer.


Key Takeaway:
Prudent medical practice managers will want to investigate the benefits of using patient portals.
Your team can set up a patient portal fairly easily, and once your staff has trained on how to use it, you can expect to see your computer-savvy patients begin to experiment with it.
Medical practices that use patient portals will help their patients save a great deal of time in such areas as setting up appointments online, accessing lab results and refilling prescriptions.
Make audio recordings of your staff's actual voices to create friendly reminders through the patient portal system about upcoming appointments.
Photo Courtesy of: freedigitalphotos.net
About Christina Rosario
Christina Rosario is the Director of Sales and Marketing at Advanced Data Systems Corporation, a leading provider of healthcare IT solutions for medical practices and billing companies. When she's not helping ADS clients boost productivity and profitability, she can be found browsing travel websites, shopping in NYC, and spending time with her family.