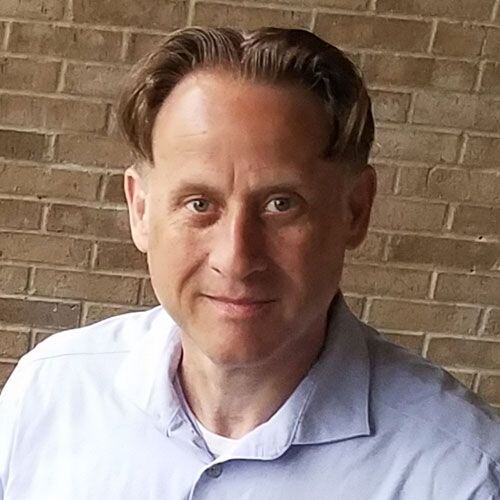 Information Typically Found in Electronic Medical Records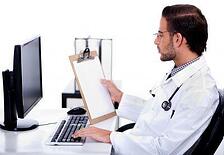 Regardless of whether your practice has or has not yet transitioned to EMR, you may still have questions about how they work.

EMR enables easily controlled access to patient records. Now, instead of locking filing cabinets and needing to have the "key person" open them as needed, protocols can be established as to the levels of patient medical information ("role based") each system user can or cannot access.

One of the most important questions that you may be wondering about is what kinds of information you might find in electronic medical records.


Patient Chart
The chart is the heart of the EMR system. Here is where key data about each patient is entered, including vital statistics (age, weight, height, blood pressure, and so on). It also generally contains a history of patient complaints, diagnoses, and treatments.

Providers consult the chart to see what treatments were used in previous years, as well as outcomes.


Family History
The family history is an important aspect in creating a "picture" of the patient by displaying whether or not family members have / had cancer, diabetes, heart issues, etc., all of which helps to diagnosis and plan treatment.


Lab Reports and Images
Many EMR applications feature the ability to order and / or import laboratory results. For example, results of the patient's most recent blood test can be seen right inside the EMR, along with a new X-ray or sonogram image. This is convenient for providers, enabling them to quickly see details such as these in a single place.

What's more, historical data and reports can also usually be seen enabling the provider to compare today's results with previous ones, notate if improvements are being made, etc.


Prescriptions and Medications
Among other things, providers use an EMR system to quickly see what kinds of medications a patient is currently using, or has previously used. This makes it easy to spot redundancies and to determine whether any current medicines are contraindicated with medicines the physician is currently considering prescribing. The EMR should have a comprehensive medications management capability including formulary checking and the ability to electronically transmit Rx's to the patient's pharmacy without paper, including for controlled substances in states where this is permitted.


Vaccinations
Use an EMR to quickly see if a patient is current on vaccinations. You might have a patient who needs to get a pneumonia shot, for example, or a child who needs specific vaccinations before the start of a school year. Such a system can help you from missing these key details.

If you haven't yet made the switch from being paper-based, you should at least consider implementing an EMR and actually schedule a few system presentations, if only for your own edification on how EMR can help at your practice.

The amount of time and effort you and your staff will save can give you a significant boost to your practice's bottom line. Not only that, more and more patients want to know that their practice is using EMR for their medical records.


Key Takeaway:
Electronic medical records or EMR are computer applications that medical practices use to drastically speed up and improve the process of creating and retaining records on their patients.
A wide variety of crucial information is stored in EMR systems, enabling users to quickly share details with other authorized providers through secure interconnectivity.
The ability to "attach" lab results and diagnostic images directly to the patient's record are key benefits in having an EMR system.
EMRs help remind medical professionals about upcoming vaccinations or "next actions" that are needed by patients.
Want to see how EHR works? Watch the demo today!
About Stephen O'Connor
As a Director of Digital Marketing at Advanced Data Systems Corporation, Stephen spends his day's planning, writing, & designing resources for the modern healthcare professional. He has a strong affinity for snow crab legs, the ocean, and Rutgers Football.