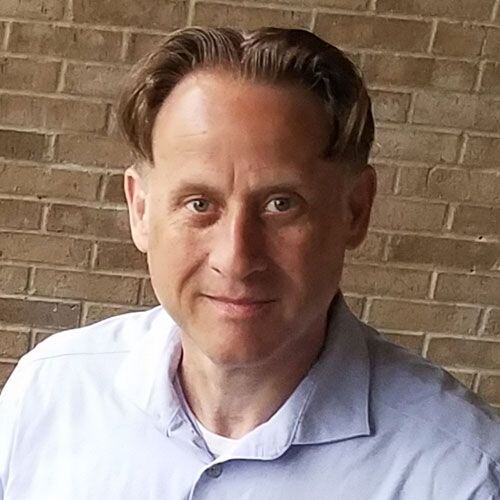 Is Mobile EHR Software the Future of Medical Billing?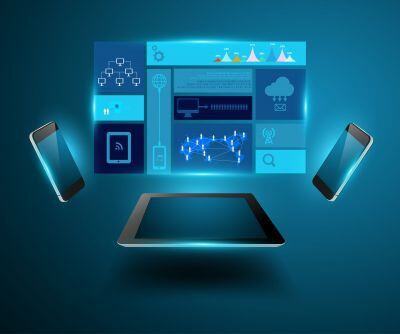 The advent of powerful smartphones and tablet computers is changing how we do business in a wide variety of industries, with healthcare being no exception.
More medical organizations are turning to the power of mobile electronic health record software to give their professionals exceptional flexibility. This enables them to provide better patient care and streamline their operations. You would be well to wonder if mobile EHR software is the future of medical billing. It seems inevitable that the future will trend more toward mobile computing in general, and EHR software will accordingly take advantage of the new conveniences available from going mobile.
Better than a Basic Remote Desktop Application
A dedicated mobile EHR application is going to be superior to using a basic remote desktop application. Tablets and smartphones are ideal not only because they enable people to do work while on the go, they have touch screen interfaces that are often easier to use than conventional mouse and keyboard data entry interfaces.
A good EHR application doesn't simply replicate a desktop version and make it smaller to fit on a small mobile device's screen. It is designed by the software developer to take advantage of the touch-screen capabilities, and should format the data properly whether on a larger tablet or a cell phone, so the medical professional can access and enter data as easily if not more easily than when working with the desktop computer version.
Convenience and Speed
Doctors can use mobile EHR software to access patient data quickly and conveniently even when they are out of the office. No longer do they need to access a desktop or laptop computer to see a chart, for example, or to update a patient's file.
Doctors can even send out prescriptions through mobile EHR apps from their tablet or smartphone, which is a great benefit to patients who have an urgent need.
Security is Paramount
Patient records are privileged material falling under the protection of the Health Insurance Portability and Accountability Act, and software vendors make a point of building robust security into their EHR software.
There are additional security provisions through the connections made over the Internet between medical organizations and the entities to which they submit information, such as pharmacies, insurance firms and the government. You will find that modern smartphones and laptops are capable of running robust encryption and other privacy protecting techniques to safeguard patient privacy as well as eliminate the chance of identity theft.
Clerical Staff Benefits from Mobile Integration
When medical professionals do work and enter information in the patient's chart, the EHR software has integrated ICD codes to make the billing process work quite efficiently.
Practice-appropriate templates make it much easier to put in the correct information with a minimum of data entry steps, and typically are set up to avoid mistakes by not letting the person go to the next screen, for example, before finishing entering data in the first section.

The world is heading toward increased use of mobile applications. With the proliferation of smartphones and computer tablets, it seems like mobile EHR software will likely be a big part of the future of medical billing.
Key Takeaways
Smartphones and tablets are leading to a revolution in mobile computing, letting professionals access crucial information while on the go to help them care for their patients.
Your medical team will likely benefit from using a mobile EHR app because of the convenience and flexibility the technology offers.
Security measures are in place to protect the privacy of patient data, with robust encryption keeping information away from unauthorized users and data thieves.
*Image Courtesy of FreeDigitalPhotos
About Stephen O'Connor
As a Director of Digital Marketing at Advanced Data Systems Corporation, Stephen spends his day's planning, writing, & designing resources for the modern healthcare professional. He has a strong affinity for snow crab legs, the ocean, and Rutgers Football.