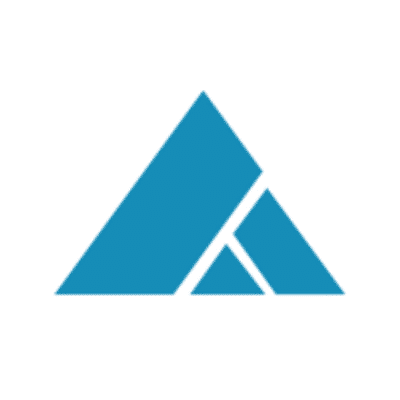 Making ICD-10 Training Fun at Your Medical Practice
The following is an excerpt from an article on Diagnostic Imaging. It was written by Avery Hurt.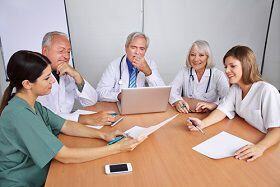 Many practices are stressing over ICD-10 training — and spending lots of money on computer programs, outside training courses, and thanks to implementation delays, refresher courses. And no wonder. Good training is crucial. The better trained you are by Oct. 1, the less money you are likely to lose because of refused claims. In the stress of getting up to speed in time for the rollout, however, many people are approaching ICD-10 training with a grim determination that would rival that of the most draconian algebra teacher. It doesn't have to be this way.

Though it's a concept that may be new to people who spent four years in medical school and several more in residencies, people really do learn better when they're having fun. That applies to adults, not just kids. There's quite a body of research to back this up (you might think of it as evidence-based teaching). Read on for a few ideas for removing the stress and adding some fun to your ICD-10 training.


Group Study
While a certain amount of individual training is necessary, and some people learn best on their own, it can be both fun and effective to train in groups. Asia Blunt, an AAPC-certified coder and trainer, recommended dividing your team into groups and having them work on dummy claims. You can make it into a friendly competition. The team that gets the most codes right or completes them the fastest wins. Lunch is on the losing team. Or you can try dual coding. Let one team code in ICD-9 and the other in ICD-10. Switch the teams back and forth until the ICD-10 team is as fast as the ICD-9 team. Arranging for games might take a little more work than just plopping everyone down in front of a training program or handing them the code book, but the advantages are worth it.
About Advanced Data Systems Corporation
Since 1977, Advanced Data Systems Corporation (ADS) has been a leading provider of mobile Electronic Health Records and Practice Management automation for multiple specialties. We have specific systems for Behavioral Health and Laboratories as well as MedicsRIS for radiology. Our MedicsRCM is ideal if revenue cycle management is preferred.

Tens of thousands of providers and system operators rely on solutions from ADS to help them derive maximized revenue with extraordinary efficiency while optimizing the patient's experience enabling them to stay connected using their iPads, iPhones and Android devices.