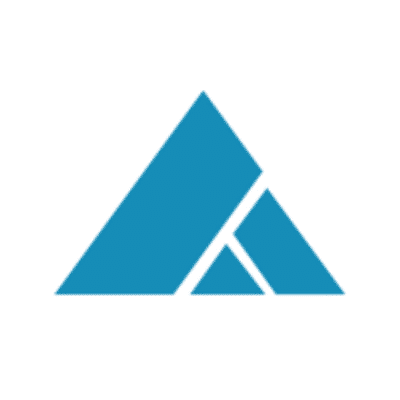 Multiple Tax IDs: Get More Revenue With Fewer Clicks
The following is an excerpt from our whitepaper, Multiple Tax IDs: Get More Revenue With Fewer Clicks.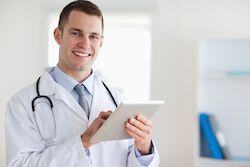 One of the major challenges faced by medical practices is in managing the flood of information on all their patients in such a way that employees can work as efficiently as possible while maintaining the highest levels of security.


Ensure Maximum Efficiency and Data Security With Multiple Tax ID's
Unfortunately, using software that is unequal to the task of meeting the various business requirements of medical organizations results in team members wasting effort, needlessly entering data multiple times and prolonging the time it takes to get paid for services. Modern practices simply can't afford to be hamstrung when it comes to the software they use to manage their processes.

This is particularly critical when it comes to the Revenue Cycle Management (RCM) process. Whether your practice is handling this in-house or has opted to work with an outside RCM firm to take care of billing and reporting, the software used should have been developed and upgraded by a vendor with a proven track record of providing easy-to-use applications, and built with security in mind.

Failing to take advantage of the latest developments in software applications and ignoring the proper steps to safeguard patient information can lead to drastic consequences for the practice or RCM company. These can include data breaches resulting in an exodus of patients who are displeased at how their protected medical information was unprotected. If your employees are spending an inordinate amount of time working with sluggish software that has a clunky, non-intuitive "feel," or that lacks the security protections needed to ensure the safety of both your patients and your practice or RCM company, you will be at a disadvantage.

The reason for this is quite apparent. For example, it only makes sense that if it takes three or four actions to process a particular piece of information in one system, and just one or two clicks to do the same exact thing in another system, that these small tasks will add up to a much bigger workload for your team.

It should be no surprise that using software that lets your team do their jobs with a minimal number of keystrokes and mouse clicks while it protects confidential and sensitive patient data at the same time is ideal. Recognized throughout the industry as a leader in practice management software application development, ADSC and its WindowOne™ architecture which is built into the company's MedicsPremier™ practice management / billing system - along with the system's ability to handle multiple tax IDs - ensures maximized efficiency and data security.


About Advanced Data Systems Corporation
Since 1977, Advanced Data Systems Corporation (ADS) has been a leading provider of mobile Electronic Health Records and Practice Management automation for multiple specialties. We have specific systems for Behavioral Health and Laboratories as well as MedicsRIS for radiology. Our MedicsRCM is ideal if revenue cycle management is preferred.

Tens of thousands of providers and system operators rely on solutions from ADS to help them derive maximized revenue with extraordinary efficiency while optimizing the patient's experience enabling them to stay connected using their iPads, iPhones and Android devices.