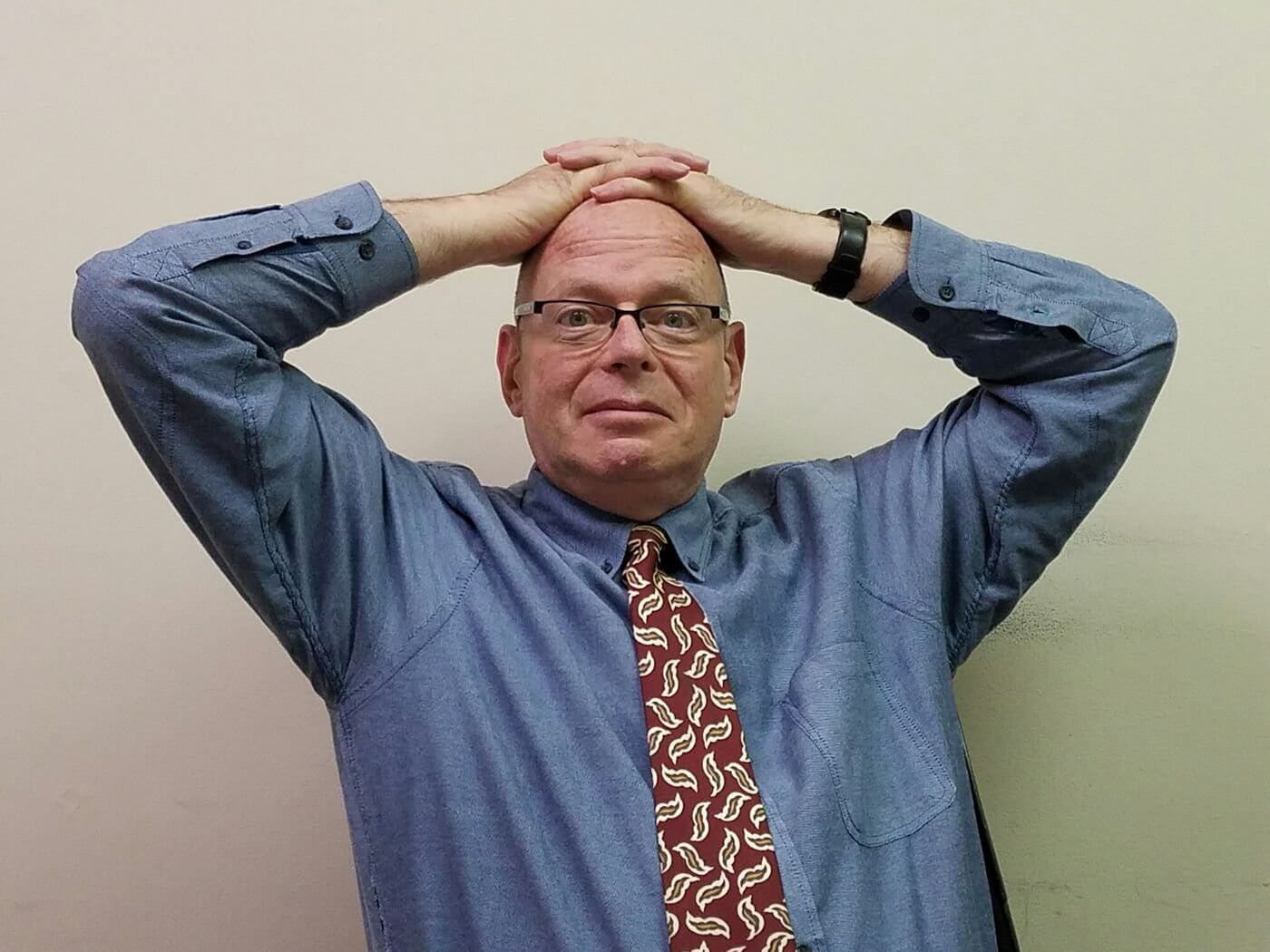 New AHEAD Model Aims to Both Revolutionize State Healthcare Systems and Advance Equity
The Centers for Medicare & Medicaid Services (CMS) recently unveiled an ambitious new Model for improving state healthcare systems: the States Advancing All-Payer Health Equity Approaches and Development Model, or simply the AHEAD Model.
Set to operate from 2024 through 2034, this initiative seeks to modernize healthcare at the state level focusing on equity, population health, and cost containment.
What is the AHEAD Model?
The initiative will employ a total cost of care Model across multiple states, focusing on three key pillars: equity, population health, and cost containment. CMS will support primary care, hospital global budgets, and align community resources. States will set their all-payer and Medicare primary care investment targets.
Primary care providers can qualify for the Medicare Enhanced Primary Care Payment (EPCP), distributed quarterly per-beneficiary basis and influenced by quality performance. The Model identifies three main categories for primary care transformation: behavioral health integration, addressing health-related social needs, and care management/specialty coordination.
States also have the option to implement hospital global budgets, which come with incentives for care improvement and social risk adjustments. These budgets are calculated based on past Medicare and Medicaid payments, adjusted for inflation and population changes. Non-Medicare or -Medicaid payers can also participate by providing prospective care management payments and employing global hospital budgets.
The Model seeks to advance health equity by mandating statewide and hospital-specific health equity plans. Participants can receive up to $12 million through initial and annual awards. The initiative aims to strengthen preventive care and reduce disparities through community partnerships and improved care coordination.


Objectives of the AHEAD Model


The Model aims to:
Curb healthcare cost growth
Improve population health
Advance health equity by reducing disparities
To achieve these aims, CMS will fund states to invest in primary care, offer financial stability to hospitals, and connect beneficiaries to community resources.
Application Process and Timeline


CMS plans to release a Notice of Funding Opportunity (NOFO) in late Fall 2023, with the application period opening in Spring 2024. They expect to award cooperative agreements to up to eight states across two application periods. States can choose from three cohorts based on their readiness to implement the Model, each with different pre-implementation periods ranging from 18 to 30 months.
Funding Structure


CMS will provide each participating state up to $12 million in cooperative agreement funding over six years to support their participation. States will be held accountable for specific Medicare and all-payer cost growth targets and targets for primary care investment, population health, and health equity.
Three Key Components


Cooperative Agreement Funding: This supports initial investments for states to begin planning and implementation.
Hospital Global Budgets: This offers hospitals a fixed amount of revenue, encouraging them to eliminate avoidable hospitalizations and improve care coordination.
Primary Care AHEAD: This aims to increase Medicare investment in primary care and align it with ongoing Medicaid transformation efforts within each state.


Stakeholders


States: Responsible for implementing the Model and aligning statewide or sub-state targets with Model goals.
Hospitals: Participating hospitals will get stable, predictable funding and be incentivized to manage population health.
Primary Care Practices: Critical for the Model's success, they must engage in state-led Medicaid transformation efforts and meet care transformation requirements.
Health Equity Strategy


Improving health equity is central to AHEAD. The Model mandates the creation of Statewide and Hospital Health Equity Plans and includes adjustments in payment methodology for social risk. Furthermore, data collection and screenings will be enhanced to address health-related social needs.


Next Steps


States interested in the AHEAD Model must submit their applications through the Grants.Gov website. Evaluation criteria will include a variety of factors such as accountability targets, recruitment plans, and visions for health equity and primary care transformation.
The AHEAD Model is a groundbreaking initiative aiming to bring about systemic changes in the healthcare landscape, emphasizing equity and cost-effectiveness. Its comprehensive, multi-stakeholder approach promises to reshape how healthcare is delivered and financed at the state level.
Keep an eye out for the NOFO in Fall 2023 if your state is interested in participating in this innovative Model.
What's next? Only time will tell, but the AHEAD Model promises a more equitable healthcare system for all.
About Marc Klar
Marc has decades of experience in medical software sales, marketing, and management.

As Vice President of Marketing, Marc oversees the entire marketing effort for ADS (the MedicsCloud Suite) and ADS RCM (MedicsRCM).

Among other things, Marc enjoys writing (he's had articles published), reading, cooking, and performing comedy which sometimes isn't funny for him or his audience. An accomplished drummer, Marc has studied with some of the top jazz drummers in NYC, and he plays with two jazz big bands. Marc was in the 199th Army Band because the first 198 didn't want him, and he has taught drumming at several music schools.

​ Next: read our ADS and ADS RCM blogs, ebooks and whitepapers. They'll stimulate your brain as well.