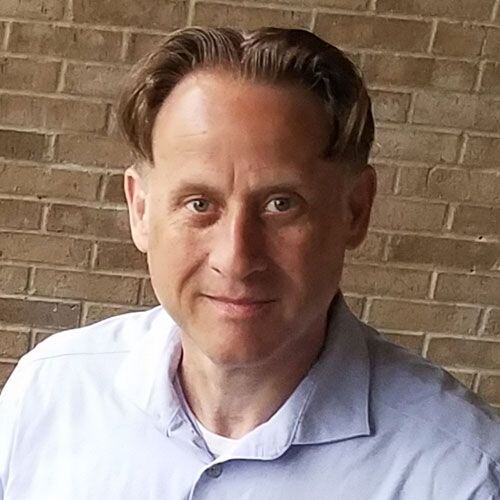 One Simple Secret for Boosting Patient Referrals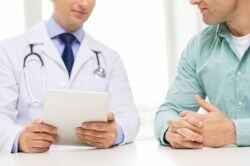 How satisfied and loyal do you think your patients are? In an era of increased competition, it's of paramount importance that you nurture each patient and keep him or her satisfied with the services you provide.
If you're looking for one simple secret for boosting patient referrals, the ultimate answer is: make sure your existing patients stay happy and engaged.
Make Patients Feel Like You Truly Hear Them
Do you have a great bedside manner? How about the rest of your team? Without ruffling any feathers, it would be a good idea for the staff do a self-assessment and determine the quality of their bedside manner.
Don't rush patients in the exam room. It's the duty of your team to allocate sufficient time for each patient, such as giving someone a 30-minute appointment instead of a quick 5-minute follow up if he or she comes to the office with a notebook filled with questions and concerns.


Improve Efficiency to Lift Your Reputation
Medical organizations that do the best in their section of the market typically have savvy managers or owners who recognize the importance of using the latest in computer technology and software to improve operations.
Another sign that your team values the time of each patient is by making sure that you implement a robust electronic health record application. An EHR developed to meet industry best practices will save your staff a great deal of time and effort, speeding up the processing of each patient. Practice management or PM software will also help to streamline the day-to-day running of your establishment.
If you develop a reputation for keeping people moving from the waiting room couch to the exam room, happy patients will be motivated to tell their friends and family about the satisfying experience.


Marketing: Fostering Connections with Patients
Marketing can be as simple as a member of your staff politely requesting that a satisfied patient make a referral. There are other easy ways to reach out, such as mentioning that you welcome referrals in a short blurb in the electronic newsletter that you email all patients on your list.
Social media updates are another way to make your request, with the added benefit of patients being motivated to share their approval of you online for the whole world to see.


Be Grateful for Each Referral
Thank each patient who refers a new patient to your medical organization. It's polite and the right thing to do. A simple but personal handwritten note from a member of your team can go a long way toward deepening the relationship you have the patient who referred a friend or colleague to you.
Referrals are the lifeblood of any thriving, growing medical organization. By taking an honest look at how your team treats each patient and then rededicating yourselves to delivering the best possible care, you will go a long way toward boosting satisfaction. The more satisfied each patient is, the more likely he or she will be to tell other people about you and encourage them to come in for an appointment.


Key Takeaway
If referrals have been slowing down at your medical organization, there is a secret you can rely on to help improve the situation.
Make each patient feel truly heard by doctors, nurses and the rest of your staff.
Marketing includes not just advertising, wall posters and social media but also the simple personal, face-to-face request for referrals.
Each doctor and nurse should evaluate his or her own bedside manner, and if it is found wanting, will make an effort to be friendlier and more sympathetic.
Remember to thank each patient with a personal note when he or she is kind enough to refer someone new to your organization.
About Stephen O'Connor
As a Director of Digital Marketing at Advanced Data Systems Corporation, Stephen spends his day's planning, writing, & designing resources for the modern healthcare professional. He has a strong affinity for snow crab legs, the ocean, and Rutgers Football.