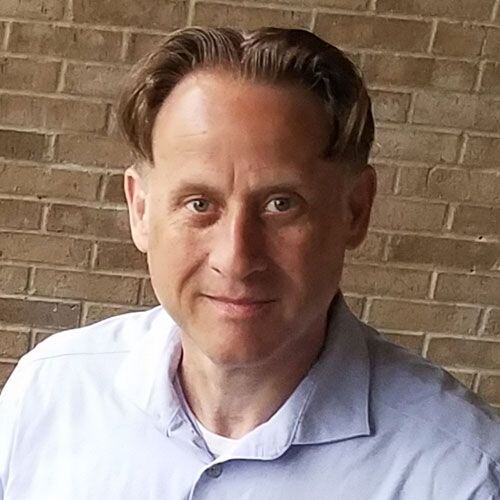 6 Business Tips to Help Grow Your Practice This Year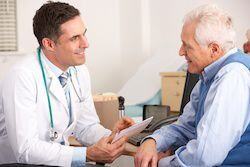 If you're not moving forward with your medical practice every year, you run the risk of growing stagnant or reverting back to the lower levels of revenue you experienced during the initial years.
You have little control over some factors, such as typical illness and injury rates in your community, or the financial well being of your patients as the economy fluctuates. Still, with all things being equal, there are steps you can take to improve revenue. With that in mind, here are six business tips to help grow your practice in 2016.




1. Commit to Social Media
You might think social media is for superficial communication or just pure marketing, but you should know that it's a highly effective way to stay connected with existing patients as well as potential patients who may come in for service soon.
Post links to informative medical information through your Facebook and Twitter accounts, for example, or announce behind-the-scenes information about new developments in your office. Monitor social media for key words about your practice so you can see what people are saying about you online. Respond to criticism ASAP and show appreciation for online praise from patients.


2. Pay Attention to Patient Reviews
Patients have a number of options for voicing their opinion. Besides taking to social media, they may go to any number of online forums. Have someone on your staff (or your third-party marketing team) monitor these online outlets and follow up to defend your practice when you see unwarranted criticism. Address legitimate gripes on these websites as well, the sooner the better.


3. Add Services
The scope and size of your medical practice do not need to remain as they are. Keep an eye out for new opportunities to add services, such as a pediatrician to your family practice if you are seeing numerous pregnant patients and patients with young families.


4. Allocate More Resources to Marketing
If you're not marketing yourself in a professional manner with the help of experts, you might as well be invisible as far as new potential patients are concerned. Relying on random word of mouth instead of using targeted ads to market services in your community is a mistake.


5. Evaluate Your Office
Your practice may not be expanding the way you had hoped it would because some of your patients are displeased by the state of the waiting room or the examination rooms.
When they are filled with outdated, dingy furniture or if the magazines in the waiting room are from the previous decade, you are not presenting a welcoming environment. Take stock of the premises and then spruce up the rooms for a modern, relaxing ambiance.


6. Increase Charitable Efforts
You can improve your local standing in the city by participating in charitable events. For example, support fundraising marathons or special screening clinics in a mobile van that you take to help the poorest members of the community. The additional publicity can help you grow the practice as you do good deeds.
All the hard work you've put in to developing your medical practice, hiring professionals and building up your base of patients could be for naught if you and your team don't make an effort to grow the practice.
Marketing can help to a great degree, from printed materials to digital promotional campaigns online. When you things like spruce up the interior to make it more inviting to patients or boost your charitable giving, your profile will improve and patients will be more likely to come on board come back for future appointments.


Key Takeaway
Social media, done judiciously, can dramatically extend the brand of your medical practice and help bring in more patients.
Prudent managers and owners of medical practices will make sure to monitor what patients are saying about them online and will respond quickly to complaints as well as praise.
You may need to add more services to bring in additional foot traffic.
Upgrading the waiting room and giving your exam rooms a makeover will make your facilities more inviting to patients.
Charity events that you sponsor can do a lot to bring you good will, publicity and the potential for new patients to come onboard.
About Stephen O'Connor
As a Director of Digital Marketing at Advanced Data Systems Corporation, Stephen spends his day's planning, writing, & designing resources for the modern healthcare professional. He has a strong affinity for snow crab legs, the ocean, and Rutgers Football.