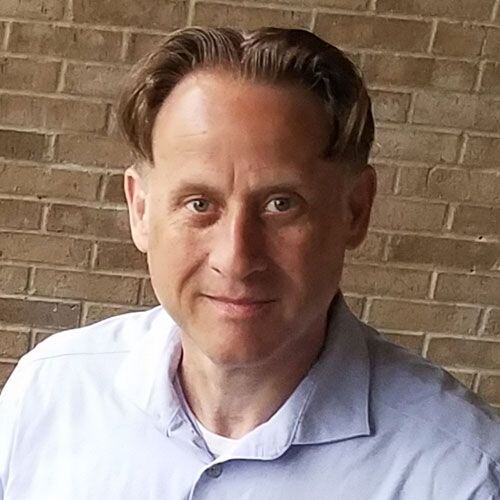 Optimizing the Business Side of your Practice with RCM Services
We live in a patient-centric, digital, outcome-based world today. Doctors not only have to provide accurate diagnoses and appropriate treatment plans, but they must focus on meeting patient expectations and overcoming negative perceptions in the medical marketplace.
To borrow a phrase from the IT world, managing administrative tasks efficiently and eliminating obstacles to service delivery is mission-critical. Optimizing RCM services for the business side of your practice expands opportunities to capture missed revenue, and enhance patient experiences throughout healthcare revenue cycle management journeys.
Successful revenue cycle managers consistently achieve stellar results by clearly defining roles and responsibilities across all departments in the practice. Clear definitions don't mean a narrow perspective. Collecting and medical billing are essential, but not the only focal points. Accounts receivable streams begin at the front end and continue throughout the healthcare industry until an account is paid in full or satisfactorily settled. Building alliances and establishing solid internal working relationships for every person who directly, or indirectly, affects revenue generation is instrumental in improving financial performance.
Benchmarking and Metrics
Continuous monitoring of account balances, number of days in collections, and denial percentages gives finance leaders information necessary to spot internal deficiencies and implement solutions to improve reimbursement rates and reduce delays. Accessing real-time account data in customized reports enables weekly or monthly performance reviews to improve revenue cycle management. Key metrics communicated to all employees in the revenue cycle process ensure bottlenecks are identified quickly, preventing avoidable patterns from escalating into bigger problems.
Leveraging Technology and Information Systems to Full Capacity
Even though the technology itself is not necessarily a differentiating factor in determining financial success, leveraging information system features and practice-specific information is. Practice managers who understand the technical aspects of processing claims and are aware of all players involved in the revenue management chain are better prepared to face the challenges that arise and devise workaround strategies to overcome these challenges.
RCM Services: Benefits, Features & Automation
Automated workflow management tools, especially those that enable communication and electronic billing, allow patient (and financial) information to be shared with all key personnel. The revenue cycle management process tools support:
Concurrent coding, editing, and retrospective coding capabilities
Scheduling and verification for eligibility
Pre-authorization and elective procedure pre-approval
High-quality data collection
Online registration and patient history summaries
Digital referrals
Point-of-care charge posting
Denial reasons and remedy guidance.
Compliance reporting and data security monitoring
Managing the Business Side for Healthcare Organizations
Effectively managing the business side of healthcare organizations, whether it is a thriving Pediatric Clinic or an ancillary service healthcare provider like a Radiology Service Center, is essential for financial stability and growth. RCM Services enable practice leaders to gather and analyze data about their patient population and revenue stream performance. To optimize revenue cycle management for healthcare businesses side of the practice management system facilitates improvements in the following areas:
Patient-provider communication
Peer-to-peer collaboration
Claims processing time
Expanded billable services
Record keeping
Data collection
Scheduling and follow-up
Compliance and documentation
Charting and file sharing
Coding accuracy
Key Take-Aways for Your Practice
Most doctors would be happy just seeing patients and helping them feel better and live longer, more satisfying lives. But, in today's world of medicine, managing the business side of patient care demands more and more time. Optimizing the business side of your practice will help you carve out more time to spend with patients.
RCM Services enable:
Tighter financial controls via benchmarking and metric sharing
Fewer denied or pended claims with enhanced coding tools and third-party payer integration
Better, more convenient communication channels for patients like online portals and texting capabilities
And, a wealth of other benefits for specialists and family medicine practitioners.
About Stephen O'Connor
Stephen O'Connor is the Director of Brand and Digital Marketing, responsible for many aspects of Advanced Data Systems Corporation's (ADS) marketing, including product marketing, customer acquisition, demand generation, brand, brand design, and content marketing.
Stephen has more than 20 years of healthcare industry experience. Prior to ADS, Stephen spent 11 years at Medical Resources Inc. (MRI), most recently as the Manager of Marketing & Internet Services, where he and his teams were responsible for all marketing efforts and the market positioning of MRI's services.
Stephen spends his day's planning, writing, & designing resources for the modern healthcare professional.