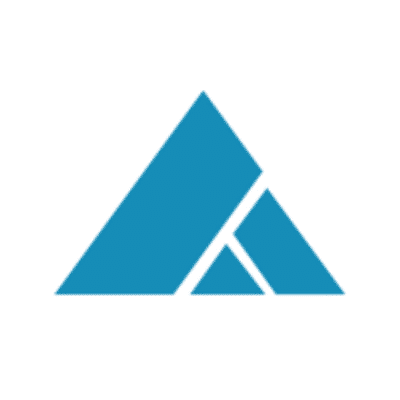 Patient-Reported Data Can Help People Make Better Health Care Choices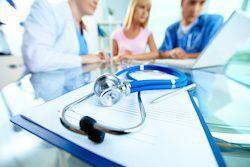 The following excerpt is from an article found on Harvard Business Review. It was written by William B. Weeks, MD and James N. Weinstein, DO.
-------------------------------------------------
In health care, value accrues to patients, insurers, and society at large. We believe that patients' perceptions of value are what really matter and that insurers and society derive more value when patients are served well.
For example, a patient considering back surgery for disc herniation wants to know: "How much will this procedure lessen my pain and increase my mobility, when will I see improvement, and how much will this cost?"
But most patients don't embark on a health care experience with a thorough understanding of available treatment options and their anticipated health outcomes. They need tools to help them make value-based, fully informed decisions about their care. We believe that such tools should be designed with the patient in mind and should use self-reported outcomes data from actual patients, collected in real time, to help other patients anticipate their own course of treatment.
A 2015 Institute of Medicine report, "Core Metrics for Health and Health Care Progress," demonstrates broad consensus that measuring the quality of people's health and the care they receive is critical to improving performance of the health care system and patients' health outcomes. Too often, today's uncoordinated performance-measurement systems focus primarily on which care processes are used and fail to empower patients to answer the basic question: "How will this treatment decision affect someone like me?" Furthermore, current systems do not compare treatments or providers in a head-to-head fashion. Such comparisons would help patients make better-informed decisions about where to obtain the highest-value care.


The Power of Scale
Adopting electronic medical records on a large scale has the potential to generate a wealth of meaningful data on patient-reported outcomes. These data can be used to track the patient's trajectory after receiving a particular treatment and to monitor a patient during follow-up. That information can then be used to help future patients decide whether to pursue a similar course of treatment.
To get a sense of the power of patient-reported outcomes data that's collected on a large scale, consider the Spine Patient Outcomes Research Trial (SPORT). This large national study, conducted from March 2000 to February 2005, enrolled 2,505 patients with disc herniation, spinal stenosis, or degenerative spondylosis. Today, thanks to the huge bolus of data from SPORT, patients with back pain related to those same underlying conditions can enter personal, demographic, and clinical information into an online calculator on Dartmouth's website. The calculator generates information, from SPORT-derived outcome models, comparing the anticipated outcomes of surgical versus nonsurgical interventions for patients with characteristics similar to their own.
They can see projections with respect to post-treatment physical activity, severity of pain, and overall health. The doctor introduces the SPORT tool to the patient during an office visit, and the two of them view the automatically generated results together in real time. In effect, the patient, in direct consultation with his or her physician, gets to answer that crucial question: "How will this treatment decision affect someone like me?"


About Advanced Data Systems Corporation
Since 1977, Advanced Data Systems Corporation (ADS) has been a leading provider of mobile Electronic Health Records and Practice Management automation for multiple specialties. We have specific systems for Behavioral Health and Laboratories as well as MedicsRIS for radiology. Our MedicsRCM is ideal if revenue cycle management is preferred.

Tens of thousands of providers and system operators rely on solutions from ADS to help them derive maximized revenue with extraordinary efficiency while optimizing the patient's experience enabling them to stay connected using their iPads, iPhones and Android devices.