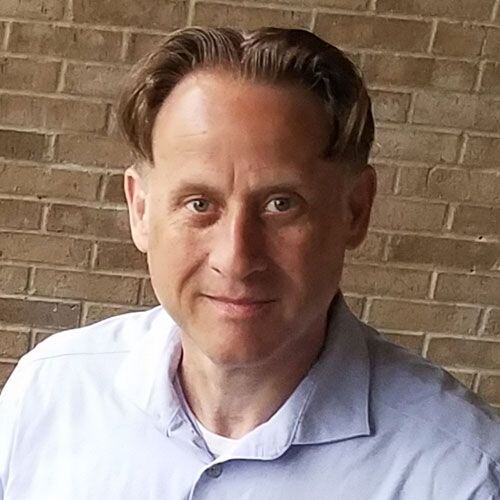 Pros and Cons of EHR Software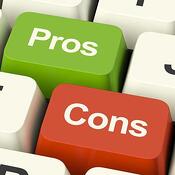 If you have been investigating options to help your medical organization function more efficiently, you have undoubtedly been wondering about using electronic health record software.

As more businesses take advantage of computer systems to automate their basic functions and reduce the amount of drudgework their staff must do, developers have responded accordingly by continuing to improve their EHR software. With that in mind, here are pros and cons of EHR software for you to consider.


Pros of EHR Software
It's difficult to overstate the benefits of switching to an EHR system. When you go from a paper system to one that uses computers, you will soon see just how easy it is for your staff to complete their tasks.

EHR software uses templates, for example, that streamline the process of entering in patient data. You can also use EHR systems to communicate more easily with entities such as insurance companies, which is invaluable for speeding up the billing process.

EHR software is great for transmitting information such a prescriptions to the patient's pharmacist electronically, which saves your staff time from having to call it in or writing it down on paper and making the patient wait for it to be filled.

Your organization stands to save money through the discounts offered by Medicare and Medicaid to entities that use certified EHR software to process and transmit patient data. The money you save on this alone should more than outweigh the costs of purchasing an EHR software system, implementing it and training the staff.


Cons of EHR Software
There are some minor drawbacks or cons to using EHR software that prudent medical organization managers should take into account.

Expense is one factor that looms in many people's minds when they contemplate switching from a paper-based system to an EHR system.

Your organization will need to budget for the purchase of software and computer systems. There might also be a need for additional training, which typically requires you to allocate resources to let your workers thoroughly learn the system and practice using it.

If your staff has limited experience with using computers, there may be a bit of a learning curve to get over. However, with good training manuals and access to excellent customer support, your staff should be able to manage quite well.

Another potential con is the possibility of losing data. No computer system is completely foolproof, no matter what you may have heard from system experts. Therefore, you will want to set up a plan to do offsite backups of all your crucial data.

Identity theft is a major problem in this country, and when you switch over to EHR software, you should be aware of the potential pitfalls. Fortunately, you can set up controls that allow only authorized people to access patient records and ensure their privacy.

By now, it should be more evident that switching to EHR software from your paper-based system should bring your medical organization a number of benefits that will outweigh any minor drawbacks that might arise.


Key Takeaways
Your organization will likely benefit by switching over from a paper-based system to an EHR system sooner rather than later.
Even if your staff has limited experience using computer systems, you should be able to get them trained fairly quickly when you go with a software developer with a good track record.
Medical groups that begin using EHR software can expect to save their staff a great deal of money and time as they process patients.
Pitfalls of using EHR software include the potential for identity theft and a loss of patient software if your staff fails to follow proper protocols.
Certified EHR software lets medical organizations become eligible for discounts from Medicaid and Medicare.
See how EHR software can benefit your practice. Instantly view our free recorded demo.
About Stephen O'Connor
As a Director of Digital Marketing at Advanced Data Systems Corporation, Stephen spends his day's planning, writing, & designing resources for the modern healthcare professional. He has a strong affinity for snow crab legs, the ocean, and Rutgers Football.