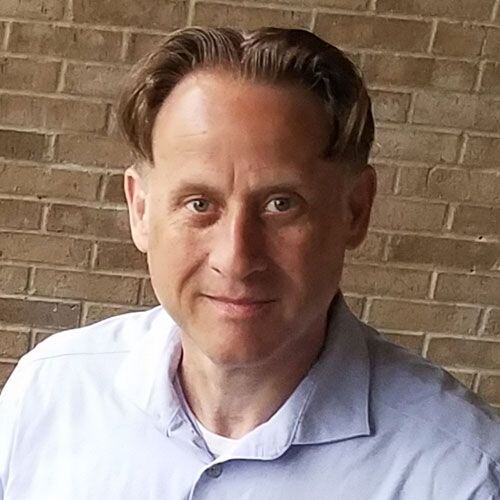 Questions to Ask Before Choosing an EHR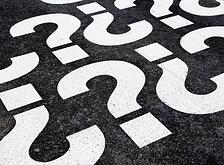 Like many managers or owners of a thriving medical practice, you have heard about the benefits of using electronic health records software and are interested in implementing an EHR in your organization. You can assume that many, if not all, of your nearby competitors are using EHR, and the more effective they are in using this software, the better they will be able to attract and keep patients.

Transitioning from the old methods of paper-based systems to the latest advances in medical software is bound to raise some questions among you and your staff. Therefore, it's a good idea to do some research first before making the commitment and selecting your EHR. With that in mind, here are some questions to ask as you prepare to make your choice.


Is the Software Vendor Knowledgeable and Reliable?
It's much better to go with a software vendor that has sufficient experience, knowledge, and a proven track record in developing mission-critical software like EHR. Find a firm that has been around for a while and that has excellent reviews from your peers, as well as your competitors.

A software developer for medical organizations must have a staff that keeps up with the changing nature of healthcare delivery, adjustments in industry standards, and governmental rules. This ensures that you will always have access to software this is compliant with the entities you do business with.


What Kind of Training is Available?
After assessing the skill level and knowledge of your medical organization, you will have a better idea of how much training you need. Make sure that your software provider will give your team the training and help it needs to quickly get up to speed with using EHR software.


How Does the Software Company Handle Upgrades?
Upgrades are a fact of life in any computer system. You'll want to ask your vendor how it approaches upgrades. There will be upgrades to improve the quality of the software, to be sure, but there will also be required updates, such as the ones EHR software developers must finalize to meet the U.S. government's required change from ICD-9 to version 10 of the International Classification of Diseases.


Does the Software Vendor Provide Good Customer Service?
The last thing you want when dealing with unfamiliar software is to contend with unanswered questions on how to use it. Check the level of customer service from your prospective provider. Otherwise, your staff may experience unexpected and unnecessary downtime, hampering office productivity and lowering your organization's financial success.

Making the decision to move from a paper-based system for managing your medical organization will make a significant impact on your staff's daily activities. Now that you know you want to implement an EHR, it's crucial to resolve any unanswered questions before making your software selection.


Key Takeaway:
Medical practice owners and managers who are aware of electronic health record software will want to ask some questions before choosing their EHR.
Don't rush into buying EHR software that you are unfamiliar with. Make sure you understand how it will integrate with your organization.
Check what kind of training your software provider offers to ensure your staff can quickly get up to speed with the EHR system.
Verify the skill level and knowledge of your software company to make sure it will be capable of handling upgrades, especially those mandated by governmental regulations.
Does the EHR vendor provide the type of customer service that you deem appropriate? You will want to go with a firm that has excellent communication skills and will respond in a timely manner.
About Stephen O'Connor
As a Director of Digital Marketing at Advanced Data Systems Corporation, Stephen spends his day's planning, writing, & designing resources for the modern healthcare professional. He has a strong affinity for snow crab legs, the ocean, and Rutgers Football.