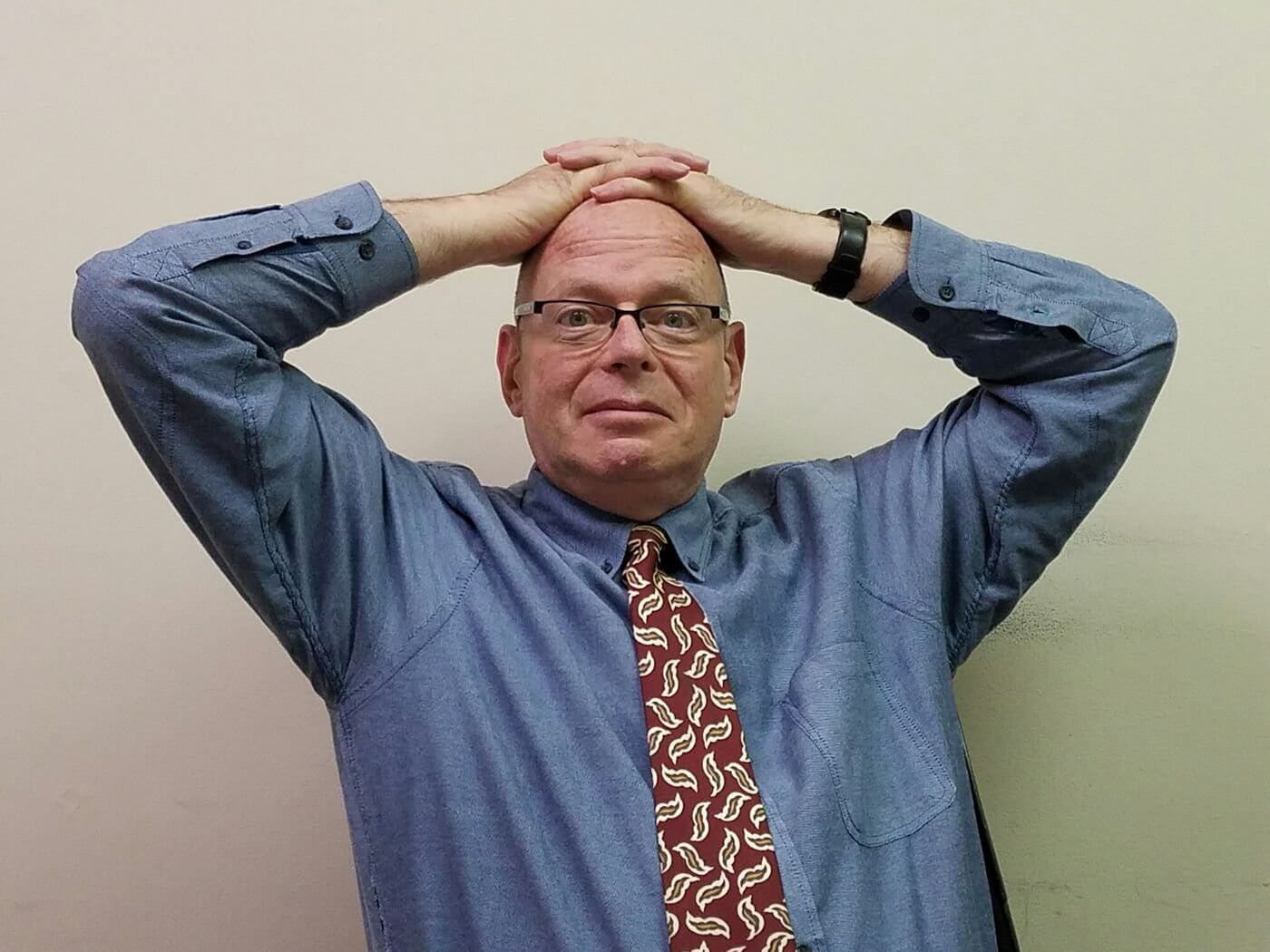 Challenges Facing Radiology Billing and more in 2022
2022 presents some definite concerns for radiologists regarding billing and collecting revenue, in operating more efficiently, and in complying with certain CMS initiatives.
One concern is the "snail-like" communication between referring physicians and the radiology practice when orders and information are submitted via emails on multiple computers. It tends to be slow and data can even get lost in translation
This back-and-forth with referring physicians' orders and sometimes overlooked emails results in (1) many hours lost, (2) failure to proceed with needed imaging, and (3) claims not being approved by insurance payers.
Adding to all of this are several new rules for the 2022 calendar year, not the least of which are reimbursement cuts. Indeed, those cuts could've been worse as originally planned, but there will be reduced reimbursements. And of course, insurance companies almost assuredly will not approve the imaging center's claim without the precisely correct code entered.
Why Radiology is Looking Towards RCM Services
Not surprisingly, the use of revenue cycle management (RCM) outsourced services is increasing, according to a recent Health Care Finance Management Association survey.
The billing reimbursement process can be vastly improved when utilizing a radiology-oriented RCM service (such as MedicsRCM). Empowering the imaging center to focus more on quality and patient care and less on drudgery-laden, back-of-the-house routines by the RCM team working in the background (MedicsRCM) by definition helps to alleviate staffing issues and expense on the imaging side.
The time spent by staff in performing needed but time-heavy tasks include: obtaining eligibility verifications, prior authorizations, claim scrubbing for maximized claim value and ensuring they're "clean" for submitting, tracking claims once they're submitted, dealing with denials and appeals, reconciling EOBs, and then working balances once they become the patient's responsibility, can all be off-loaded if the RCM service (such MedicsRCM which uses the MedicsRIS from ADS) has the team and AI-driven technology to handle it all.
The RCM service must handle HCFA, UB, workers' compensation, and no-fault claims for radiology. It should have access to an accurate insurance discovery mechanism to find coverage if the same is totally or partially missing for the patient.
Having a rules engine-driven system (such as MedicsRIS), the imaging center can get a close approximation of what the patient will owe by accessing a patient responsibility estimator while scheduling the appointment. It's an invaluable tool helping to ensure being paid by patients, who are no doubt now among your highest of payer groups. Getting payments even in advance is possible, first as allowable by the patient's insurance and then per your own financial policy. At the very least, patients will know what they'll owe.
And then, the RCM service becomes even more valuable to its Radiology clients if its system has a patient attorney management database easily linking patients with their attorneys. Even more, if their system has a self-service attorney portal enabling attorneys to look up and retrieve their own needed documentation, that represents a tremendous easing of staff time normally required for that. (MedicsRCM and the MedicsRIS support all of this.)
Imaging centers can't discount the importance of keeping referrers referring. One way to do that is by empowering referrers to transmit their orders to the imaging center's RIS from whatever EHR they're using. And then, for the imaging side to transmit finalized reports back to the referrer's EHR, all without needing any expensive HL7 interfaces. Of course, having a referring physician portal is another critically-needed technology piece. (MedicsRCM and the MedicsRIS support this as well.)
Last but certainly not least, the importance of keeping patients connected and mobile is, without question, a key to them having an enhanced experience with the imaging center. When patients can access a portal in advance, schedule appointments, complete questionnaires, and make payments using their devices, they'll have an upgraded experience.
A note on clinical decision support: you - not your referrers – will be penalized starting January 2023 if you perform certain advanced imaging studies on Medicare patients without the order being first verified by the referrer using a certified clinical decision support mechanism (CDSM). The MedicsRIS system used by MedicsRCM has a CDSM option available right now for referrers if needed, ensuring you're covered and preventing expensive denials.
Next Steps
If you feel that you could be more profitable and operate a lot more efficiently with enhanced workflow, we invite you to explore MedicsRCM and the MedicsRIS to:
Ease billing or claims issues
Improve workflow
Consolidate staffing issues
Outsource your workforce to the extent possible
Multi-Modality Workflow and Scheduler
Mammography Tracking
PACS Integrations
Engage Patients and Marry Referrers!
MedicsRCM has a remarkable track record in increasing its clients' revenue by 10% - 20%. We guarantee to increase yours in 90 days over whatever system or service you're using now.
Clients have total visual and hands-on transparency to all of their data.
And, if you prefer using an in-house platform, the MedicsRIS from ADS can be implemented in our cloud or on your in-house server.
Contact MedicsRCM at 844-599-6881 or email rcminfo@adsc.com for more information on MedicsRCM from ADS RCM or the MedicsPremier System from ADS. We look forward to working with you and helping you bring improvements to your revenue and efficiency while keeping everyone in your ecosystem connected and engaged!
Check out our new eBook to explore improving your Business' Bottom Line in 2022.
See about the future of patient engagement, current trends, statistics, market analysis, and our predictions! Stress less and let ADS help your business do better in 2022.
About Marc Klar
Marc has decades of experience in medical software sales, marketing, and management.

As Vice President of Marketing, Marc oversees the entire marketing effort for ADS (the MedicsCloud Suite) and ADS RCM (MedicsRCM).

Among other things, Marc enjoys writing (he's had articles published), reading, cooking, and performing comedy which sometimes isn't funny for him or his audience. An accomplished drummer, Marc has studied with some of the top jazz drummers in NYC, and he plays with two jazz big bands. Marc was in the 199th Army Band because the first 198 didn't want him, and he has taught drumming at several music schools.

​ Next: read our ADS and ADS RCM blogs, ebooks and whitepapers. They'll stimulate your brain as well.