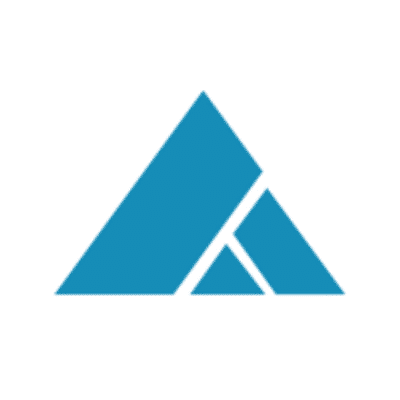 A Radiology Information System Overview
Industry News | Radiology Information System | Patient Portal | Radiology History
What Is a Radiology Information System (RIS)?
Radiology information systems (also referred to as RIS) are networked software systems designed to manage medical imagery and the associated data that comes along with it. There are several basic functions that comprise an RIS.
Patient Management and Scheduling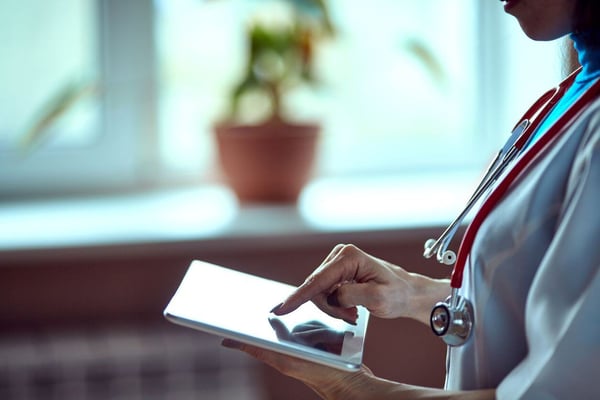 Radiology information systems can track a patient's motions through every facet of a radiology department from admission through discharge. Radiologists and associated staff are able to add reports and images to electronic health records for later retrieval and viewing by authorized staff members. An RIS also allows staff to set appointments for individuals on both inpatient and outpatient bases.
Radiologists and other medical staff can use radiology information systems to track individual films and the data that's associated with them. In addition to that, these systems are capable of producing statistical reports for any number of scenarios-- be it a single patient, a group of patients, or a set of procedures.
Billing
RIS offer access to detailed financial information and record-keeping services. Automated claims and electronic payments are also flowed through the system.
Advantages of Utilizing Radiology Information Systems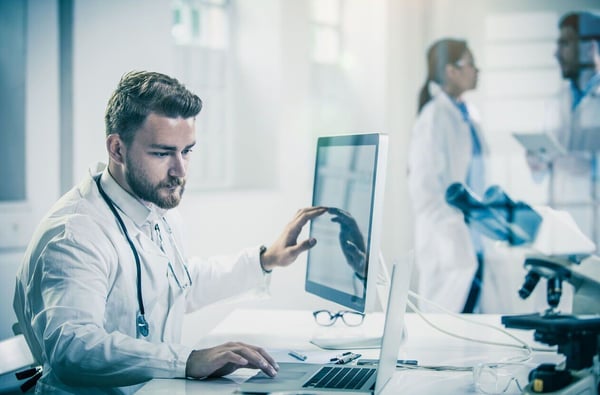 In applications where radiology imaging orders and billing information need to be tracked, RIS can make a world of difference in the efficiency and speed of data handling. A properly-run radiology information system can be seen as the one-stop-shop of any radiology office. Regardless of what tasks you need to perform or information you need to locate, chances are an RIS will play into that process in some way or another.
The Pros and the Cons
The Pros
Improved communication with referring doctors

Radiology information systems can integrate with referring doctors' EHR systems to allow you to access patient information without a fuss
Referring doctors who have easy, pleasant experience with sending patients to you are much more likely to do so again

The ability to easily meet MACRA requirements

Congress passed the Medicare and CHIP Reauthorization Act (MARCRA) in 2015
This meant that healthcare providers had new reporting requirements to adhere to
RIS interfaces offer MACRA dashboards; these dashboards can be incredibly helpful in determining whether you're meeting MACRA reporting requirements

Faster payments

Verify a patient's insurance before their first visit
Receive electronic payments quickly and easily

Improved efficiency

Finding reports, inputting data, and creating forms all become much easier when you have a home base to start from
Digitized information is world easier to search, sift through, and reference than paper records
The Cons
A learning curve for staff

It can be difficult to get staff on board with new business practices; throw technology into the mix, and you're sure to have a few naysayers in the office
Mistakes will occur in the beginning of this process. Most are harmless, but some could cause serious damage
Selecting a vendor who's experienced in developing RIS software can mitigate these issues; be on the lookout for intuitive interfaces and companies who offer stellar customer support

Security concerns

As with any other instance of implementing a new computer system within a network, security can be an issue
New attack methods like ransomware are presenting issues for medical practices; some can keep you from accessing critical patient information
Working with a secure vendor can help alleviate the likelihood of (and the stress behind) most security-related issues as they relate to an RIS
Learn More About Radiology Information Systems
A properly-implemented radiology information system can transform the way that a radiology office goes about conducting business. Everything from the behind-the-scenes nooks and crannies of practicing medicine (like meeting requirements to achieve MACRA compliance) to the daily ins-and-outs of the job become easier when you have strong glue holding them together. If you're interested in learning more about how an RIS would benefit your office, contact us today.
About Advanced Data Systems Corporation
Since 1977, clients have relied on the ADS team and our intelligent automation solutions and services. The MedicsCloud Suite, ADS's latest generation of rules driven financial, revenue cycle, practice management, clinical charting and reporting, and mobility/engagement platforms, are used by clients to produce maximized revenue and efficiency for their practices, groups, and enterprise networks.

MedicsRCM (ADS RCM) is ideal if comprehensive outsourced revenue cycle management and billing services are preferred. MedicsRCM also uses the MedicsCloud Suite.