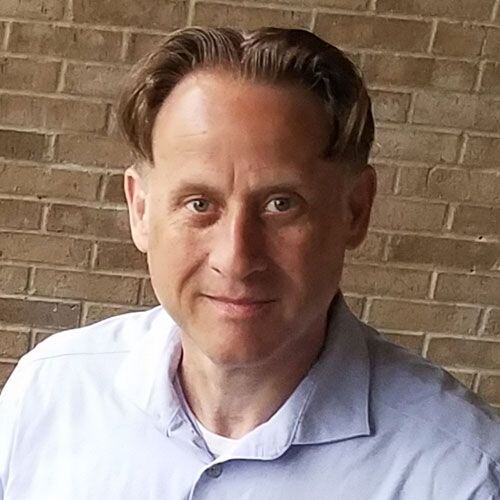 3 RCM Trends You Can't Afford to Ignore
Savvy medical practice managers know how important it is to remain current on nationwide economic developments that could affect the bottom line of their medical practice.
The more you understand how patients arrange for and pay for services and how organizations go about getting paid for these services, the better poised you will be to weather any financial storms. What effect various emerging trends will have on your revenue cycle management still remains to be seen. Read on for details on three RCM trends that your medical organization cannot afford to ignore.
1. More Bad Debt
Following the passage of the Affordable Care Act, a growing number of individuals who had previously been unable to access healthcare were able to sign up for insurance through one of the new exchanges.
One trend emerging from the proliferation of patients signing up with Affordable Care Act insurance exchanges is to use plans with higher deductibles in an effort to control costs. However, these deductibles will lead to more debt on the exchange accounts, according to a report from Modern Medicine Network, highlighting a need for organizations to focus much more of their attention on managing their revenue stream.
2. Organizations in Good Financial Health will Seek Next Generation RCM Tools
On the bright side, medical practices and other healthcare organizations who are experiencing growth and good financial projections should be on-trend to seek out next-generation RCM tools, according to an article at Health Care IT News.
Previous efforts by organizations to deploy and use older versions of RCM applications, EHR, and patient portal software wound up with them underestimating the costs to use these tools. Health Care IT News noted that about 90 percent of financially sound medical institutions plan to implement new RCM capability this year.
3. Increase in Cyberattacks
It's no secret that hackers and cybercriminals are able to wreak havoc from any location on Earth as long as they have a secure Internet connection. A rise in coordinated cyberattacks is anticipated for 2016, noted a recent article at Health Care IT News, which put the billing for the healthcare system in the U.S. as high as $305B to recover from the projected damage.
The article cited a report called "The $300 Billion Attack: The Revenue Risk and Human Impact of Healthcare Provider Cyber Security Inaction," which forecast that one out of 13 patients, or 25 million individuals, will have their sensitive information stolen from the IT systems of their healthcare providers. This highlights the need for medical organizations to shore up their online defenses and to only work with reputable RCM companies.
If you have been on the fence about deploying state-of-the-art healthcare revenue cycle management software in your organization, these emerging trends should be reason enough for you and other stakeholders to arrange for adding an RCM application to your workflow. In many cases, medical practices find that the best route to take is by outsourcing RCM tasks to a centralized third party with expertise in the matter.
Key Takeaway
The owners and managers of successful medical practices stay abreast of financial developments that could quickly affect their bottom line.
One revenue cycle management trend to look out for is the rise of bad debt resulting from more people participating in the new insurance exchanges.
If your organization is already in reasonably good financial shape, you'll be more likely to be in the market for next generation RCM tools.
Be on guard against cybercriminals and hackers trying to access your patient's confidential information. Go with an RCM software or services provider that is fanatical about protecting patients' private data.


About Stephen O'Connor
Stephen O'Connor is the Director of Brand and Digital Marketing, responsible for many aspects of Advanced Data Systems Corporation's (ADS) marketing, including product marketing, customer acquisition, demand generation, brand, brand design, and content marketing.
Stephen has more than 20 years of healthcare industry experience. Prior to ADS, Stephen spent 11 years at Medical Resources Inc. (MRI), most recently as the Manager of Marketing & Internet Services, where he and his teams were responsible for all marketing efforts and the market positioning of MRI's services.
Stephen spends his day's planning, writing, & designing resources for the modern healthcare professional.