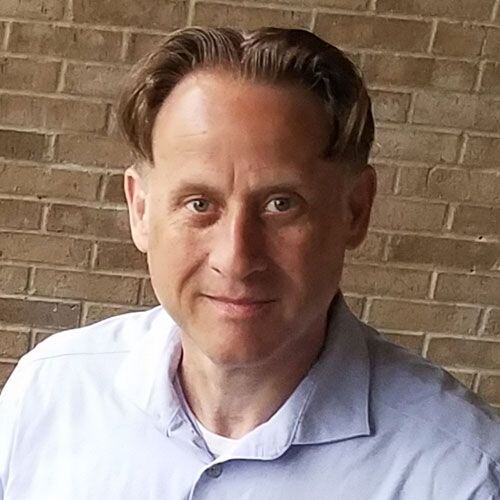 Should You Outsource Your Medical Billing? 3 Things to Consider First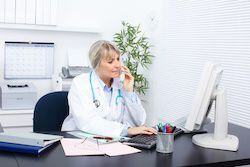 When your medical practice was in its early stages, the most logical solution was to handle all the medical billing on your end. As your practice picked up more patients and you added more professionals to the staff, billing would naturally become a much larger and more complicated set of tasks than you were initially prepared for.
Medical practices are further hampered when they rely on paper-based systems or try to get by using generic billing software systems that don't take their particular organization's needs into account. It is in situations like this, as a practice grows in size and perhaps also in scope, where the key stakeholders in the organization turn to thoughts of outsourcing.
Many companies stake their success on the successful outsourcing of key tasks that they cannot handle themselves as efficiently as third parties. When it comes to medical practices, one of the most time-consuming and labor-intensive activities is managing all the billing.
Many practices find it highly beneficial to outsource their medical billing, since this lets them focus more energy on their core competencies—evaluating and treating patients. With that in mind, here are three things to consider before you outsource your organization's medical billing.


1. General Practice or Specialty?
Do you run a general practice? If so, you don't need to be concerned that a third party company will have any obstacles when it comes to handling billing services for you. If you run a specialty, though, it would be a good idea to compare different service providers to see which ones have more experience in your niche.
Always opt for a company that has the most years of experience in your specialty. You don't want them to be "learning on the fly" just to get your business.


2. Credentialing
Taking care of the hard work of insurance credentialing can be a laborious and lengthy process.
If your staff isn't up to the challenge or has limited experience, why not take advantage of a third party medical billing firm and outsource this work? The billing company will know just what kind of details your staff will need to provide for verification as it negotiates this complicated task.


3. Claim Validation and Patient Payment Reminders
Curbing errors and streamlining the claims verification process is a major reason why medical practices will outsource their billing.
Check with the company to see what techniques it uses to speed up validation and avoid errors right from the start. Once the bills have been sent out and payment has not been forthcoming, you can let the third party take care of sending out all the patient payment reminder notices.
If you have been looking for a better way to handle how your medical practice processes bills, outsourcing provides clear advantages. A third-party billing services provider will have on its staff a group of talented professionals who are the beneficiaries of the latest in training. They will know how to take care of your particular billing requirements, especially if you have complicated bills because of your specialty. The company will also be invaluable in helping your practice with credentialing.


Key Takeaway
Relying on an old-fashioned, paper-based system for your medical billing subjects you to more errors and delays.
A modern billing system based on specialized software with the latest computational hardware is your best option.
If you have a specialty practice, your billing needs will be a bit more complex than those faced by general practices. Make sure your outsourcing partner has experience in your specialty.
Insurance credentialing can be a lengthy process with many pitfalls to avoid. Outsourcing your billing to another company helps ensure you will get timely assistance with credentialing.
You can leave the stress and time-consuming nature of claims validation, statement generation and payment reminders to a third party so your staff will have more time to focus on providing top-notch medical care.
About Stephen O'Connor
Stephen O'Connor is the Director of Brand and Digital Marketing, responsible for many aspects of Advanced Data Systems Corporation's (ADS) marketing, including product marketing, customer acquisition, demand generation, brand, brand design, and content marketing.
Stephen has more than 20 years of healthcare industry experience. Prior to ADS, Stephen spent 11 years at Medical Resources Inc. (MRI), most recently as the Manager of Marketing & Internet Services, where he and his teams were responsible for all marketing efforts and the market positioning of MRI's services.
Stephen spends his day's planning, writing, & designing resources for the modern healthcare professional.