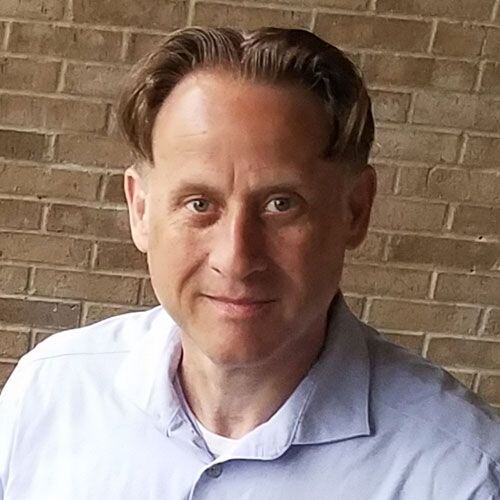 4 Features Medical Billing Companies Should Have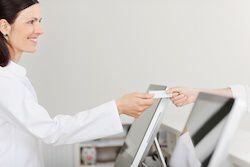 Are you on the lookout for a medical billing company? If so, you likely have a number of questions that must be satisfied before you will make your final decision. It doesn't matter if you have been in business for some time now or are just about to launch a new practice. The medical billing company you choose to work with will figure greatly in the financial health of your practice.

With that in mind, here are four features that medical billing companies should have.


1. Extensive Training Resources
What kind of assistance does your prospective medical billing company offer? Check out all the resources it makes available, including the capacity to provide fast answers from the support team, to well-documented user guides.

Webinars (online seminars) may come in handy as well, helping your team become quickly acquainted with how their billing works.

Do an experiment: contact the help desk of different billing companies to see how long it takes to get a response.


2. Support for Specialty Practices
The billing requirements of specialties will be different from general practices. Whether you specialize in radiology, dermatology or oncology, for example, it's crucial to work with a medical billing firm that is aware of the intricacies of the specialty and how they might impact billing.


3. Ready for ICD-10
You should already know that the deadline to make the switch from the International Classification of Disease code version 9 to ICD-10 is October 1, 2015.

It's imperative to work with a medical billing company that has thoroughly trained its staff on ICD-10 coding issues. You don't want to risk any delays in payments because of some glitch on the billing company's end.


4. Assistance with Credentialing
You may refer to it as "provider credentialing" or "insurance credentialing." Before you can get involved with an insurance entity or reach the state of being in-network, there is a lot of information that your staff will need to provide.

If you go with a medical billing company that has a long track record in the industry, you can count on it being able to help you navigate the maze of insurance company requirements. This will save your team plenty of time and you'll have the peace of mind that you are partners with an organization that has been there before and can offer its experience and knowledge to help you get your information reviewed and verified.

In order to provide the best possible service to your patients, your medical organization needs to have a partnership with a medical billing company that offers superior service. If your organization experiences problems with billing to the point that it causes financial disruption, it can take a toll on staff morale. It's wise to invest a little time now in selecting a medical billing company to avoid bigger time-wasting problems that might crop up down the line if you went with a less suitable partner.


Key Takeaway
Make sure a medical billing company provides sufficient training resources so your staff will be able to get the most out of the system.
If you run a specialty medical practice, you'll want to go with a company that is well versed in the ins and outs of your particular focus.
Since the deadline is looming for the mandatory switch from ICD-9 to ICD-10 (this October 1, 2015), make sure the medical billing company will be ready for the new codes.
Reduce the potential hassle and time you'll need to expend when it comes to insurance credentialing. Your billing firm should have plenty of experience in this area.
About Stephen O'Connor
As a Director of Digital Marketing at Advanced Data Systems Corporation, Stephen spends his day's planning, writing, & designing resources for the modern healthcare professional. He has a strong affinity for snow crab legs, the ocean, and Rutgers Football.