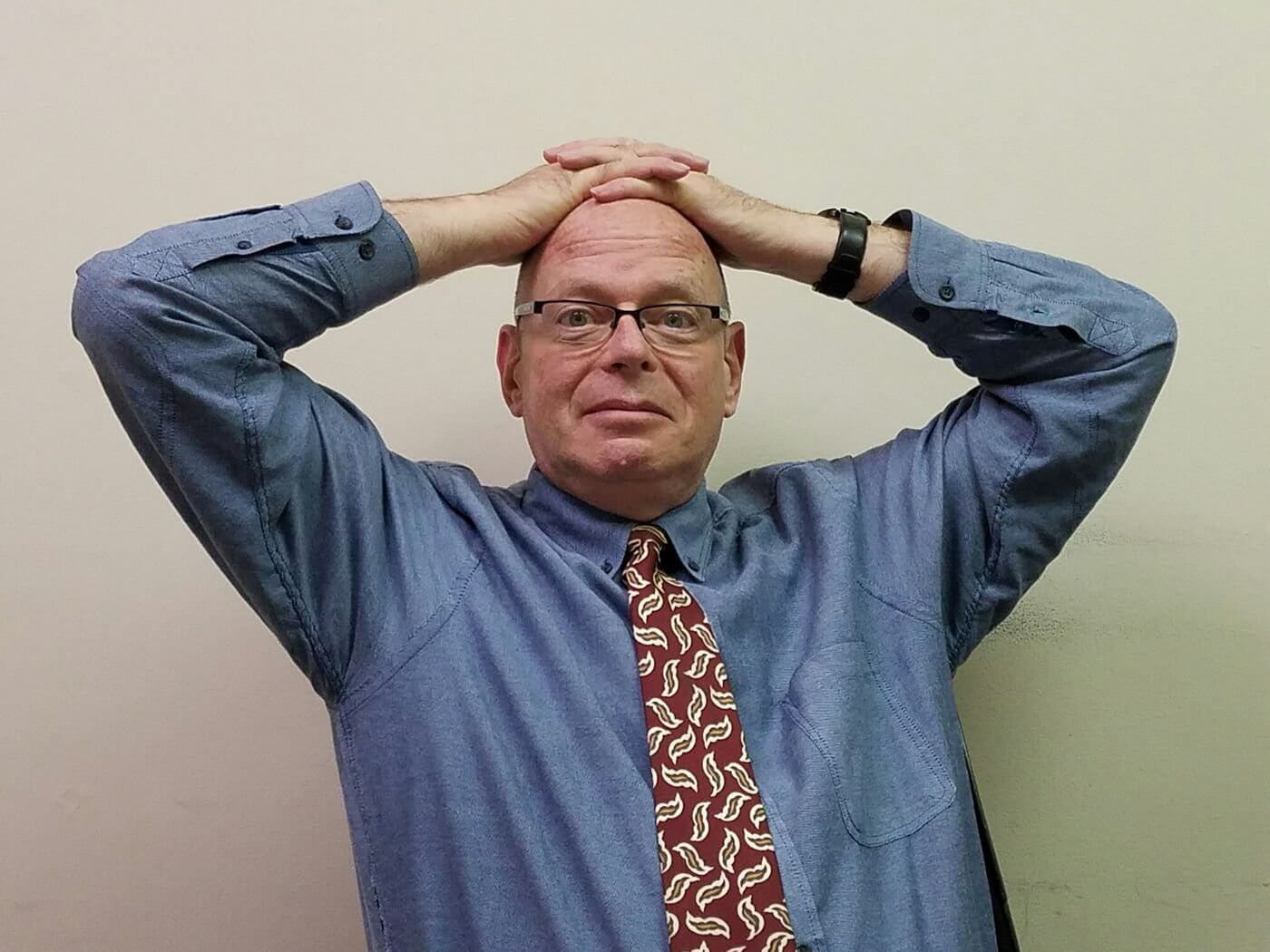 Streamlining Podiatry Practice Management and Clinical Charting with ADS
Effective podiatric practice management is essential to running a successful and efficient podiatry span> clinic. It involves handling administrative tasks, patient scheduling, billing, and managing medical records, among other responsibilities.
In today's digital age, using advanced software solutions can significantly enhance the effectiveness of podiatry practice management.
One company that provides those solutions, and which has garnered praise within the podiatry community is Advanced Data Systems Corporation (ADS). This article will explore the benefits of utilizing their MedicsPremier platform for podiatric practice management, highlighting its features and how MedicsPremier can streamline various aspects of your clinic's operations.
Streamlined Appointment Scheduling
Efficient appointment scheduling is crucial for a podiatry clinic since it directly impacts patient satisfaction and productivity. The award-winning MedicsPremier scheduler supports intuitive and user-friendly scheduling that simplifies the entire process.
With its visual interface, you can easily view and manage your appointment calendar, identify open slots, and schedule patient visits with a few clicks. The system's portal also enables patients to schedule online, reducing the burden on your front desk staff and ensuring appointments are filled promptly.
And once appointments are scheduled, batch eligibility verifications can be performed.
Comprehensive Electronic Health Records (EHR) Management
Managing patient records is a fundamental responsibility in any medical practice.
The MedicsCloud EHR from ADS is a robust system ideal for podiatry. It allows you to access patient information securely and efficiently, including medical histories, treatment plans, diagnostic reports, and progress notes. Organized and centralized data storage enhances patient care and simplifies compliance with privacy regulations, such as HIPAA.
If preferred, clients can also keep their existing EHRs interfaced with MedicsPremier.
Simplified Billing and Revenue Cycle Management
Billing and revenue cycle management are critical components of podiatric practice management.
MedicsPremier automates billing processes, reducing errors and improving efficiency. The system can generate and submit insurance claims electronically leading to faster reimbursements and increased cash flow. Additionally, MedicsPremier provides detailed financial reports, helping you gain valuable insights into your clinic's financial health while identifying areas for improvement.
Inventory and Supply Chain Management
For podiatry groups that offer various purchasable products, MedicsPremier supports a built-in inventory management feature that streamlines supply chain management. It allows you to track and manage inventory levels, reorder supplies when necessary, and optimizes stock levels to ensure you always have essential items available for patient care.
Sales tax is automatically calculated, and payments, which can include gift cards and coupons, can be applied apart from payments for medical procedures.
Patient Portal for Enhanced Engagement
As mentioned, the MedicsPremier patient portal is valuable for fostering patient engagement and communication. It supports online payments directly to you. Patients can access their medical records, review treatment plans, and securely message healthcare providers through the portal. This feature encourages patients to participate actively in their healthcare journey, improving outcomes and patient satisfaction.
Essentially, the MedicsPremier portal makes your practice accessible to patients 24 x 7.
Complicated CMS Initiatives and Regulatory Compliance
Complying with various regulations such as the 21st Century Cures Act, the No-Surprises Act, and MIPS reporting becomes increasingly challenging. Clinical Decision Support (the AUC) will be another once that goes into effect.
Systems from ADS are designed to help you comply. For example, the MedicsCloud EHR is 21st Century Cures Act-certified. MIPS tracking is built-in, and it's ready for clinical decision support right now via integration with a qualified clinical decision support (qCDSM) mechanism.
The rules engine-driven MedicsPremier system can produce out-of-network alerts on scheduling appointments or any time in advance to help you comply with the No-Surprises Act. It will also display other podiatrists who might be in-network, if any.
All of this ensures that your practice stays updated and compliant.
Mobile Access for Flexibility
Mobility and flexibility are crucial for your patients and providers.
Solutions from ADS offer mobile access, allowing podiatrists and staff to manage appointments, access patient records, and check billing information. This level of accessibility enhances clinic efficiency, allowing your team to provide excellent care even outside the office.
Features such as Medics Telemedicine for virtual encounters, Medics Kiosk for expedited intake, interactive reminder texting for appointments and balances-due, and the aforementioned MedicsPortal, promote patient self-service, efficiency for them and you, and maximized revenue for your podiatry setting.
In conclusion, effective podiatry practice management is vital for the success of your clinic and the satisfaction of your patients.
Software solutions from ADS can significantly streamline your clinic's operations, from appointment scheduling to EHR, to billing and regulatory compliance.
You'll be empowered to focus more on patient care while reducing administrative burdens, and you'll enhance the overall patient experience while driving the growth and success of your podiatry practice.
About Marc Klar
Marc has decades of experience in medical software sales, marketing, and management.

As Vice President of Marketing, Marc oversees the entire marketing effort for ADS (the MedicsCloud Suite) and ADS RCM (MedicsRCM).

Among other things, Marc enjoys writing (he's had articles published), reading, cooking, and performing comedy which sometimes isn't funny for him or his audience. An accomplished drummer, Marc has studied with some of the top jazz drummers in NYC, and he plays with two jazz big bands. Marc was in the 199th Army Band because the first 198 didn't want him, and he has taught drumming at several music schools.

​ Next: read our ADS and ADS RCM blogs, ebooks and whitepapers. They'll stimulate your brain as well.