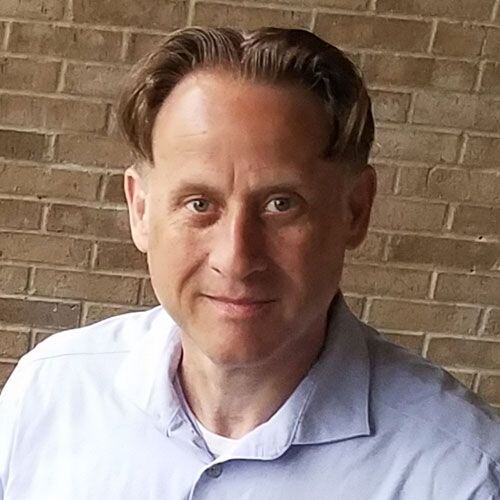 The Core Purpose of Revenue Cycle Management Services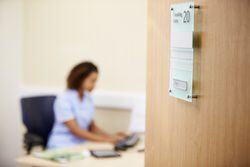 Revenue Cycle Management has one primary goal: Improve your financial standing. As you establish clinical and operational goals, you should be focusing on that one core principle. The year is winding down.
As you look back at your 2015 RCM goals, can you see how each goal ties into improving the revenue stream? If not, here are some ways to ensure your goals support your RCM core principles.
Improving Communication for Better Cash Flow
Articulating your business goals to your personnel is vital for success. Establishing a clear, concise communication plan that conveys your desire to grow the business together will make sure everyone from the call center to the executive suite understands the mission.
Weekly, monthly or quarterly meetings with all relevant stakeholders keeps everyone on the same page and enables the Communication Director to share successes and seek feedback about current challenges or negative events. Supplement meetings with email, text or automated phone messages to advise stakeholders about any changes and confirm meeting updates.
Updating Technology as a Revenue Generation Tool
Investing in technology can be expensive, especially when you consider how quickly today's innovation becomes tomorrow's has-been. Before making a huge investment in hardware, dashboards, and other physical footprints that your practice is doing everything possible to update to the next-generation twenty-first century model, talk to your RCM service provider about options.
Cloud-based solutions are often updated every time a patch or update is available, and usually without any charge to the physician's office, other than the standard service fee. HIT is instrumental in managing the revenue stream. Data gathered from claims filed, patient health records and business accounts gives decision makers the tools they need to evaluate an organizations financial strengths and weaknesses. Without the proper tools for predictive forecasting and population profiling, your financial goals may not accurately reflect your practice potential.
Measuring the Measurable
Anything that can be represented numerically can be aggregated, analyzed and improved upon. Defining your measurables is a key step in the RCM services protocol. Establishing tolerance thresholds for slow pay patients, determining the age at which accounts will be liquidated and deciding how deep to dive into the costs of providing each patient services are all critical steps along the RCM journey.
Almost every practice can benefit from a comprehensive revenue cycle review.Whether it is adding, or taking away, more payment options for self-pay individuals or building relationships with more insurance carriers, there is usually something every organization can do to improve cash flow and boost profit potential.
Conclusion: Stick to Your Core Values
The core purpose of Revenue Cycle Management Service is to help medical providers improve profitability and generate sufficient revenue to fund growth and stability. Every policy change should address a weakness in the current revenue cycle or strengthen well-established protocol that is effective, but could be better with some minor adjustments.
The goal isn't just to find a mechanism to increase daily patient visits. The core purpose is to make every encounter across the continuum as productive as possible, while improving outcomes and effectively controlling costs for higher profit margins.
Key RCM Tips to Improve Revenue Potential
Establish a solid communication plan
Define measurable processes and outcomes
Update technology and utilize health intelligence
About Stephen O'Connor
As a Director of Digital Marketing at Advanced Data Systems Corporation, Stephen spends his day's planning, writing, & designing resources for the modern healthcare professional. He has a strong affinity for snow crab legs, the ocean, and Rutgers Football.