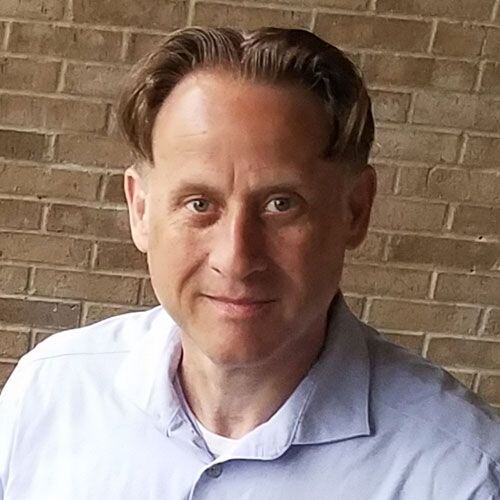 The True Cost of Bad Medical Office Software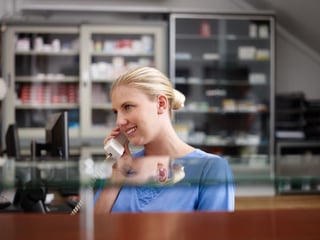 Quick: how much did your organization spend on medical office software? Even if the number is on the tip of your tongue, you may not be taking into account other costs of using the software.
While an application might look good on the surface and seem to have standard features and ease of use, poorly developed medical office software could wind up costing you more in the long run.
For example, your staff wastes more time correcting errors, experiences a drag in morale (and therefore productivity) or patients leave the practice because your security breach exposed them to identity theft. Here is more information on the true cost of bad medical office software.


Wasted Staff Time
Time is money, and a major cost of bad medical office software comes in the form of lost time due to a poorly designed user interface and a lack of coherent menu options. The longer it takes your staff to process a patient's information, the more costly the effort is.


Poor Morale
If the medical office software was poorly developed, the result can be poor morale amongst both your staff and your patients. Errors caused by a bad interface and time lost hunting for a menu command that is hidden because of design issues can cause stress in your workers. As their morale lowers, it becomes even harder to get work done correctly, the first time.


Identity Theft
Improperly secured applications can result in money being stolen from your patients' accounts, driving up the true cost of bad medical software. If your software is not up to date or if the provider has not upgraded it to reflect the latest in computer malware, viruses and other mechanisms of data breach, each patient is at risk. Data must be protected according to the dictates of HIPAA (the Health Insurance Portability and Accountability Act of 1995).


Lost Opportunities
Another cost you don't want to incur is in lost opportunities that could have led to more business, such as a patient portal. Bad medical office software will not include an option for a patient portal.
With a patient portal activated, you give patients more incentive to stay with you for the long term. To begin, they can enter all their information online and only have to enter a piece of information once, such as their next of kin or what drugs they are allergic to. Your staff has more time to devote to other tasks because they don't have to type in the information that patients wrote in by hand in your boilerplate forms.
The portal can help generate more traffic and revenue because your staff can use it to send out reminders to patients via text message or voicemail, such as to come in for vaccines or to remind patients to schedule a follow up visit.
It's a shame when an organization installs medical office software only to later realize that it is bad and unable to truly meet the needs of staff and patients. By doing comparison shopping, checking software reviews from trusted publications and consulting with colleagues, you'll have a better chance of getting medical office software that truly meets your needs and gives you performance and security that you can rely on.


Key Takeaway
One of the worst costs of working with bad medical office software is decease in staff efficiency.
Bad medical office software can cause a drop in patient and employee morale.
Poorly developed medical office software may not be sufficiently robust to defend against criminal hackers bent on stealing sensitive data.
Lost opportunities are likely when the medical software is sub-par, such as the lack of a patient portal that might motivate patients to stay because of its convenience.
About Stephen O'Connor
Stephen O'Connor is the Director of Brand and Digital Marketing, responsible for many aspects of Advanced Data Systems Corporation's (ADS) marketing, including product marketing, customer acquisition, demand generation, brand, brand design, and content marketing.
Stephen has more than 20 years of healthcare industry experience. Prior to ADS, Stephen spent 11 years at Medical Resources Inc. (MRI), most recently as the Manager of Marketing & Internet Services, where he and his teams were responsible for all marketing efforts and the market positioning of MRI's services.
Stephen spends his day's planning, writing, & designing resources for the modern healthcare professional.