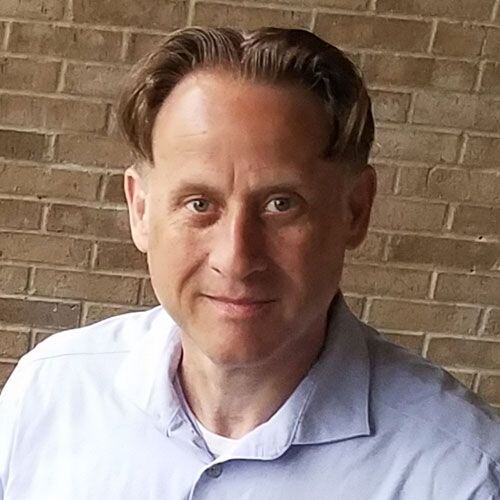 Tips on Selecting or Upgrading an EHR System
As computers become a more common feature in medical organizations, the benefits of using Electronic Health Record software systems have become increasingly clear. EHR systems are designed to help organizations enter, store and retrieve important patient data for a variety of purposes both from a medical and a financial perspective. You use EHR software to track and treat your patients, as well as connect with insurance agencies and government entities.

Whether your organization is new to using EHR software, or you have been using it for a while, you can always benefit from tips on selecting or upgrading your EHR system.


Evaluate Your Staff's Particular Needs Before Selecting or Upgrading EHR Software
If your organization doesn't currently use an EHR system, it's wise to discuss electronic health records with your staff and to evaluate what they need before you select a new system. If your team already has experience with EHR, consult with them to find out what works and what they still need before you make a decision about upgrading the software.


Make Sure About the Availability of Training Materials
When your team has little or no experience in using an EHR system, you should expect that they will need a significant amount of time to learn about the system and to become accustomed to using it in their daily tasks.

Find out what training materials are available from your software company to ensure a smooth transition from a paper-based system to a fully electronic health records system.

If you are making an upgrade to the same software title or need to switch to a completely different software company, allocate plenty of time for your team to learn what is different about the new solution.


Check Your Computer System for Compatibility
If your office has been relying on older computers or doesn't even use computers for managing patient records and other data, you will need to make a thorough evaluation of your computer system. This may be a task that your existing IT department can handle, or you might need to hire a consultant to help you integrate the new system.

Your existing computer network might not be powerful enough in terms of processing power, available hard drive space, and other physical characteristics. The operating system that runs on your computer system might also need to be upgraded before you can use your desired EHR software. You'll also need to ensure that peripheral devices will still function properly with the upgraded system, such as printers, scanners, and other equipment.

Prudent owners and managers of medical organizations will recognize the importance of switching to an EHR system to achieve greater speed and efficiency. If you are just starting out with EHR, or if you need to upgrade an older system, the more knowledge you possess about electronic health record solutions, the better you'll be able to make your selection.


Key Takeaway:
Medical organizations typically achieve great savings in time and effort when they switch to an Electronic Health Record software system.
If it's been a while since your organization has examined your existing EHR system, you will want to look into the benefits of upgrading the software.
Consult with your staff to make sure that you will take into account their needs, concerns, and questions before you select a new EHR system or upgrade your older system.
It's important to work with a software company that allocates its resources and talent to continuously test and upgrade its EHR applications.
Make sure that your existing computer hardware and network will accommodate your new or upgraded EHR system.
Photo Courtesy of: freedigitalphotos.net
About Stephen O'Connor
Stephen O'Connor is the Director of Brand and Digital Marketing, responsible for many aspects of Advanced Data Systems Corporation's (ADS) marketing, including product marketing, customer acquisition, demand generation, brand, brand design, and content marketing.
Stephen has more than 20 years of healthcare industry experience. Prior to ADS, Stephen spent 11 years at Medical Resources Inc. (MRI), most recently as the Manager of Marketing & Internet Services, where he and his teams were responsible for all marketing efforts and the market positioning of MRI's services.
Stephen spends his day's planning, writing, & designing resources for the modern healthcare professional.