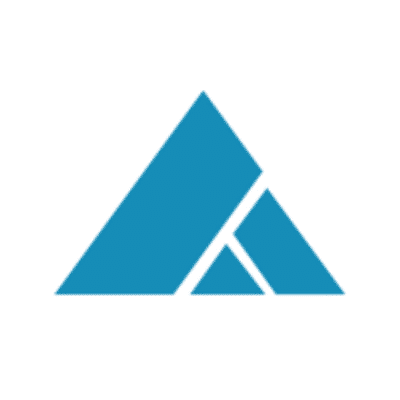 Understanding MIPS: What It Is and What It Means for Your Medical Practice
Medical Billing / RCM | Electronic Health Records | Healthcare Advice
If you're a medical professional, you probably know by now that since the beginning of 2019, PQRS, which is an acronym for Physician Quality Reporting System, has been replaced with MIPS. Maybe you've heard about these changes but aren't sure how they can improve your practice. Here's what you need to know about MIPS and its benefits, along with the importance of having the software for tracking composite scores.
What Is MIPS?
Basically, MIPS, which stands for Merit-Based Incentive Payment System, is a new payment reimbursement method. The system streamlines three old Medicare programs into just one payment program. Furthermore, MIPS provides practitioners with annual performance updates that are based on performance in four different categories.
What Is PQRS?
The Physician Quality Reporting System (PQRS) is a program that gives eligible physicians (EPs) the chance to evaluate the quality of healthcare that they are giving to their patients. As a result, it helps to ensure patients receive the proper care when they need it. By using a feedback report, EPs can compare their performance with other physicians.
Basic Benefits of Using MIPS
There are several advantages:
Because of minimal reporting, you don't have to worry about a payment penalty.
MIPS is not as burdensome or difficult as PQRS.
Your practice is more efficient as it lets patients quickly access their medical records and treatment histories.
There's less clutter, making your office look more organized.
You don't need as many filing cabinets, so you have more room.
You don't have to re-enter data since information you initially entered remains stored in the database.
Cash flow is improved, which means you get paid quicker.
Another perk is you don't have to worry about paper claims being lost.
The applications software is easy to use.
The software provides a safe way for electronic medical payment and invoicing as well as for scheduling appointments.
It supports existing billing cycles.
Patient and provider interactions are improved as stored data can be quickly accessed.
You don't have to pay a monthly fee because you own the software.
MIPS Scoring and the Data That Needs to Be Tracked
Practitioners who participate in the program receive performance scores, ranging from 0 to 100, that are based on how they perform in four main categories. These categories include: quality, cost (recourse use), PI (Promoting Interoperability) and IA (Improvement Activities).
Quality—This performance category, which has replaced PQRS, covers the quality of care that is delivered.
PI focuses on patient engagement. It also involves certified electronic health record technology or CEHRT, which has replaced Medicare's HER Incentive Program.
IA, a new performance category, covers a list of activities accessing how to get patients more involved in their care, besides receive better access to care. It lets you select activities that are suited for your practice.
Cost or recourse use—The is a category that has replaced VBM (Value Based Management).
Ways Practitioners, Clinicians, and Hospitals Are Preparing for MIPS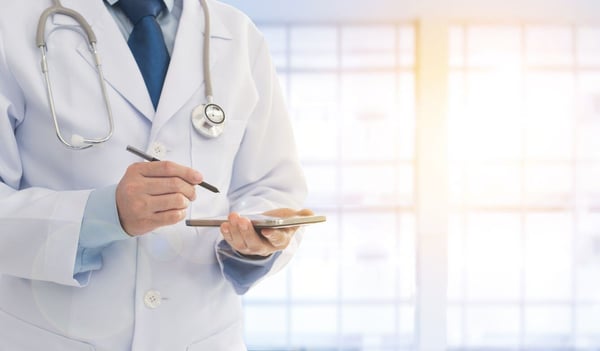 Having the software in place for tracking composite scores
Posting materials for clinicians
Using graphics, besides listing links to specific information
Determining distinct roles by defining clear job descriptions
Other Considerations and Warnings
Medical professionals who are eligible to participate in MIPS include physicians, physician assistants, clinical nurse specialists, nurse practitioners and certified registered nurse anesthetists.
MIPS tracking does not mean that you pass or fail.
Instead, performance grades are based what on what's reported, followed by a performance threshold comparable to your peers.
MIPS doesn't apply to smaller practices or those having $30,000 or less in Medicare charges.
While MIPS is much like PQRS, there's one big difference, which is an increase in data quantity that's required for submission under MIPS.
The Bottom Line
On one hand, maybe you already have a successful practice from using PQRS, but this doesn't mean you can't succeed with MIPS.
On the other hand, you do need to have the right software, along with a plan.
Instead of being a complication, MIPS is a chance for you to receive incentives, besides improve your practice, making it more efficient, while improving patient care.
For all your software needs, you can depend on ADS (Advanced Data System). Please contact us and learn more about our wide selection of high quality software products for medical offices and hospitals.
About Advanced Data Systems Corporation
Since 1977, clients have relied on the ADS team and our intelligent automation solutions and services. The MedicsCloud Suite, ADS's latest generation of rules driven financial, revenue cycle, practice management, clinical charting and reporting, and mobility/engagement platforms, are used by clients to produce maximized revenue and efficiency for their practices, groups, and enterprise networks.

MedicsRCM (ADS RCM) is ideal if comprehensive outsourced revenue cycle management and billing services are preferred. MedicsRCM also uses the MedicsCloud Suite.