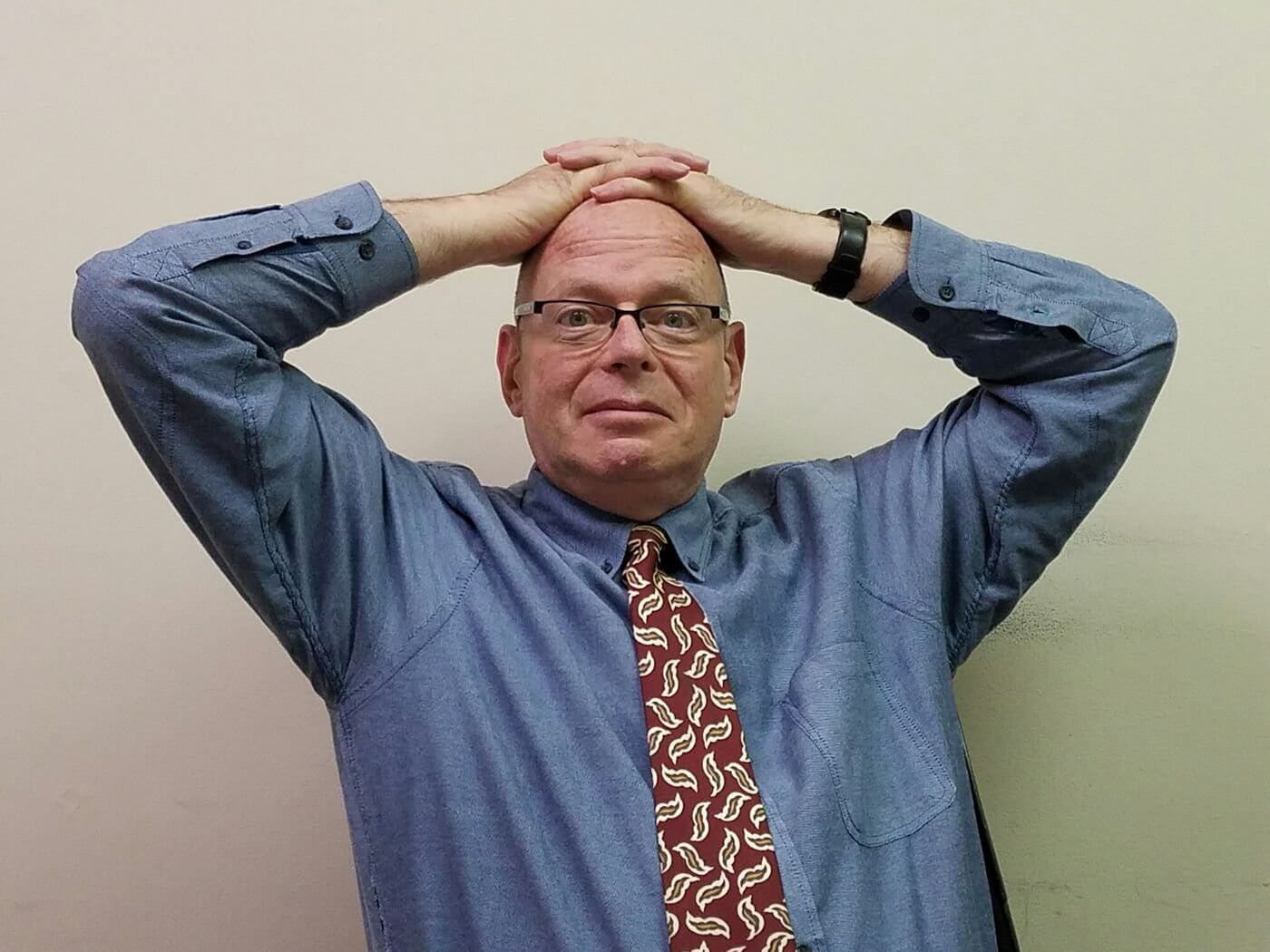 Understanding the CMS 2024 Final Rule: Key Impacts of the Physician Fee Schedule on Healthcare Professionals
Electronic Health Records | Industry News | Healthcare Advice
The Centers for Medicare & Medicaid Services (CMS) recently released its 2024 physician fee schedule final rule. Why are you thinking this will be ominous and not good for you? Perhaps that old joke about, "We're from the government and we're here to help," is in your head.
You have that ominous/not good feeling because you know the conversion factor won't favor you. And it won't because the new rule is a 3.4% decrease in the conversion factor, dropping it to $32.74.
This significant reduction has triggered reactions from physician groups concerned about the potential impact it will have on patient care and the financial stability of healthcare providers.
Medical Groups Raise Concerns
Dr. Jesse Ehrenfeld, President of the American Medical Association, expressed his concern in a November 2 statement, "This is a recipe for financial instability. Patients and physicians will wonder why such thin gruel is being served."
Challenges are becoming a way of life for Physicians and by Default, Patients
Physicians are accustomed to helping patients overcome their healthcare challenges.
That hasn't changed, but added to it are the external challenges with which physicians have had to grapple, including COVID-19 and the burnout caused by the pandemic. If you're a physician, you've also seen your costs skyrocket while Medicare payment updates have not provided relief. And you might be having staffing issues on top of everything else.
Dr. Ehrenfeld noted access to care is already under threat, with declining revenues disproportionately affecting small, independent, rural physician practices, as well as those serving low-income or historically marginalized patient communities.
The Impact on Beneficiary Access to Care
The 2024 Medicare conversion factor widens the gap between physician practice expenses and reimbursement rates, potentially jeopardizing beneficiary access to care, as Anders Gilberg of MGMA noted. He said it was commendable that CMS refrained from raising the Merit-based Incentive Payment System (MIPS) performance threshold, which could have led to negative payment adjustments for many clinicians, but how Congressional action is needed to halt the downward spiral in the Medicare program and, at a minimum, to out-and-out avert the 3.4% cut to the conversion factor.
CMS's Perspective
If you subscribe to the "two sides to every story" premise, then here's CMS's side:
Chiquita Brooks-LaSure, Administrator of the Centers for Medicare & Medicaid Services, explained the benefits of the new rule by emphasizing CMS's commitment to supporting physicians and ensuring that people with Medicare have access to the care they need and that the rule includes improvements in payment for primary care, expanded access to mental health care, new navigation services for individuals with cancer and serious illnesses.
The new rule supports family caregivers, services involving community health workers to address health-related social needs, and enhanced access to dental care for people with certain cancers.
Okay, there is some definite good, and that's why the title of this piece specifies "specialty practices."
Still, despite these positive initiatives, the overall sentiment among healthcare professionals remains one of concern due to the 3.4% decrease in the conversion factor and its potential ramifications on physician pay and, ultimately, patient care.
In a best-of-all-possible-worlds scenario, everyone would end up being happy.
Next Steps
The 2024 physician fee schedule final rule has ignited discussions about the need for comprehensive reforms to ensure the stability and sustainability of healthcare services in the US.
With the negative conversion factor, you'll need to capitalize on your HCFA, UB, WC, and NF claims. Now is not the time to submit claims just to submit them. They must be optimized, coded best for E/M, and with NCCI editing being ensured.
And if yours is a primary care practice, you'll still want to maximize reimbursements and have the tools needed to ensure patients pay their responsibility balances.
ADSRCM and our MedicsRCM services and team ensure all of that, and our outsourced workforce helps overcome your staffing issues. If in-house automation is preferred, the AI-driven MedicsCloud Suite from ADS is an ideal solution. MedicsRCM uses the MedicsCloud Suite.
Need ADS RCM to rescue your revenue cycle?
Disclaimer: Information provided on CMS initiatives is presented according to our best understanding of it. Visit www.cms.gov for more details or if clarifications are needed. We're not responsible for any typographical errors.
About Marc Klar
Marc has decades of experience in medical software sales, marketing, and management.

As Vice President of Marketing, Marc oversees the entire marketing effort for ADS (the MedicsCloud Suite) and ADS RCM (MedicsRCM).

Among other things, Marc enjoys writing (he's had articles published), reading, cooking, and performing comedy which sometimes isn't funny for him or his audience. An accomplished drummer, Marc has studied with some of the top jazz drummers in NYC, and he plays with two jazz big bands. Marc was in the 199th Army Band because the first 198 didn't want him, and he has taught drumming at several music schools.

​ Next: read our ADS and ADS RCM blogs, ebooks and whitepapers. They'll stimulate your brain as well.