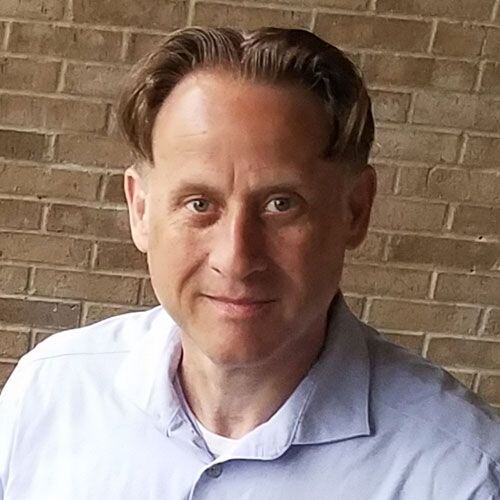 What Features Should Your EHR Have for Pain Management?
Managing a patient's pain is essential for recuperation and well being. When patients are in pain, it's more difficult to get better. The stress of pain and discomfort, especially when they are chronic, can even contribute to patients taking a turn for the worst.

When medical groups begin implementing electronic health record software solutions, they are often motivated by the prospect of saving time, improving efficiency and being able to communicate more effectively with governmental and insurance entities, as well as other healthcare providers. As the boss or owner of a medical organization, there are some features that your team will want in EHR software to help you with pain management.


Make Sure Your EHR Software Can Scale Up
Even if your practice is working wonders in the community in terms of managing pain, it's a good idea to recognize the importance of using EHR software that is scalable. Assume your practice will continue to grow and that you will need to help even more patients in the future.

Verify that your prospective EHR software can not only accommodate the number of pain management professionals on your staff, but that it will also scale up as you add new members to your team.


Choose a Certified EHR Solution
You'll need to make sure you are working with a software company that has plenty of experience in electronic medical applications. Your software provider should offer certified EHR software, which is required when you are dealing with institutions such as Medicaid and Medicare.

Your organization must use certified EHR software in order to demonstrate Meaningful Use and to therefore be eligible for financial incentives from the government. Eligible medical professionals stand to receive up to $44,000 over five years from Medicare and up to $63,750 over six years from Medicaid.


Easy Situation Assessment
Select EHR software that helps you quickly assess a patient's pain situation. For example, note which areas on the body are in pain, and take into account nervous system details such as cranial nerves.

Your EHR software should also have templates or built-in information with access to a database of pain medications and other details for making your diagnosis and treatment plans.


Transmit Pain Medication Prescriptions Electronically
Prescription drugs are an incredibly important aspect of pain management. The longer your patients have to wait for their pain medicine, the longer they will suffer. Use an EHR software solution that includes the ability to transmit prescriptions electronically to the pharmacist.

Your EHR software should also let your team easily track which drugs your patients are using, how often, and for how long to treat which specific complaints. Doing so is vital when it comes to prescription drugs that are subject to abuse.

If your medical organization hasn't already made the switch from an older paper-based system to an EHR system, you'll want to jump on the bandwagon as soon as you can manage. Modern EHR systems have features that can help your team with pain management, which means that you can both attract and retain patients much better than without this kind of software solution.


Key Takeaway:
Electronic health record or EHR software is vital for medical organizations seeking to achieve better efficiency.
It's wise to select EHR software that will help you achieve better pain management.
Make sure that your EHR system is scalable to meet the growing needs of your staff and patients.
EHR software should also help your staff monitor prescription drugs for treating pain, to spot potential abuse.
Choose EHR software that is properly certified in order to obtain financial incentives from Medicaid and Medicare.
Photo Courtesy of: freedigitalphotos.net
About Stephen O'Connor
As a Director of Digital Marketing at Advanced Data Systems Corporation, Stephen spends his day's planning, writing, & designing resources for the modern healthcare professional. He has a strong affinity for snow crab legs, the ocean, and Rutgers Football.