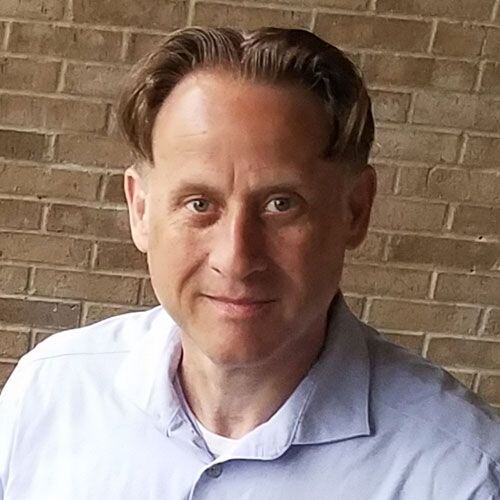 What is a Cloud-Based EHR?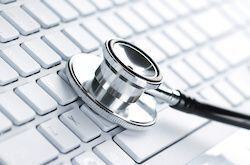 When concept designers first starting talking about creating an intelligent cloud-based electronic health record (ICEHR) they envisioned a system that had the potential to dramatically transform health care delivery. An aging population coupled with rapidly escalating healthcare costs threatened to bankrupt our nation's medical infrastructure unless innovative solutions could be developed, tested and deployed to enable improvement throughout the system.
At the time, pressure was mounting to find cost-effective solutions that would reduce operating expenses for medical organizations while preventing avoidable medical errors. Another key consideration for concept engineers was not only exploring opportunities to leverage technology to extend life with best-practices and evidence-based decision support features, but also to improve quality of life for patients.
Over the past few years, Health Information Technology (HIT) has proven very helpful in streamlining processes to increase productivity and guiding managerial control decisions to lower overhead expense. Traditional EHR adoption rates are improving and cloud-based EHR are proving beneficial for patients and medical organizations.


What is a Cloud-based EHR?
A cloud-based EHR is a scalable, flexible, intuitive, cost-effective solution for maintaining patient health files in the cloud rather than on internal servers located at a medical facility or practice. Data mining capabilities enable administrators to examine work processes for strengths and weaknesses and delve into patient data to identify behavior patterns, potential drug interactions and health risks factors. Most web-native solutions today were designed with input from medical providers, clinicians and facility management teams so customization features more closely match the why doctors practice medicine and medical institutions provide in-patient care.


The Similarities to In-House Electronic Record Systems
A cloud-based EHR is essentially very similar to a traditional EHR in the sense that functionality and basic features attempt to accomplish the same processes. Both systems enable collecting patient information, maintaining accurate health records, sorting, organizing and compiling data into actionable information and sharable formats, and facilitating effective communication with medical providers, third-party payers and patients.


The Differences: Web-based vs Self-Managed Electronic Record Systems
The primary difference is that web-native solutions eliminate the need for practices and facilities to maintain internal servers, monitor backup procedures and develop redundancy and resiliency protocol to ensure continuity of service and reliable access to stored data.
A secondary, but equally important difference, is the role reversal from medical providers to service providers regarding security and privacy. Cloud-based service providers bear the burden of making sure patient files are kept confidential and protected from co-mingling with other account holder files. If there is a data breach or HIPPA violation, the vendor is held liable for any damage.


Why is a Cloud-based System Beneficial for Practices?
Along with reducing expenses associated with updating hardware and software every few years, there are other benefits of signing an agreement with a service provider.
Automatic compliance updates ensure your organization is always following best-practices.
Security patches, updating code-sets and renewing encryption certificates is the responsibility of service vendors.
Scaling as the practice adds new physicians, increases patient load or adds new services is much easier with cloud-based EHR solutions, often requiring minimal training and in-house IT staff involvement.
Although large group practices, in-patient treatment centers and hospitals may need dedicated IT training and support teams, many small to mid-sized practices do not need to invest heavily in building an internal technology department because reputable vendors provide 24/7 support and intensive system training.
Drug libraries and intuitive decision-support tools help prevent avoidable medical errors.
About Stephen O'Connor
Stephen O'Connor is the Director of Brand and Digital Marketing, responsible for many aspects of Advanced Data Systems Corporation's (ADS) marketing, including product marketing, customer acquisition, demand generation, brand, brand design, and content marketing.
Stephen has more than 20 years of healthcare industry experience. Prior to ADS, Stephen spent 11 years at Medical Resources Inc. (MRI), most recently as the Manager of Marketing & Internet Services, where he and his teams were responsible for all marketing efforts and the market positioning of MRI's services.
Stephen spends his day's planning, writing, & designing resources for the modern healthcare professional.